@citycuratoruyo: INTRODUCTION POST TO @steemalive
INTRODUCTION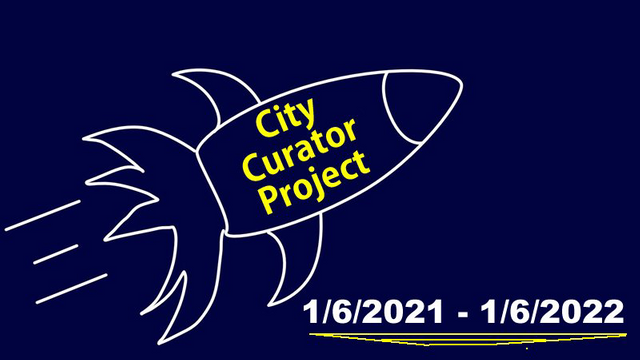 Image source
Hello there friends in
@steemalive
Community and the entire steemit at large, it is my pleasure to Introduce to us, our own baby, the baby of Uyo city and any other city without a city cordinator
@citycuratoruyo
account. A journey of a million miles, they said begins with a step.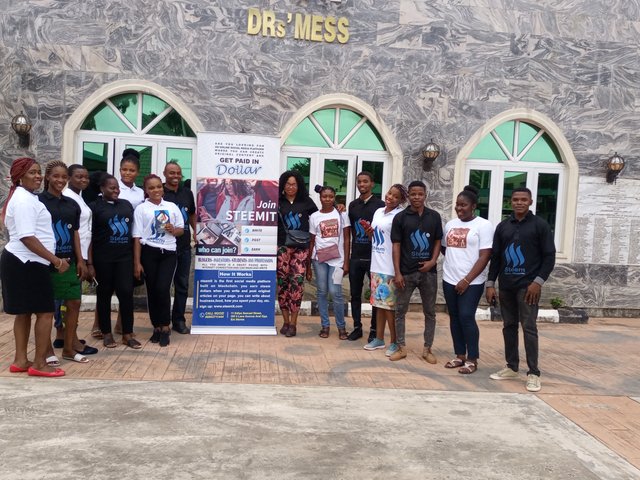 @steemalive is a community that was created with the aim of Recruiting, Retaining and Rewarding it's users. Day by day, new users are joining us and it has become very pertinent that we support them all. Steemalive currently has a low steem power which can not be enough to support every user. Hence, this project.
Just yesterday, @steemalive launched a project know as City Curator Project - towards 1m SP via this post. The aim is to accumulate 1m so in one year through about 10 citycurator accounts. And @citycuratoruyo is one of those accounts. The account was opened just 5 days ago.
How the account is to be funded
@citycuratoruyo is to be funded by the members residing in Uyo and every other cities who has no city cordinator and that are under @ngoenyi. Everyone is expected to make a weekly contributions of at least 5 steem each week starting from the week the account was launched. Thankfully, the account was launched 1st of June, 2021 so each member is expected to make his or her contributions to the account. But surprisingly prior to the day the account was launched, members of Uyocity and other cities without cordinator made massive contributions to show their support to this project. Most of them made contributions far beyond what is expected of them. Check out the screenshots of the account wallet below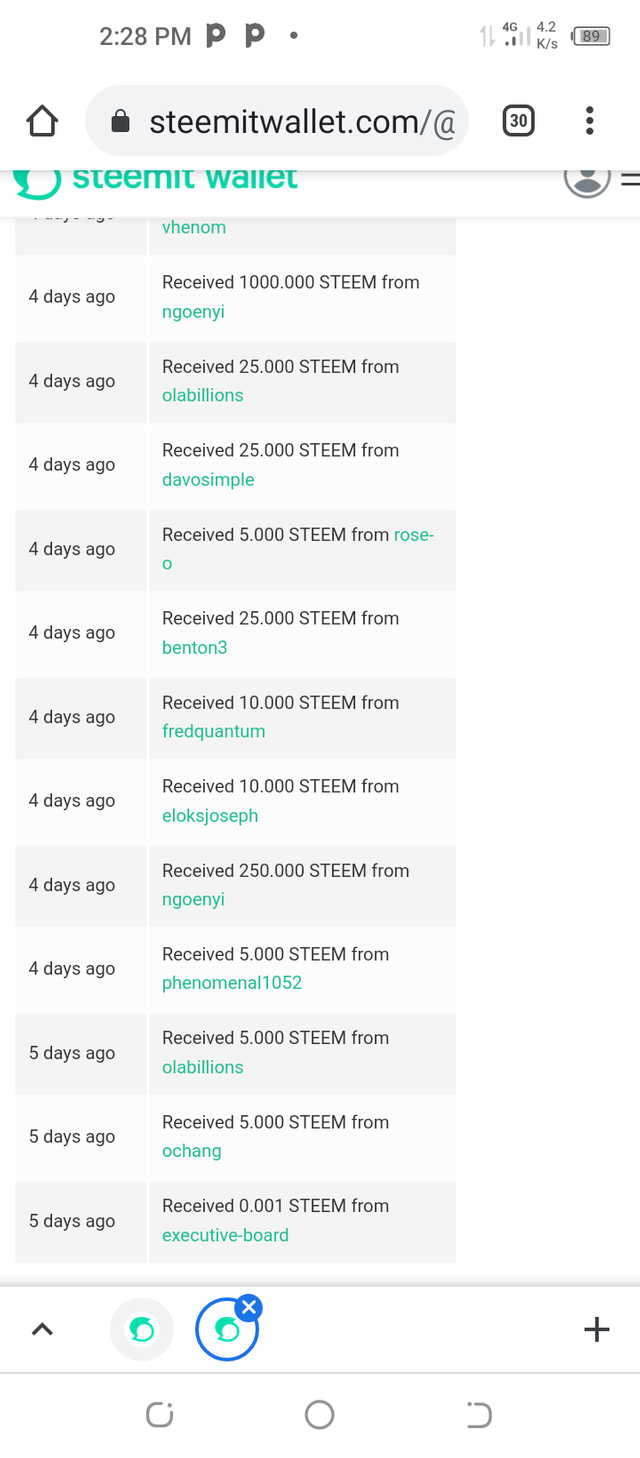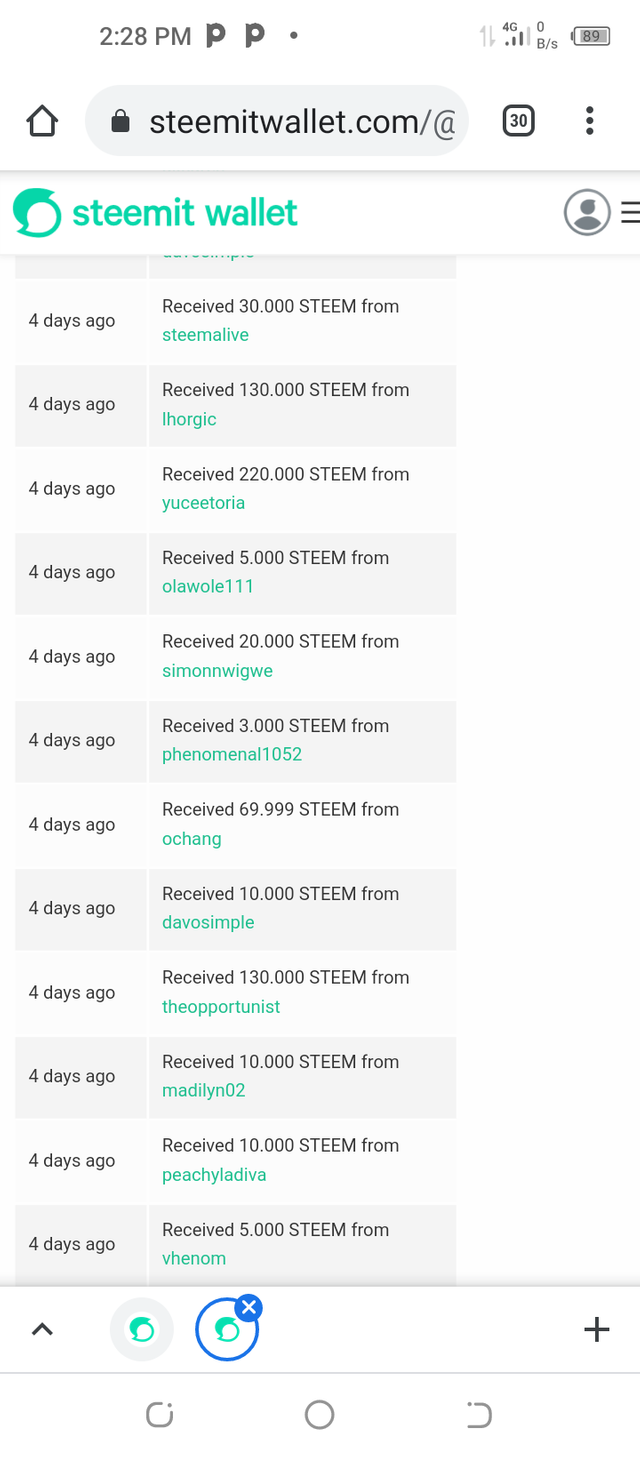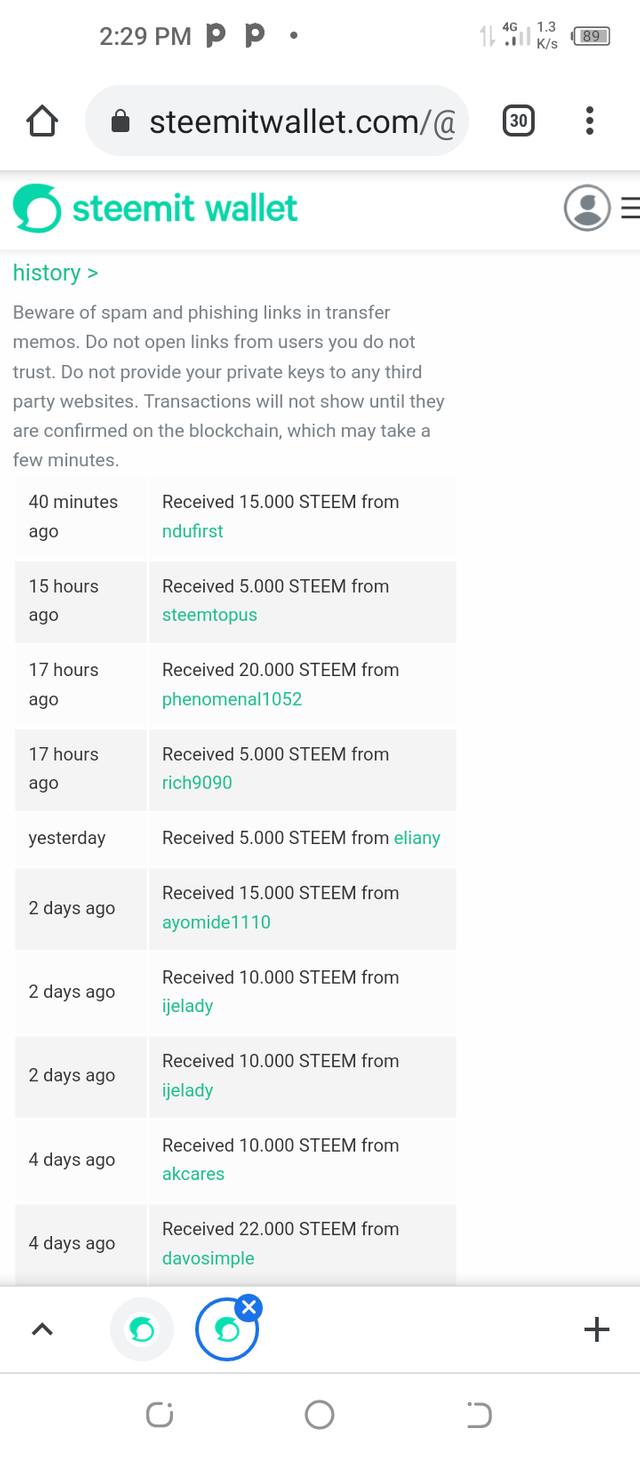 Amazing! Isn't it? As at the time of this publication, the total amount on the account is 2125 steems those who made the contributions are as follows
@executive-board transferred 0.001 to us and that is what rounded it up to 2125 steem
We understand the importance of this project and we want to start now to benefit from it.
Who benefits from the citycuratoruyo account?
All who has made a contribution to the account will be supported with the account starting from the day it will be powered up. Thankfully, we have made a reasonable contributions that can be able to vote and add little value to posts. Anyone who joins later will start whenever he or she starts to make contributions to benefit from the account.
Our targeted steem power
Our target is to power up at least 500 steem every week. That will be 2000 steem every month and that will bring us to 24000 steem power in one year. We can do more than that considering the number of users that join us daily. Since we know that we are still the ones that will benefit from the account, it will not be out of place if we give more than 5 steem weekly just as most have done already. We are currently 90 Active steemians in Uyo and others so the target will not be hard to reach. We only need mass adoption of the project.
How can each member get or accumulate the steem to send?
We can make quality posts consistently

We use our fiat to buy steem and send

We can participate in lid which is a steemalive project that is made daily. There you stand a chance to make at least 0.5 steem daily. 0.5 multiply by 7 is 3.5 and one can easily make it up to 5 and send to us. If you feature the spotlight for the day, you can make 0.6 steem daily and in a week,you will accumulate 4.2 steem one can easily make up the remaining 0.8 steem and send to the account.

We will also power up any sbd and tron we may get.
CONCLUSION
I am very grateful to all pioneers of this project who have shown their support. I and also grateful to @steemalive for this amazing project. I believe that we will also get support from the curators because that will also assist us in hitting our target.
Cc: @steemalive
@campusconnectng
@focusnow
@bright-obias
@whitestallion
@stephenkendal


Subscribe:::Discord.
:::Whatsapp :::join trail :::Steemalive Website