THE DIARY GAME : Sunday 01-05-2021 diary for Season 3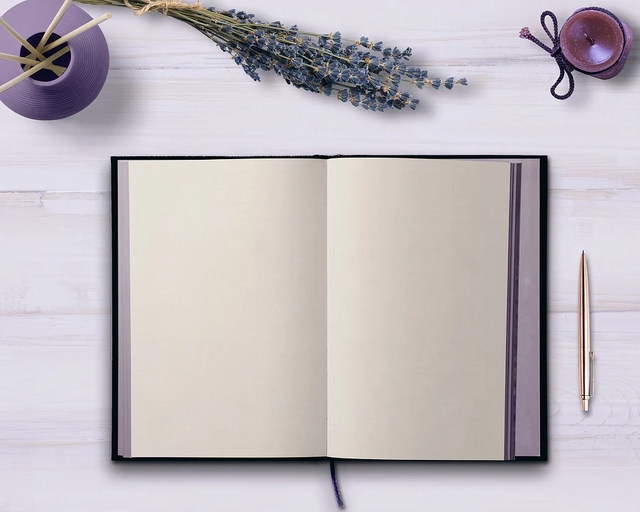 Src
Hello steemians, welcome to my post once again. In this post, I will be writing about my day, how it started, and ended. So read on to the end to see how I spent the day.
The day started in the morning when I woke up from sleep, I said my morning prayers, and then went on to arrange the environment by sweeping. After sweeping, I began to arrange for church service, first I polished my shoes, and then went to the dry cleaner to take my clothes.
When I came back, I checked the kitchen, there was no food, so I went to a nearby shop, where I bought bread and tea. After drinking I then whore my clothes, boarded a taxi, and left for church service. Reaching there, they had already started, so I joined them without hesitating, of course, I will not hesitate hahaha.
The church service was a great one as it lasted for about 2hrs 30 mins. When we finally finished the service, I decided to hang around with my brothers, where we took some pictures that you are seeing below.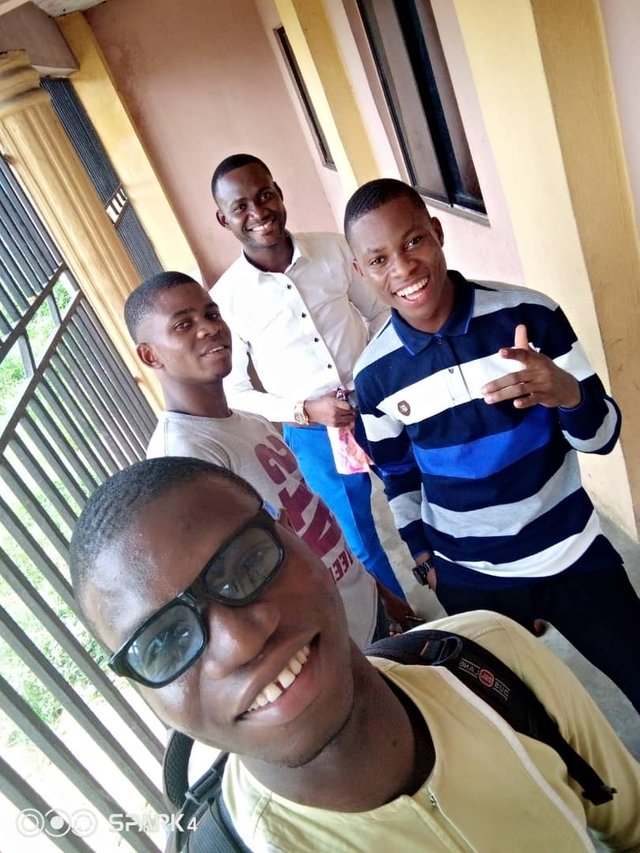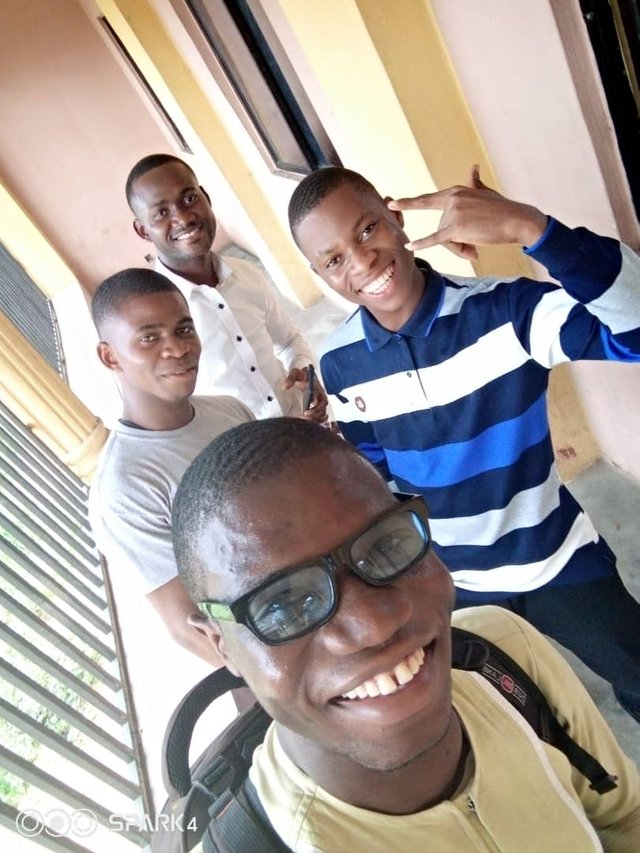 After all the time we spent together, I went back to the house. I was very tired, though it was because of hunger, so I encouraged myself, went and bought indomie + egg, came back and prepared it for my test. You can see below on the image how I prepared and garnished the food.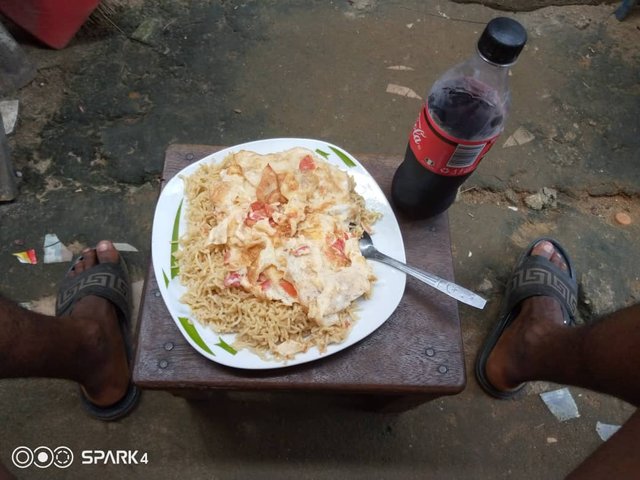 So after eating my lunch, I took a nap. At around 5pm, I woke up and then went to a friends to see how he was fairing. I got to his house and then we discussed for some time. I came back to the house, and realize that i have almosy spent 3hrs with him, but didn't take it to myself that much as he was a dear friend to me.
The next food to eat is dinner! I don't joke with foods, although this days I'm begenning to forget myself haha. So as soon as i got this attention, I went to the kitchen, and there prepared garri, since there was soup. After arranging it, I ate the food. By the time i was done eating, I went on to play with my phone, first.
I checked my crypto portfolio, also checked some relevant stuffs in the market, I also checked the Steem Greeters group, where we had some discussion about the new method of working in the platform. I was still surfing the internet when sleep came and took my by hand to my bed haha. That was how my day ended. Thanks for reading through to the end.
Want to know me?
Click Here


Subscribe:::Discord.
:::Telegram :::join trail
Kind Regard