STEEMALIVE ROADSHOW || THE REPORT OF MY ACTIVITIES ON 04/10/2021 BY @alexanderpeace. 10% PAYOUT TO @STEEMALIVE
Greetings beautiful steemians. Am glad to be here once again to share with us my beautiful experience on the steem road show in Aba. I've been longing to be a part of that wonderful move and am glad I could finally make it. This is how it all started.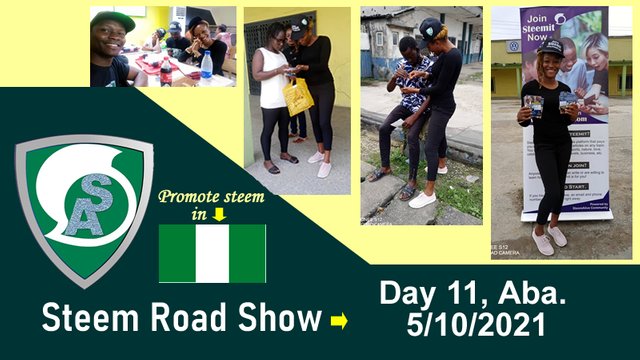 ---
INTRODUCTION
---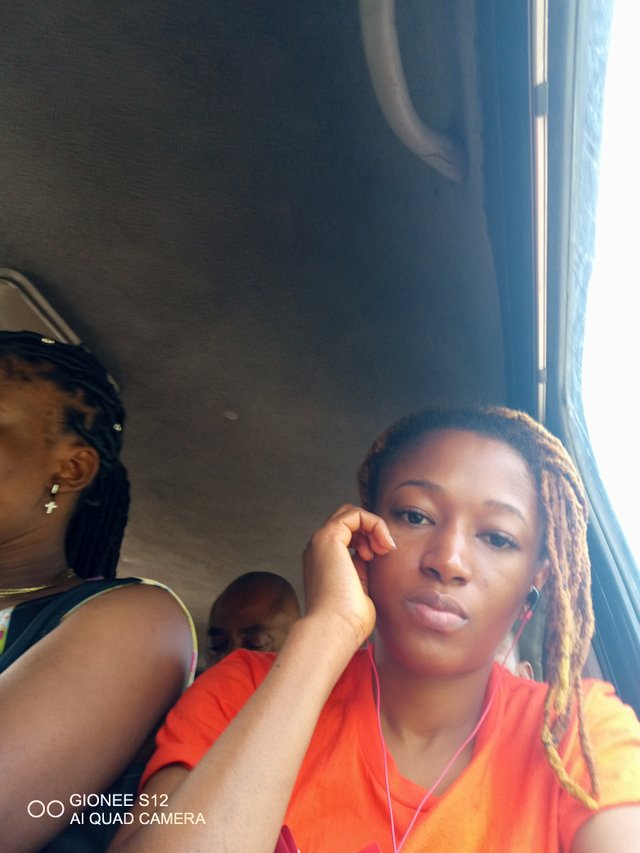 I was a beautiful Tuesday morning and I was excited as I looked forward to been a part of the road show this day 6/10/21. I actually reside in owerri, a different city from Aba, so I had to travel all the way down to Aba to join the road show. I woke up as early as 4am and did my morning rituals, got ready and headed to Aba as early as 6am. I was glad I was able to make it in 3hiurs to Aba steemit training center.
---
MY ARRIVAL
---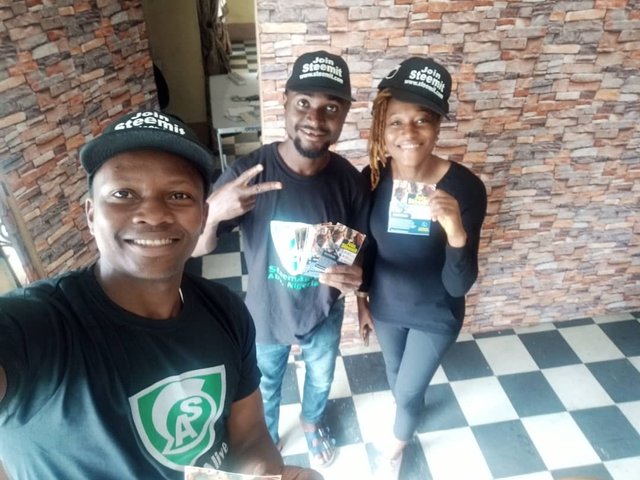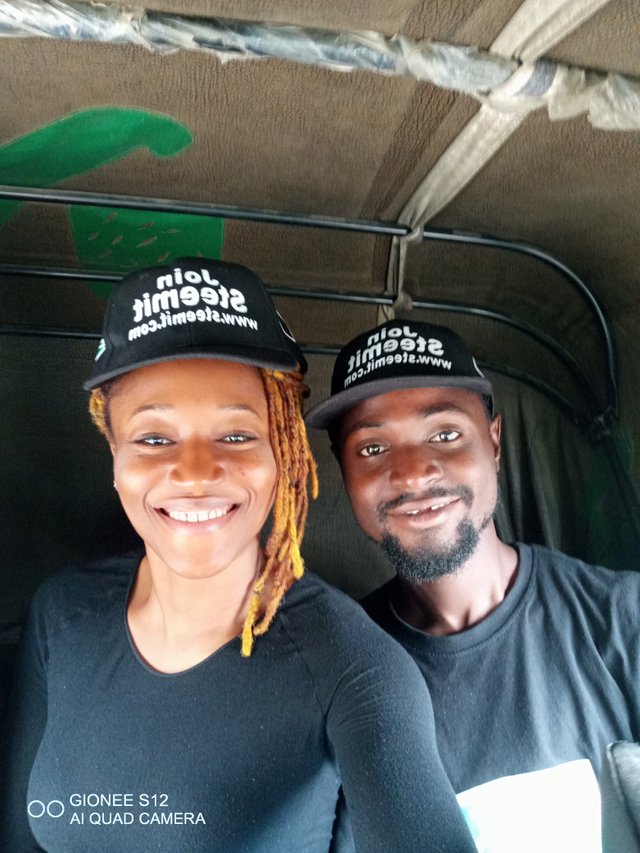 On getting to the office with the address given to me by our leader @focusnow, I was given a warm welcome and it actually helped me blend in quickly. I also met @peterabagi on arrival. We took some selfies in the office. Got ready and shortly we headed to the site of the road show.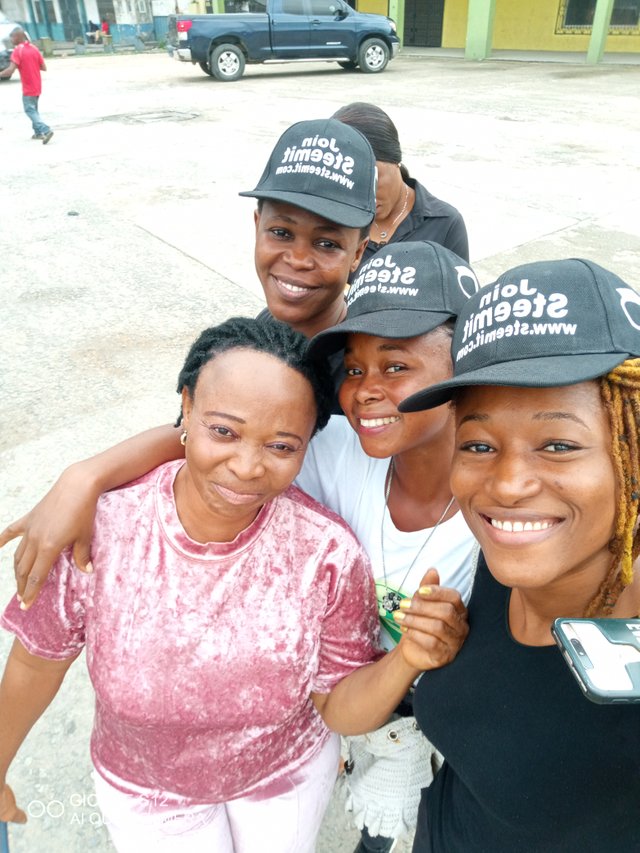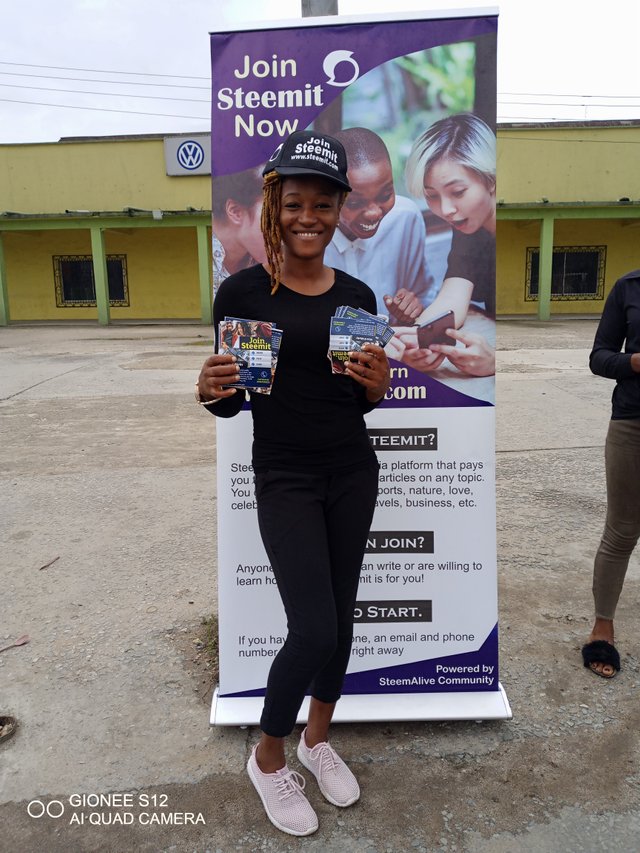 On getting to the point of advertisement, We set up our steemit banner and we were joined by other steemians. We had a group selfie and after exchanging pleasantries, we armed ourselves with the fliers and began the business for the day.
---
MY PERSONAL EFFORTS
---
It was my first road show and I was really enthusiastic about the show. We were at Bata bustop in Aba park. it's quite a busy place and there were people passing all around.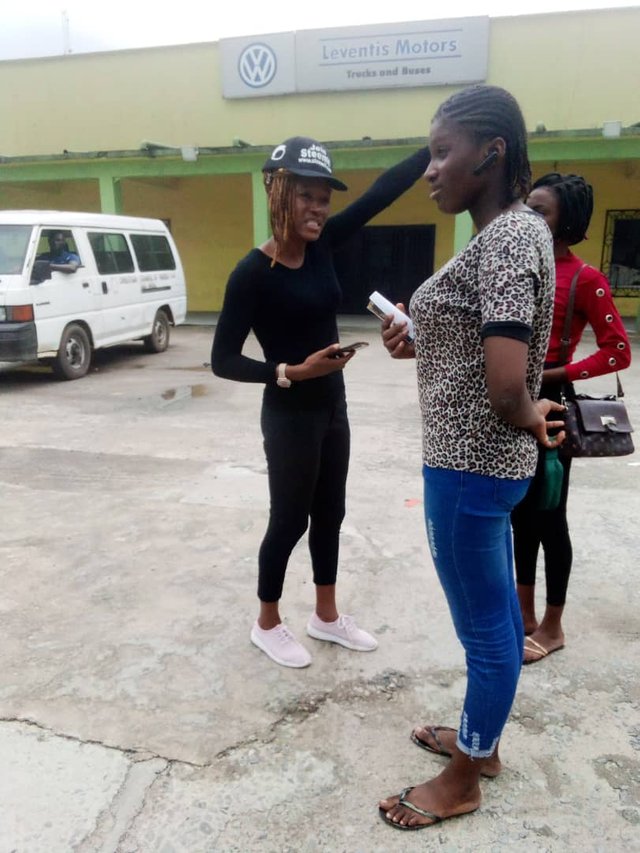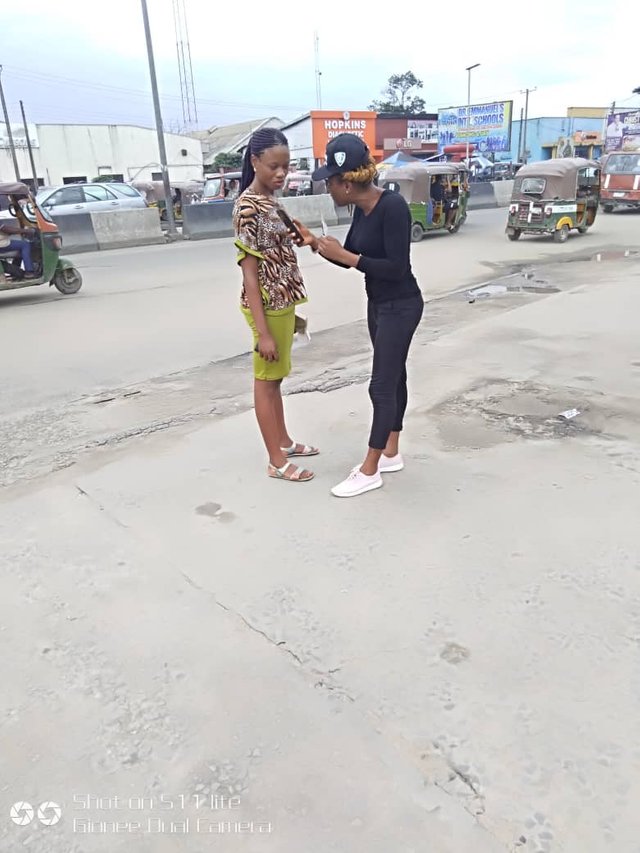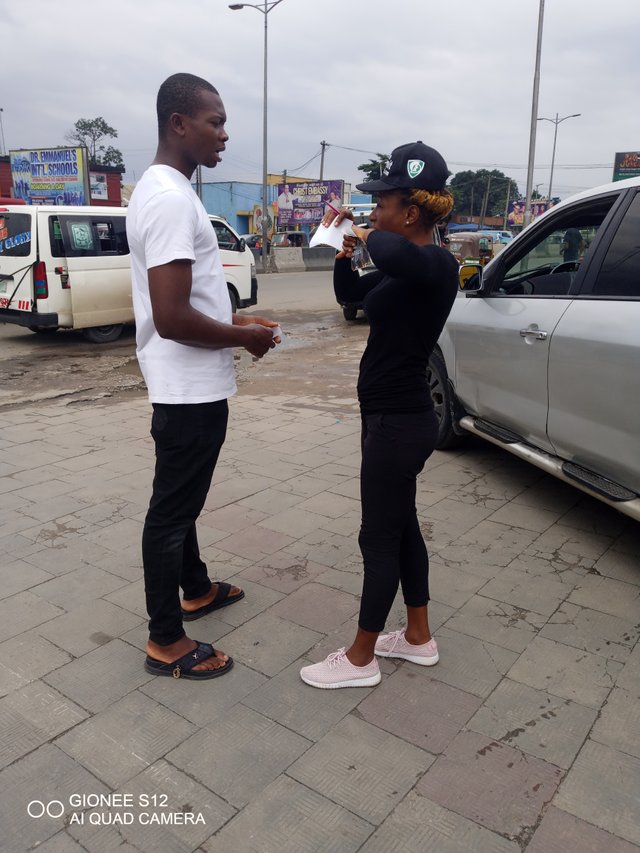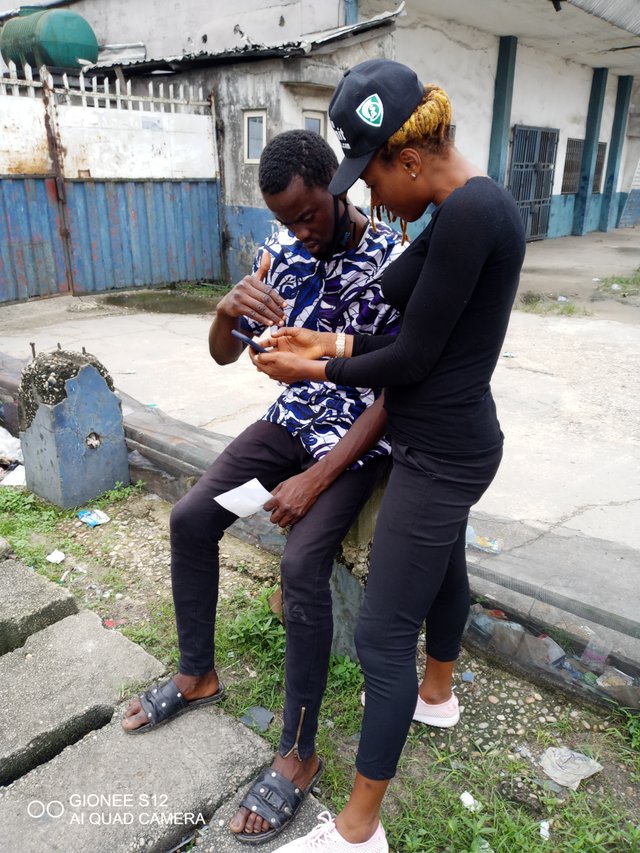 I walked up to the passerbys and people sitting around and talk to the. about steemit. Most of them have not heard about steemit hence it was a great thing we came out to promote steemit. Below are some photos of me talking to people about steemit.
Most of them showed interest but couldn't register on the spot hence I took their contacts for follow up.
I was also able to help a newbie set up the account which was assigned to me by @focusnow.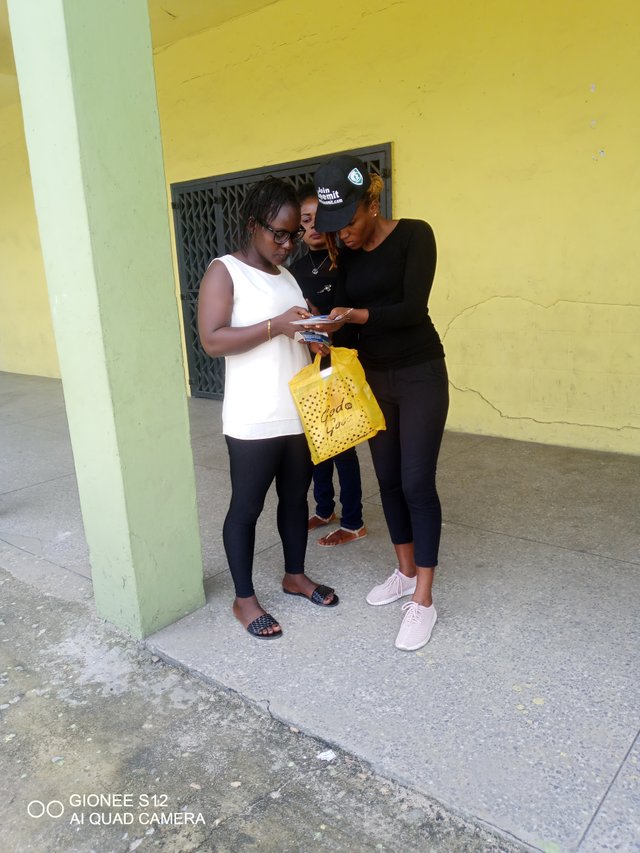 helping @ssnaoh set up her Profile
He did the registration and asked me to put some finishing touches to her account which I gladly did. I taught her some things and referred her to be around for our training on Saturday which she obliged to. I proceeded to continue with promotion until we were done for the day.
---
REFRESHMENT TIME
---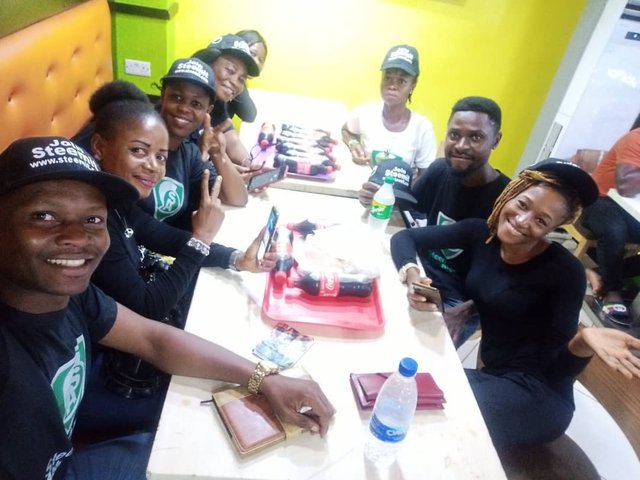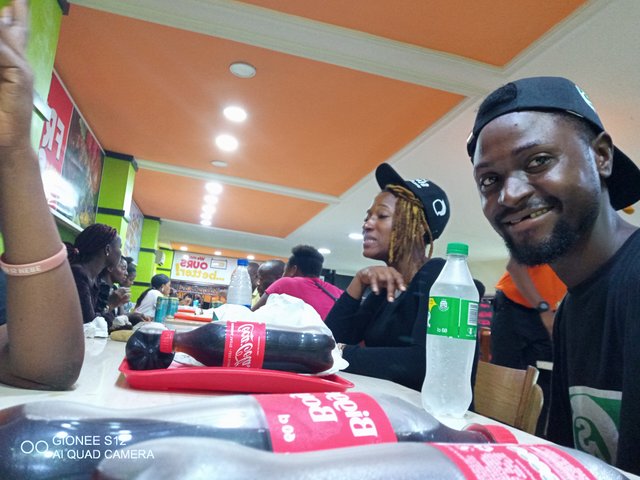 When we finished, we proceeded to relax at a near by fast food and we were given a treat by the boss himself. We were seated at a round table and it was fun as we took pictures and had bottles of soft dunks and snacks. Below are pictures of our refreshment times.
---
CONCLUSION
---
In conclusion I'd say the road show was fun and I was glad I could partake in it. Am proud to be a Steemit promoter. I headed back to my state and also arrived quite on time. I look forward to more show shows and more avenues to promote steemit.
Thank you for visiting my blog and your comments are welcomed.