Disney Plus (Movie) / Soul (Review/ Criticizes)
Soul
---
Directed by Pete Docter.

It stars Jamie Foxx, TinaFey and Angela Bassett.
Synopsis
Joe Garner is an African-American music teacher who always dreamed of playing jazz on stage, and eventually has the opportunity to achieve his dream. However, an accident causes Garner's soul to separate from his body.
---
THE GOOD😍
The animation is fascinating, photography, colors, visually it is a show that many of us would have loved to see in the cinema, manages to bring us new very interesting designs, we are talking about Pixar, this will always be a point in favor.

The characters, from minute one you connect with Joe, manages to convey his passion and his delivery since it is very charismatic, also the character of 22 I loved, both complement each other quite well. As for the secondary, everyone plays a great role and each fulfills its purpose.

Pixar achieves what it is proposed to generate empathy in the viewer with a new and original story, moving away from the sequels.

It is one of the most mature Pixar tapes that have been made, touches on quite philosophical themes and leaves us a very clear and hopeful message to live your life to the fullest, focus on today, get us to question our own existence and reflect a very positive view about what death is and what is beyond.

The soundtrack is a marvel, jazz songs, mixed with more melancholy sounds that combine perfectly, is one of those soundtracks that you get recorded.
---
THE BAD😢
Only at times did I feel the second act a little slow.
---
In short, the best animated film of 2020 and how good that I didn't make my list of favorite movies of the year before watching SOUL.
---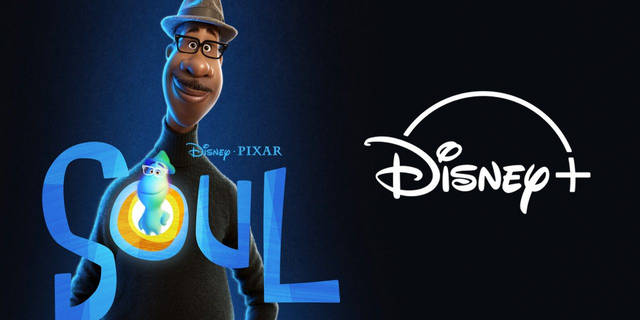 Soul, Link
---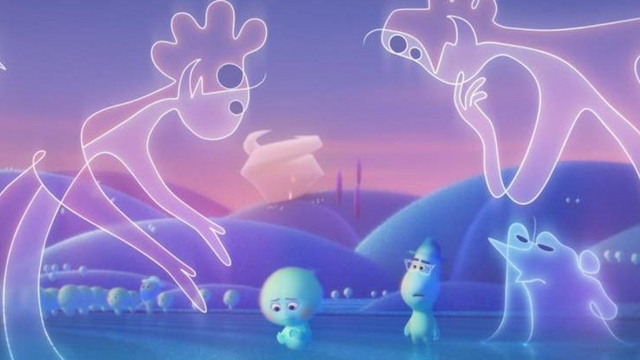 movie loaded with beautiful messages, Link
---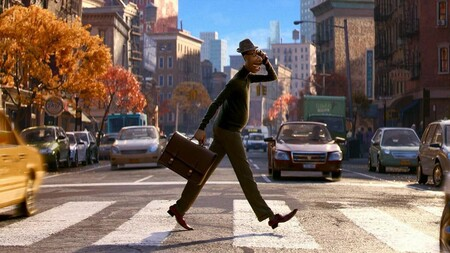 Indicating the way of life, Link
Rating: 9/10