#club100 || Country Representative Report, Ghana || 13th November, 2022- 23rd November, 2022.
Hello Steemit Bosses
It deems me a privilege to share with you today. I trust you are all doing well by the grace of God. I would like to share with you the Country Representative Report for Ghana. I have great conviction that you will love every bit of it. Let us frequently power up to stay relevant on the steem blockchain and also to support the steem economy.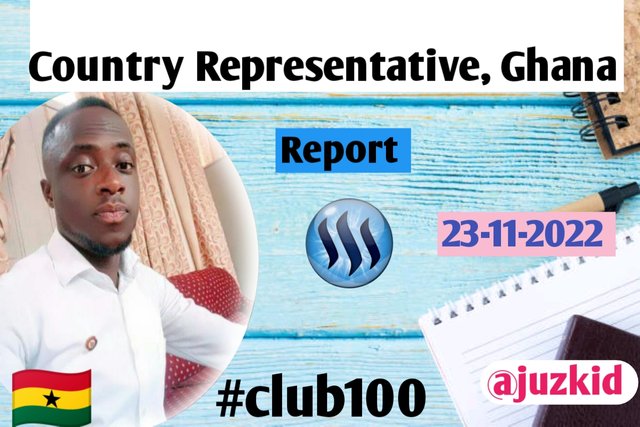 Amazing Ghana Account Checks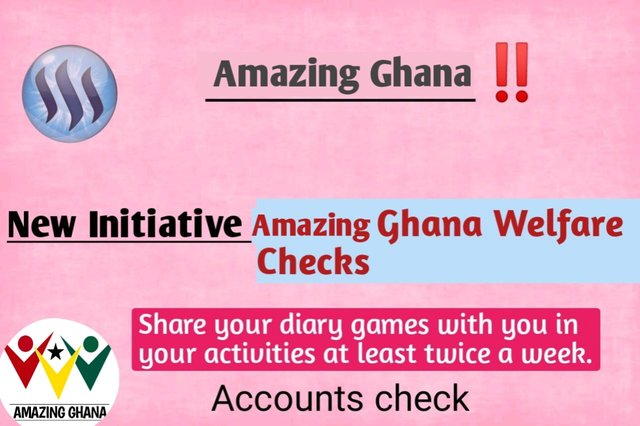 Verily, administrators of this community are putting factors in place to check on accounts that comply to the Initiatives by writing diary games so that these accounts will be checked. Verifications have been added to the verifications and this is done on almost all the posts in the community. Farming accounts that thrive on the community have been stopped and members are doing the needful.

My Interview Showcase With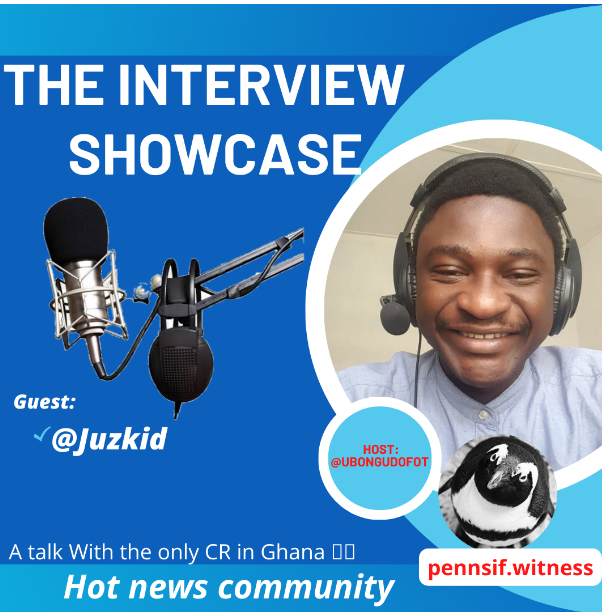 The love for steemit and for the steemit in my country urges me on. Let my say a big thank you to @ubongudofot for hosting me on his interview showcase. I got the chance to share about the steemit in Ghana with a good steemian brother on the Hot News Community. We talked about what brought the power down of the Steem Ghana community account. We again talked about the progress of the community and the leadership in the community. We hope to get a positive response to change the scripts of the Ghanaian steemit through Amazing Ghana.

Outstanding Steemian Initiative
Outstanding Steemian initiative is still in progress. We always encourage members to keep being active and support other steemians by commenting, voting and staying active on the platform. This initiative came to check on steemians who stay engaging on the platform.

Juzkid Curation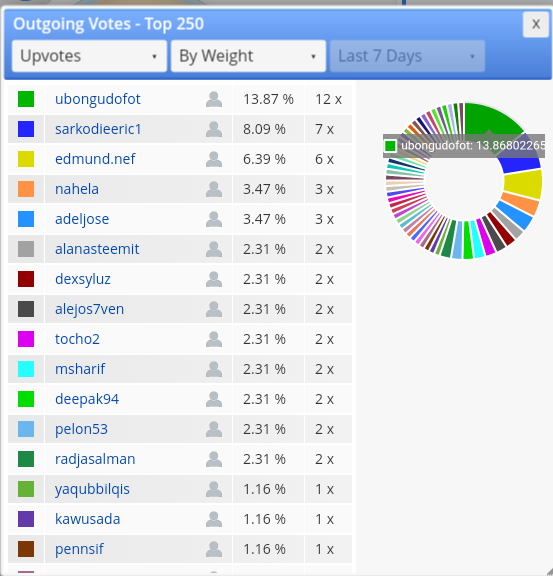 My steem power is being used effectively to assist members and steemians who post in the Ghana tag. I extend my voting also to assist other users who also write well on the platform. I also make sure that I encourage members to vote often and also comment very often in the introduction of every post of my.

Plagiarism
The Steemit discourse frowns against plagiarism. We make sure that we visit every post that enters the community to check on plagiarism. The credibility of steemit is on how authentic posts are therefore together with @sarkodieeric1, we make sure that we check on accounts and encourage members to source their documents accordingly by using copyright free images and cite them appropriately.

Amazing Ghana
The Amazing Ghana Community is still young and growing and we have hopes that it will get to the Apex with the help of everyone. The steem power in the account is the accumulated steem power of some members in the community and we therefore encourage members to delegate as well. We use the account effectively to vote and comment on posts on the platform. We also use it to invite members to share in our community.

Power Up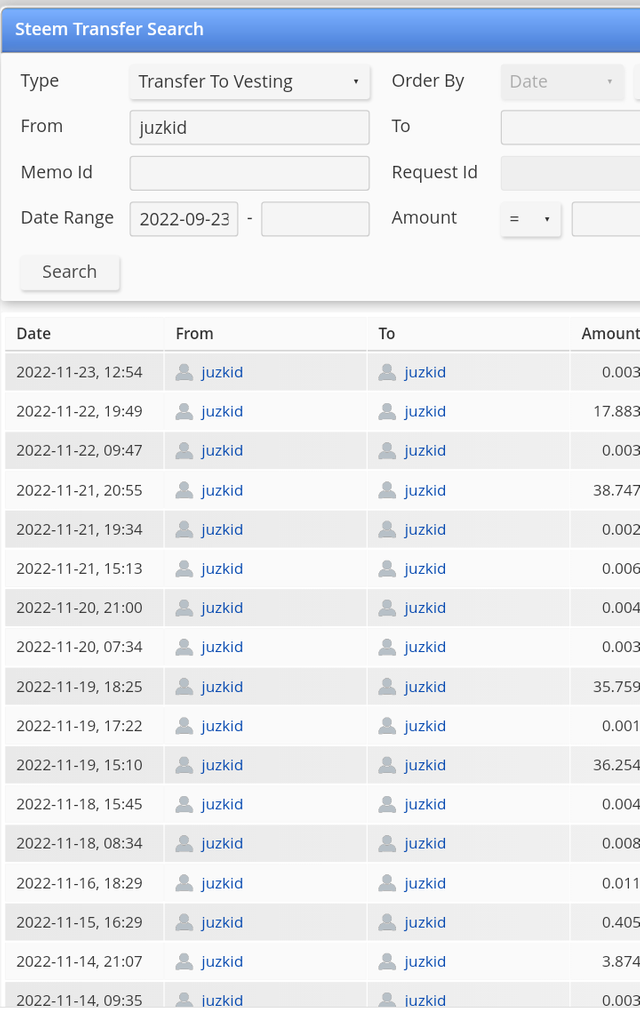 Power ups are very necessary for the development on the blockchain. A steemian must always adopt the habit of power ups. As a country rep for Ghana, I always make sure that I power up all my earnings to support club100 initiative. I have been in this initiative from day 1 since I joined steemit. I therefore encourage steemians to power up each day at the comment section of their posts and also at the introduction of every of my posts. This has helped alot as they power up always.

Future Events
The future is what we don't know, but we are always optimistic that good things will come our way as we progress on the blockchain.
We will continuously check on posts and verify them to make the community attractive and credible to curators and steemians who admire quality posts.

Welfare checks will be intensified so that our members will be known and do away with farming accounts that thrive in communities.

We will use the community account to write posts and also invite other steemians to join us.

To Conclude
There is a future for our community which we are hopeful about. We therefore need all hands on deck to make this a success. I have great conviction that it is possible. Let us rise. Thank you to all curators who are visiting and providing their support to us. We say thank you and more grease to your elbow. There is always light at the end of the tunnel so let us do our best.
Thank you for your time
@juzkid
CR Ghana 🇬🇭