PHILIPPINES - WEEKLY COUNTRY REPRESENTATIVE REPORT! (JUNE 9 - 15, 2021)
50% of rewards goes to @vicky.dodeng27 for community outreach/ Actofkindness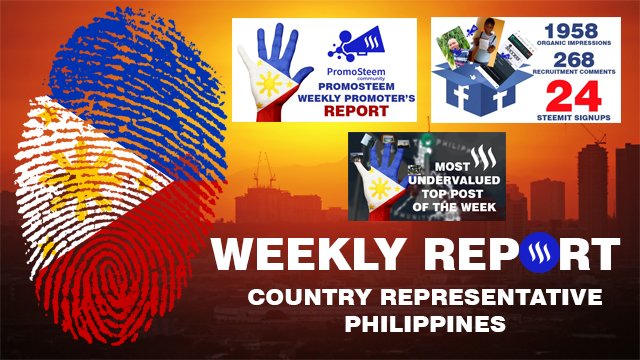 The Bayanihan spirit exemplifies the Filipino notion of helping each other without asking for anything in return, especially during a time of need. Filipinos are passionate about assisting their "kababayans" (fellow countrymen) in any way they can. It's a lovely Filipino mentality to help one another.[reference](
https://themixedculture.com/2013/09/25/filipinos-bayanihan/
)


The spirit of the Bayanihan is still alive. People continue to transfer their homes to another place in rural areas and they continue to support them. In addition, even in modern times, the Bayanihan spirit lives with the Philippines and is demonstrated in many ways, such as natural disasters. The Philippines will go out and help their needy Kababayans. The spirit of Bayanihan; one of the many lovely things Filipinos possess and can be proud about.
I am proud to report these THREE major events that I hosted during the period of June 9-15, 2021.
TAG A FRIEND UPDATE! [100 STEEM PRIZE POOL] [24 NEW STEEMIANS! 1958 Organic Impressions, 268 recruitment comments]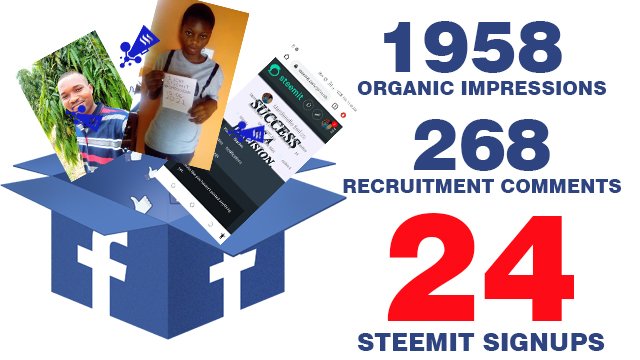 I would say, I am very pleased that there were a lot of entries last time. The contest will run until June 30. There are a lot of steemians commenting on my Facebook pinned post where they were tagging their friends and introducing steemit to them.
The reason I initiated this contest is that this engagement will serve as a proof to the public that real humans are promoting steem on facebook. This would also somewhat nullifies the concept of steemit is a scam, where as we all know that people are skeptical at first when it comes to something like this.
5 MOST UNDERVALUED-TOP POST OF THE WEEK! [20 STEEM GIVEAWAY]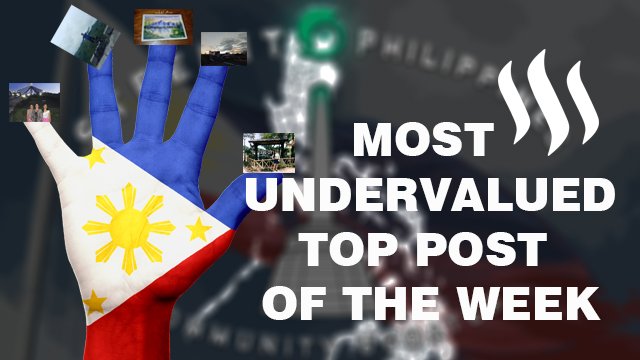 With the growing members of this platform so does the Steemit Philippines community doing the mirror effect of it with current 616 subscribers and regular quality posters. I think most of them were undervalued so this way of selecting the most undervalued-top post of the week is a way of showing and encouraging them to continue to try their best to produce quality content here on steemit.
I hope to get a regular support from steemcurators for the sustainability this as all my giveaways and contests are coming from my steemit earnings. I also commend these steemians that are in the list because they showed that passion first before rewards, I am also hoping for Filipinos to make noise with the advancement of steem and the promotion of it in the near future.Without further ado here are your most undervalued-top post of the week.
Weekly Report by Promoter Philippines (06-06-2021 to 12-06-2021)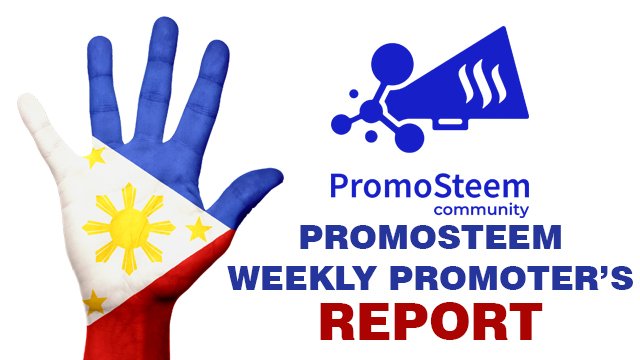 I am @julstamban your promoter for the Philippines, this is my first weekly report for the PromoSteem community. Kudos to @arie.steem for organinzing and leading the promotion of steem in an awesome fashion. I am currently hosting a contest in PromoSteem which is called Tag A Friend Contest and as well as tomorrow's first radio show for the Ph fam. I also donated 250 steems to community outreach programs where they fed street children and as well as a community pantry.
That is all for this week's Philippines Country Representative Report! Thanks!