Weekly Curation Report Of @steemcurator04 | May - Week# 2 | - By The PERFECT SEVEN ARTS team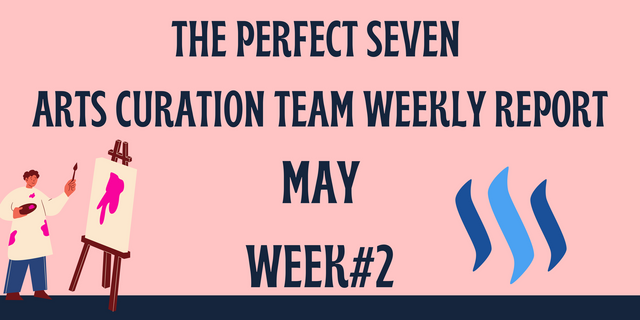 The mentioned team is serving as curators on the subject of ART, for the month of May with the curator account @steemcurator04 with the current members: @nishadi89, @eliany, @shohana1, @jyoti-thelight, @alena-vladi, and @cindycam.
The designation for the ART team tracks these tags: #art, #creative, #photography, #writing, #music, #handicrafts Different publications are located in compliance with all the rules, to carry out the good work; where clubs, verifications, exclusivity are included.
Each of the posts is #steemexclusive selected this week. It is checked in the statistics to share.
The concern of the whole team is that the steemians comply with all the regulations so that they get a good vote in favor; The search is difficult to find a lot of plagiarized content or not complying with the rules that are necessary.
Below are the Weekly curation Statistics Of Our team.

Votes were given to the authors following clubs:
We have improved the posts from last week and this week went very well, we curated a total of 150 posts according to the clubs they are following.

Communities Curated in:
During our curation, we have covered around 29 different communities this is due to the diversity of our work all of our team members work in different communities and have provided curation support in this huge variety of communities. Also from some communities, a great number of posts are selected due to the fact that our team is looking for art-related content and most of the communities just have diary games and other daily stuff which is not included in arts.
| Community | Votes | Community | Votes |
| --- | --- | --- | --- |
| Steem4nigeria | 1 | Steem For Betterlife | 2 |
| Steem Venezuela | 3 | Hot News Community | 1 |
| Urdu-Community | 4 | Steem Ship | 11 |
| Steem alive | 1 | Recreative Steem | 2 |
| Steem Philipines | 1 | Steemit Pakistan | 3 |
| Steem Women Club | 2 | Steemit Garden | 1 |
| Colombia Original | 27 | Steemit contest | 1 |
| Comunidad Latina | 3 | Stars of steem | 3 |
| Steem India | 1 | World of Xpilar | 1 |
| Steemkids | 9 | STEEMITINLAND | 1 |
| Steem Studios | 4 | Steem Ghana | 1 |
| Steem Travelers | 6 | Steem Photo | 8 |
| Draft Crearte | 20 | Scouts | 4 |
| Steem family | 10 | Steem Skillshare | 10 |
| Steem Bangladesh | 9 | | |

Countries Curated:
In our curation, we have spread our curation to almost 16 different countries because of the motive to diversify our curation and reach deserving authors around the globe.
| | | | |
| --- | --- | --- | --- |
| Country | Votes | Country | Votes |
| Nigeria | 23 | Indonesia | 12 |
| Philipines | 4 | Sri lanka | 3 |
| India | 4 | Cameroon | 1 |
| Bangladesh | 22 | Brazil | 1 |
| Venezuela | 49 | Russia | 11 |
| Colombia | 6 | Pakistan | 9 |
| Azerbaijan | 2 | Turkey | 2 |
| Norway | 2 | Uganda | 1 |

TOP SEVEN POSTS
Author: @veronica7 (Club5050)
Link To Post: https://steemit.com/hive-188619/@veronica7/cotinacreative-hermosa-lata-reciclada-la-converti-en-papelera-por-veronica7
Chosen by: @cindycam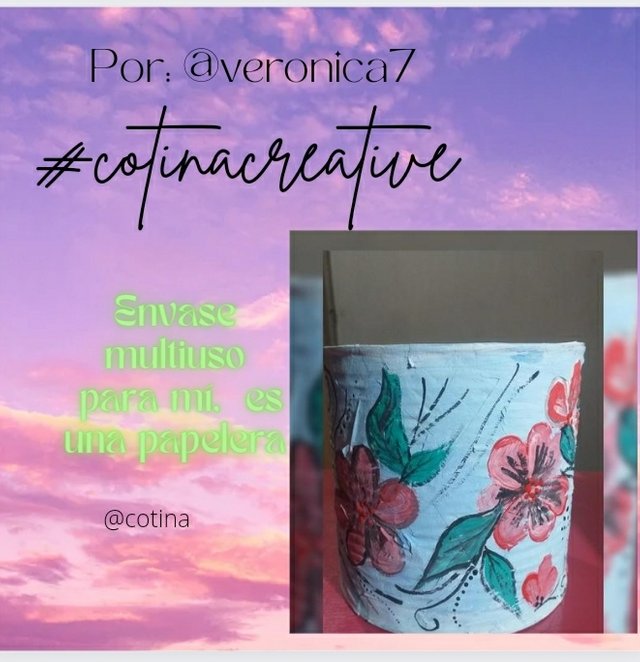 Reason:
Imagination has no limits and transforming is something that excites, even more so when it is useful, which is something that attracts attention in shared work, how reusing is so beneficial. With few materials it is possible to achieve an art located in the spaces, serving as an aid. The process, cleaning, polishing, and sanding, was carried out to remove impurities, which is great when you want a beautiful job. Recycle with style, because the details applied to allow the container to stand out, to use it as a wastebasket, a great job done.

Author: @arshani (Club75)
Link To Post: https://steemit.com/hive-197809/@arshani/wesak-lantern-made-with-a4-boards-or-club75
Chosen by: @nishadi89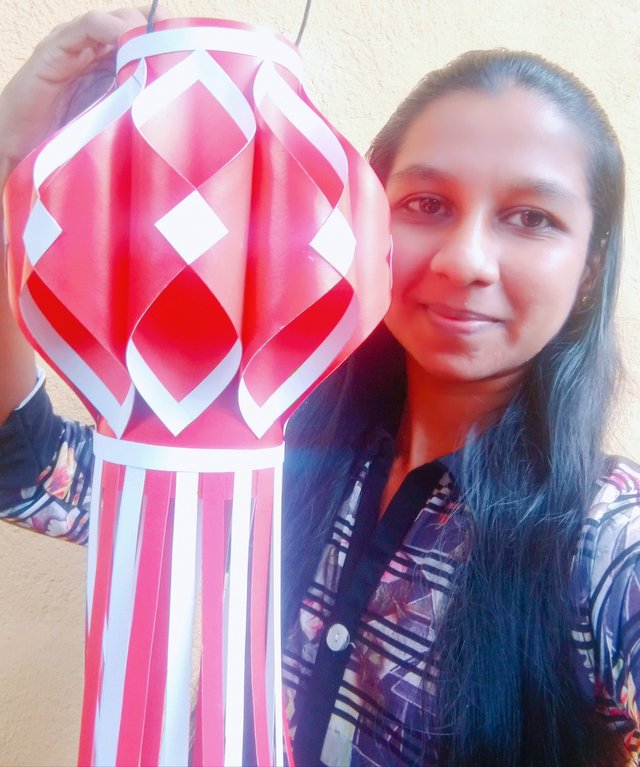 Reason:
This user has made a beautiful five lantern using A4 paper for the Vesak festival. This is very creative. Also, the effort taken by the user for this should be appreciated as each step is explained in detail for the fellow steemians and spread instant happiness through her art.

Author: @aaliarubab (Club5050)
Link To Post: https://steemit.com/hive-136998/@aaliarubab/club5050-or-or-art-work-or-or-5-may-22-or-or-by-aaliarubab
Chosen by: @janemorane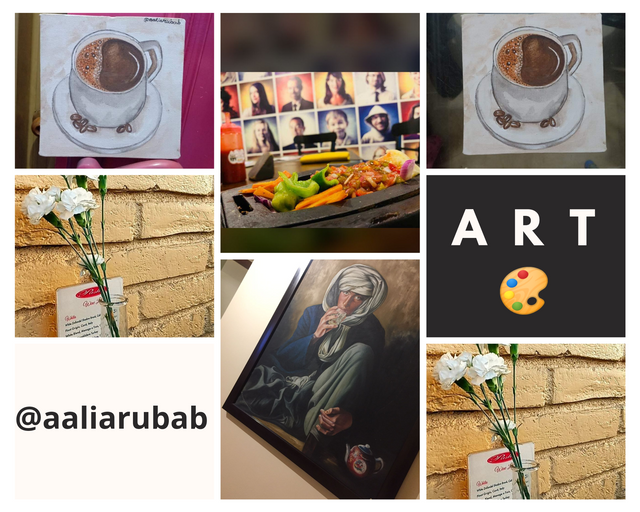 Reason:
A really beautiful and nice painting has done by the artist, I really liked the way a simple coffee cup has been drawn by her in a very beautiful way with detailed steps and in a very realistic way.

Author: @sebastorre (Club5050)
Link To Post: https://steemit.com/hive-109427/@sebastorre/crearte-kids-contest-n-28-un-ramillete-de-flores-para-mama-by-sebastorre
Chosen by: @jyoti-thelight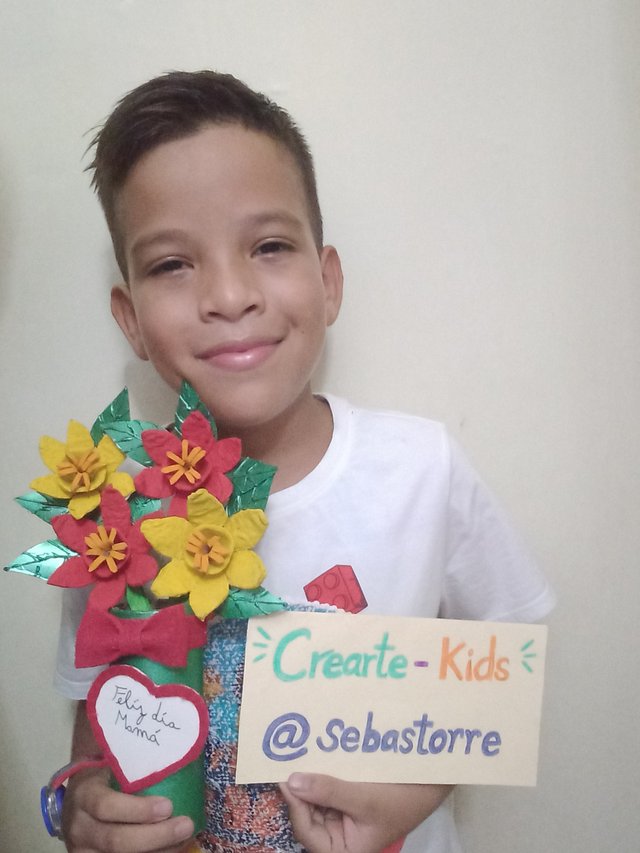 Reason:
In this post, the author has taken a waste hardboard and egg crate and made a cute flower vase, I really like the way he described it, and also wondered how he was blessed with great talent as he is a kid and still has so much to show and share.

Author: @adylinah (Club5050)
Link To Post: https://steemit.com/hive-113376/@adylinah/steemit-engagement-challenge-week2-reflection-of-stars-and-its-time-by-adylinah
Chosen by: @eliany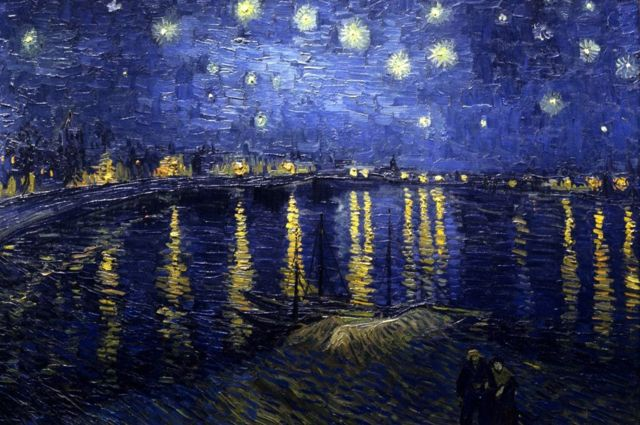 Reason:
This author looks carefully at this picture and writes out a touching story behind it, she made the beginning of the story so captivating that makes readers find it interesting to read and never to scan through, any reader will want to know what will be the end of the story. Great lesson learned, it is wrong to humiliate our fellow humans, the downfall we wish for our fellow humans may turn around on us, so at all times we should wish good to people and good things will come to us. It is a must-read article.

Author: @chess-v (Club100)
Link To Post: https://steemit.com/hive-197809/@chess-v/skills-of-a-good-dj-club100
Chosen by: @alena-vladi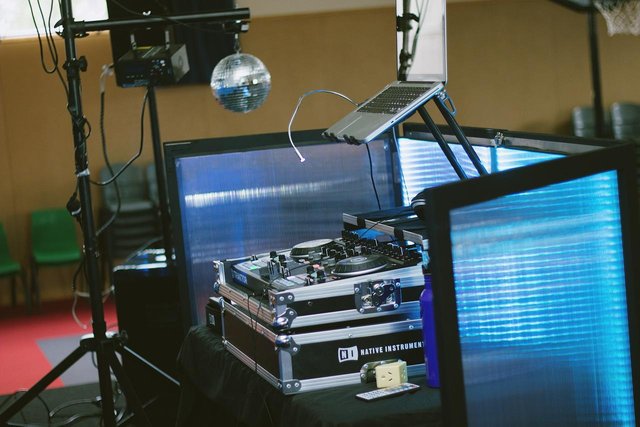 Reason:
The author of the post tells about his experience of working as a DJ and playing different kinds of music. He describes the peculiarities of work in the music sphere and the difficulties which one can face if he wants to connect his life with this music industry.

Author: @abialfatih (Club100)
Link To Post: https://steemit.com/hive-173434/@abialfatih/club100-or-or-contest-or-writing-invitation-writing-is-an-art-or-phase-5-or-or-islamic-law-s-view-on-violation-of-the-oath-of
Chosen by: @shohana1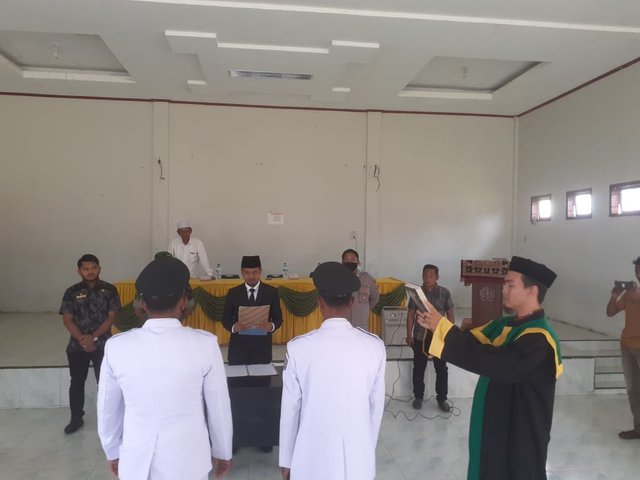 Reason:
Reason: He did proper justice with the writing tag as he wrote a blog about "Islamic Law's View on Violation of the Oath of Office" and it belongs to his own life story as he attached his real photographs to make the blog full of quality, As a curator, I believe he should be rewarded with big upvote as his hard work is continuous and he is as steemit author holding his club status at 100. So this week I'm choosing his quality blog on writing tag as the best blog of the week.

PS: Some posts in the above selected top posts are expired, it would be great if they are encouraged for their hard work and vote on their other active posts.