Weekly Curation Report by Team 2 -Week 4 January 2023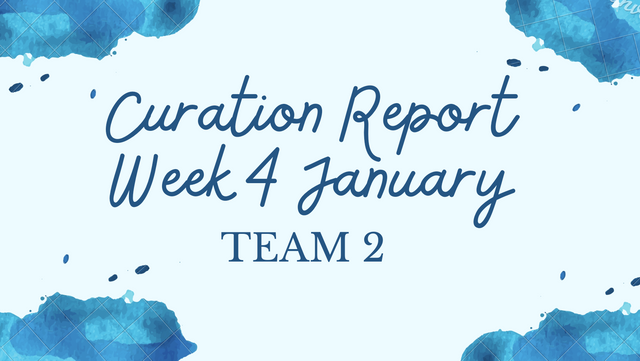 We are thankful to steemit team for choosing us for month of January to support users through curation. I am going to share the 4th week curation report of January 2023, by the lifestyle Curation Team 2 through steemcurator05. My team members @simonnwigwe, @josevas217, @josepha, @astilem, @f2i5, @jyoti-thelight and I do my best to curate as many posts as we can. Each team member curate one day of the week.
We have covered 25 communities, 176 posts curated, 33 categories and 12 countries. Our team tried not to upvote more than twice a user a week. Select best quality posts for nomination.
Account Statistics
---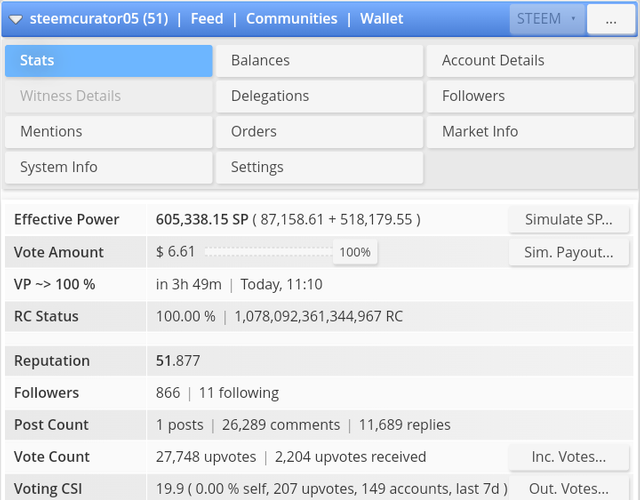 Total Posts Curated
---
| Club | Count of Club |
| --- | --- |
| 5050 | 78 |
| 100 | 56 |
| 75 | 42 |
| Total | 176 |
Communities & Categories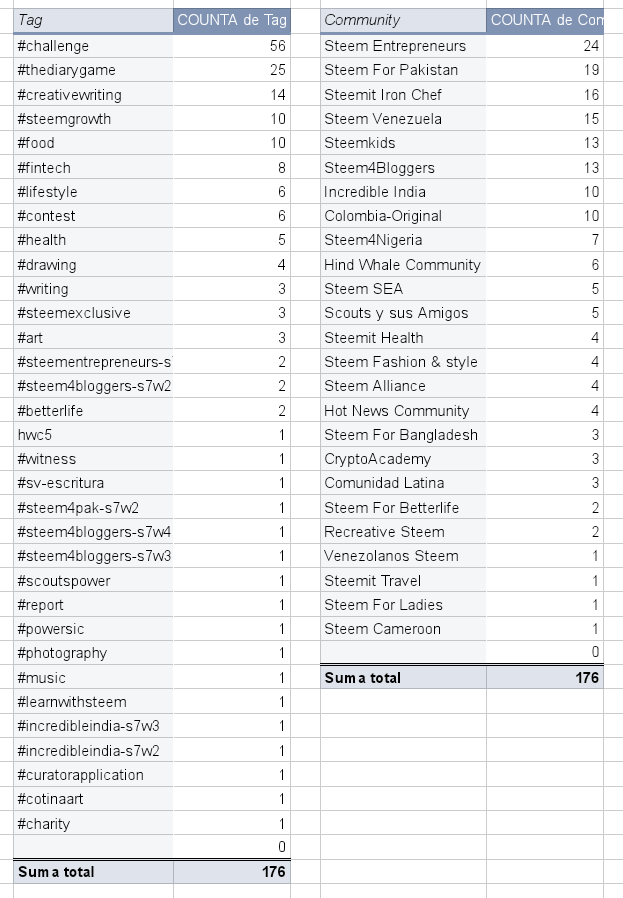 Countries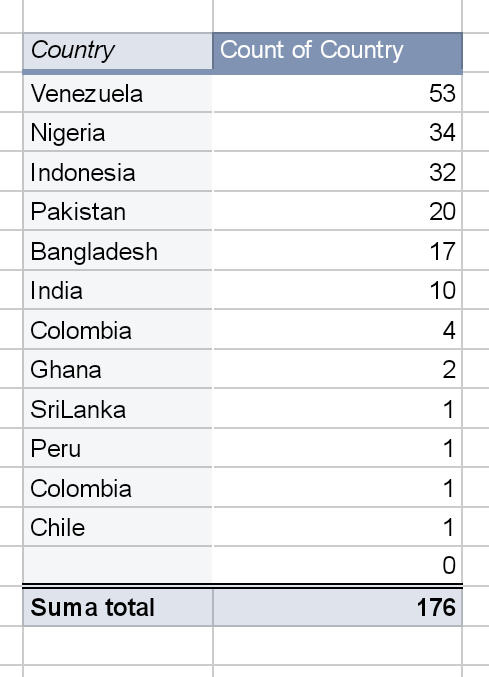 ---
Top 7 Nominations
---
Author: @ikwal
Club Status: Club100
Selected by: @f2i5
The author tries to present his favorite celebrity very well. Some of the reasons he gave I think everyone will like. An artist who is his favorite as well as a young entrepreneur who will motivate many people to grow. The post that is her participation in this challenge deserves support as @ikwal is also seen to be very involved in the challenge across the community. @ikwal is also active in comments on posts by alinnay participants.
Note: Curation Window Close in 6 hours
---
Author: @drhira
Club Status: Club5050
Selected by: @ashkhan
@drhira describe in the detailed about taqwa mart in her city. She tells us about mark qualities like products quality, products price, and overall review. She beautifully explain about each thing and describe through pictures. I choose her posts as she describe each and everything in a detailed manner. Post was plagiarism free and correct use of markdown styling.
Note: Curation Window Close in 1 day
---
Author: @shravana
Club Status: Club100
Selected by: @JYOTI-THELIGHT
In this post, the author has written his diary very beautifully and has shared with us the events that he encountered from morning to night in a clear and appropriate manner with photographs, especially the fancy dress of the child is very beautiful and reflects the religion and culture.
Note: Curation Window Closed
---
Author: @steemdoctor1
Club Status: Club75
Selected by: @simonnwigwe
The author wrote in detail on the topic steem education festival where he provided clear answers to the questions given in the task. He explain in very clear terms his understanding of SP, he also talked extensively on the influence of SP and finally, he talked about how the #club initiative has helped him in no small way to grow his SP. In my opinion, every steemian needs to have this basic knowledge of the steemit platform and that is the reason I consider this post my best pick.
Note: Curation Window Closed in 3 days.
---
Author: @theatrorve
Club Status: Club5050
Selected by: @josevas217
In this publication @theatrorve tells us about his personal experience with anxiety, explains reasons and how he has done to control it, providing tools that could easily serve anyone in case of going through a situation that produces us that complex feeling that affects not only our mental but also our physical health. The images are very well treated, with a particular style that characterizes this user. A rather long post but it is readable because of the lightness of his writing style. And it ends with a video that talks about anxiety but presented in a beautiful song.
Note: Curation Window Closed
---
Author: @shiftitamanna
Club Status: Club75
Selected by: @josepha
The user @shiftitamanna did a very nice drawing of herself where she showed us all the steps that she used in drawing herself after selecting the best photo of her life. I found the post very interesting because of how original it is and because of the efforts that she used to make it. This is something that others can learn from.
Note: Curation Window Closed in 4 day
---
Author: @jotatrading
Club Status: Club5050
Selected by: @astilem
Through music, the user shows us how to live emotions, he shared with us a special theme that was dedicated to his wife in celebration of one of her birthdays. With a guitar and his voice from his home, he invites us to believe in music and he graced the Platform with his interpretation, besides that it was something learned in an innate way and not by studies over the years, today with this nomination I invite him to continue to share this type of content and promote art in the communities, thank you very much.
Note: Curation Window Closed in 5 days.
---
Team members
---