Zain Karakri Store| Official Presentation to the Business Activity community | by: @zainbabar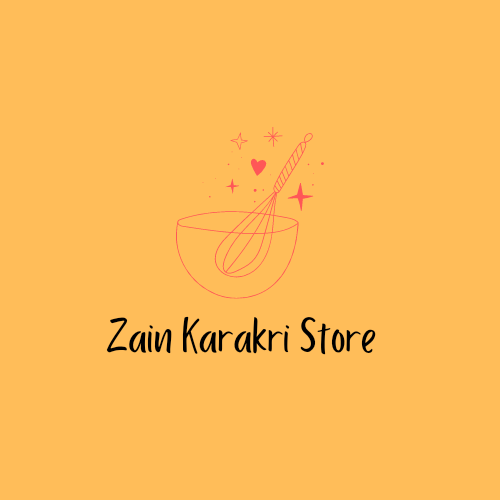 Helo Friends, hope you all are fine. My name is Zain Babar. Today i am going to show you about my business. My business is about selling of karakri things. Basically i have a karakri store. It is situated in my city Hujra Shah Muqeem.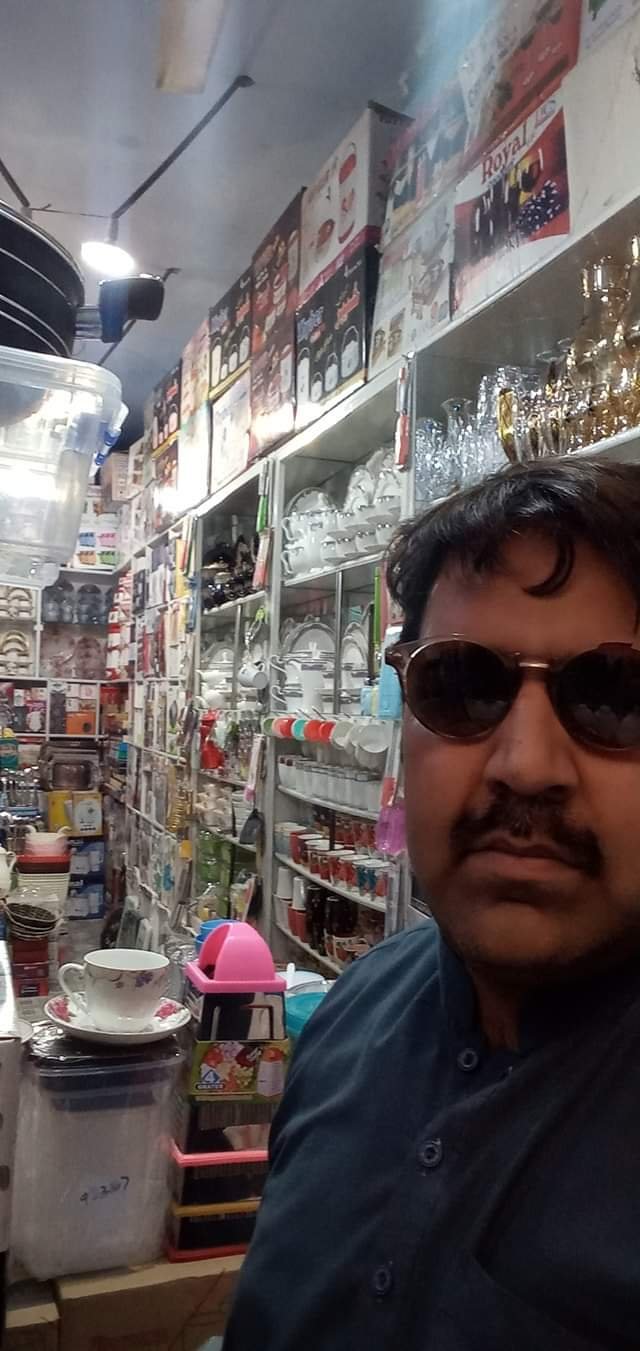 This is the picture of my father and my shop.
Here is the location of my shop.
https://maps.app.goo.gl/cssoehWGnbLXU7mw8
My father start the business of karakri store almost 15 years ago and now i continues my father's business. We provide a good variety of things and special variety . Our store is very popular is our location. But i want to expand my business in all our the Pakistan.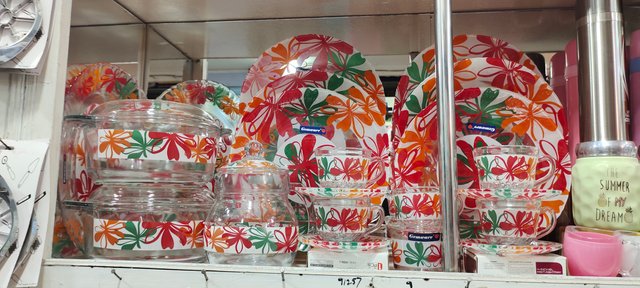 We provide almost all the things usually used in home . We have variety and different designs of glasses according to customer choice .
We also offer home used dishes and plates of good quality. No color shade. We gave to a guaranty of dirt didn't attach to dashes. Because we provide double layered dishes .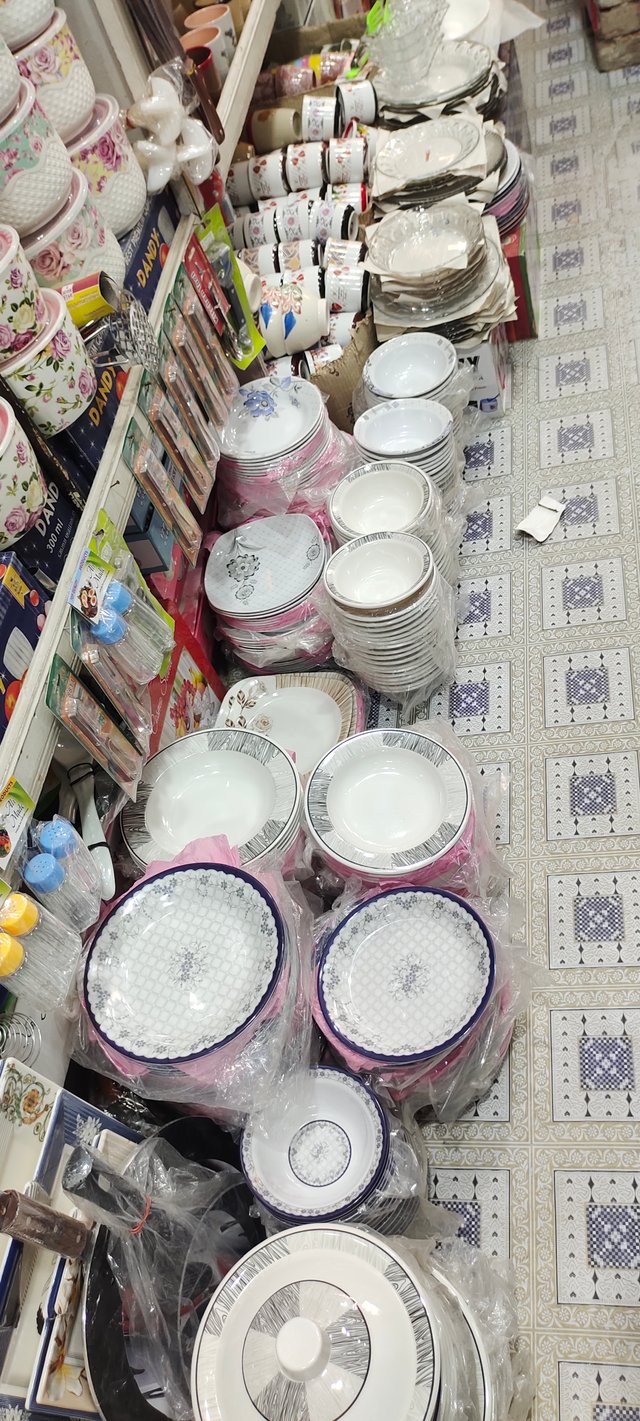 I want to expand my business through Steemit platform. I accept payment in steem and steem Dollar. Here people steemit is very popular in people.
Our business is also based on steem payment.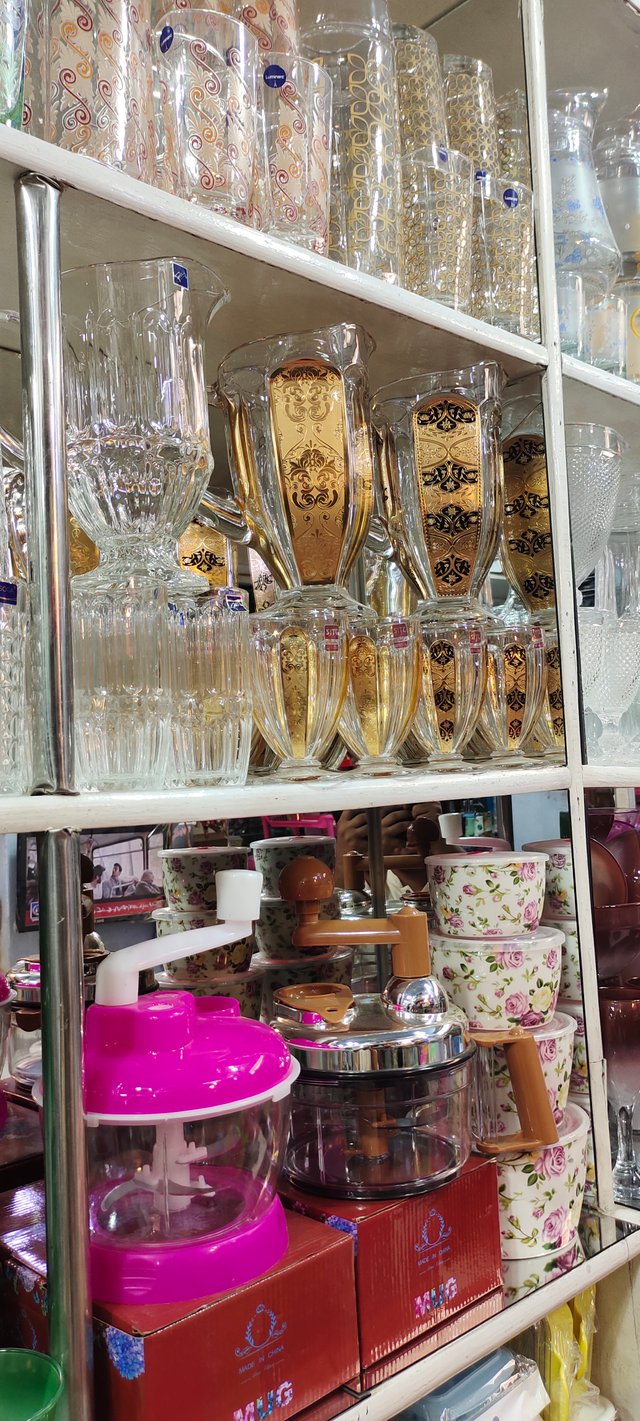 Special thanks,
@oscarcc89
@cindycam
@gensequini
@rjlv190