|Business Activity| Puffiness under the eyes? I have the solution. |By MERAKI ESTHETIC SPA| 10% of our reward goes to @businessactivity|
Hi guys, I'm back
Today I want to show you a case I had these days about a patient with puffiness under her eyes and how I treated them with lymphatic drainage and facial massage. But first I will tell you a little more about this massage and its benefits.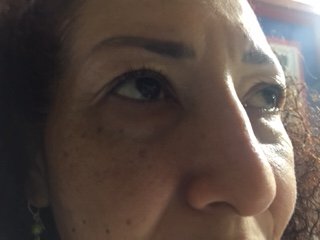 A lymphatic drainage consists of a technique of soft massages applied on the circulatory system with the purpose of mobilizing the liquids of the organism to favor the elimination of the waste substances that accumulate in the liquid that occupies the space between the cells.
In less technical words, through this gentle massage called lymphatic drainage we can drain as its name suggests those toxic substances that remain and accumulate in our tissues.
Which patients are ideal for this treatment?
Anyone can receive a lymphatic drainage treatment, but not everyone needs it, so you should know what the treatments consist of before going to any aesthetic center that wants to offer you services that you do not need.
Lymphatic drainage is ideal for patients with fluid retention and patients who have undergone recent surgery, can be performed anywhere in the body but you must make sure that the person who will attend you this trained to perform this massage.
Now having a little more knowledge on the subject, let's go back to the puffiness under the eyes.
What are under eye puffiness?
Ok, first I want to clarify that these can be two things
Liquid retention

Growth and herniation of fat formations that exist in the eye area.
In the second one, the ideal would be to go to a plastic surgeon, it is the most common and fastest way to eliminate them, but if you do not like surgeries you can go to an aesthetic doctor who will be in charge of offering you the best medicine to eliminate localized adiposity.


[Before]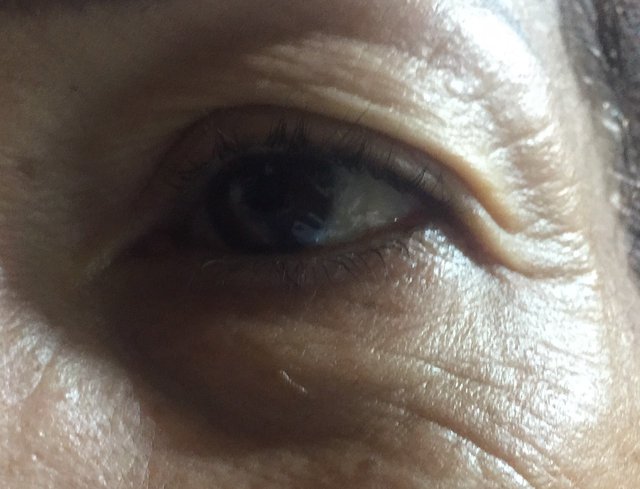 [After]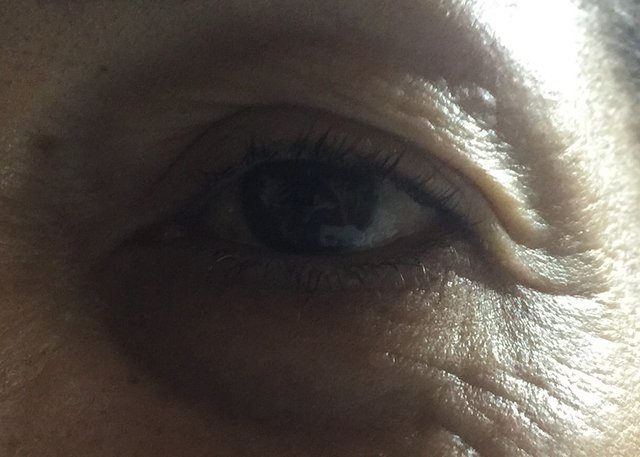 The first case is the one we will talk about today, is that type of bags that we can significantly decrease with a good lymphatic drainage because they are caused by fluid retention.
How to recognize which type of puffiness I have?
Easy, answer this question: Is the puffiness always the same size or is it bigger some days than others? If your option two is more similar to what is happening to you, it is likely to be puffiness caused by fluid retention. Remember that this is just an idea, the final answer will be given by the specialist after the respective revision.
What do you recommend to reduce puffiness?
Patches with drainage effect
Cold compresses (chamomile tea puffiness, chamomile or cucumber ice).
Avoid excess alcohol and tobacco
REST, sleep the 8 hours your body needs is very important.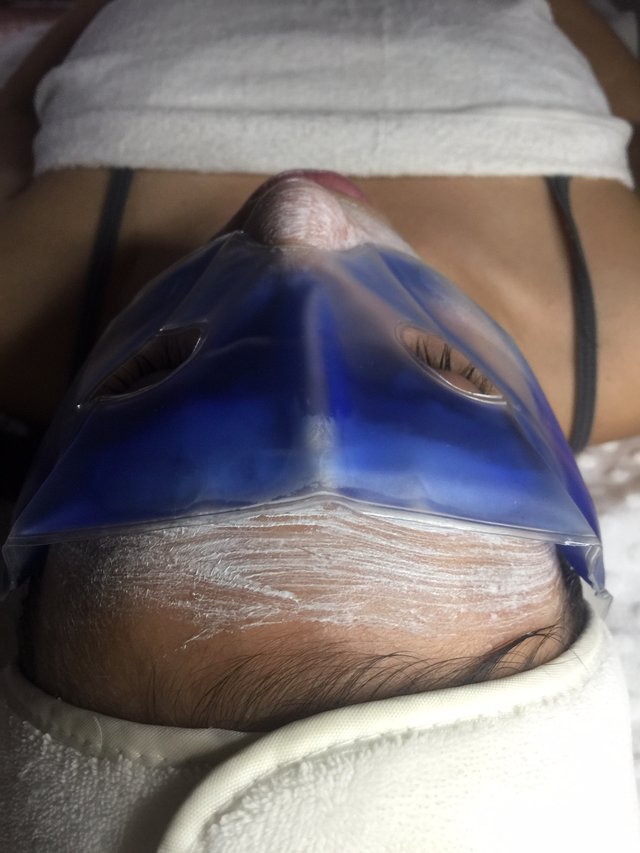 Techniques used in MERAKI
| TREATMENTS | COST |
| --- | --- |
| Lymphatic drainage+ultrasound therapy (Recommended weekly) | $10 SBD 1.54 STEEM 18.82 |
| Mesotherapies + ultrasound | $20 SBD 3.09 STEEM 37.65 |
| Non-surgical blepheroplasty (with plasmapen) | $35 SBD 5.4 STEEM 65.88 |
We will talk about the last two procedures in another post.
Again I remind you, each skin as each human being is different, for that reason each case is different and should be treated as unique.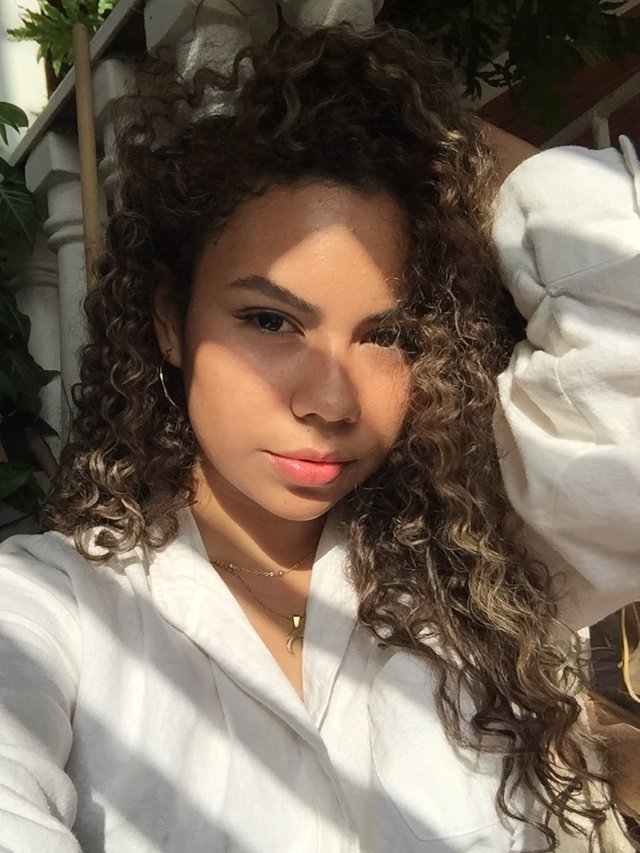 XOXO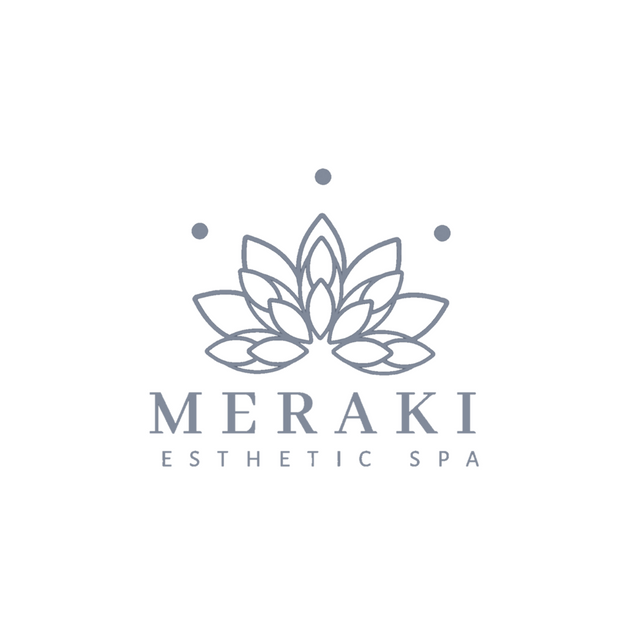 Thank you @businessactivity for all you do for us and our business.