Business Activity - AK Brands | Post #1 | Hand embroidered Tie & Die Clothes | by @ashkhan
Aoa Steemians
~ Hope you all are well and enjoying your happy lives. God bless you all. ~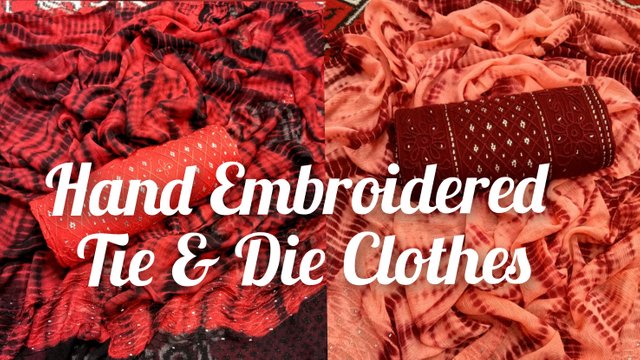 I am sharing my second posr in this community and I hope you all will appreciate my work. As I told you all in my presentation post that I am working for selling of different kind of fabrics.
As there are many businesses in the world but I think buying and selling clothes is the best because is gives you the maximum profit and if you didn't sell them in one season you can sell it in the next season. Because didn't expire too much earlier. It expire only if you wore it many times and in some cases it would be expire when you keep it for years and years. This is necessary thing for living because you need to wear new clothes for festivals, ceremonies, parties, etc. So, I think it is the perfect business for anyone.
So, I mostly try to sale the present season clothes and latest design for selling. So, I have bought new collection for summer season and it is going to be the end of summer season. So, all the shopkeepers try to sell all the clothes before end of summer season.
So, I am sharing with you my clothes collection and there price in steem and SBD.
Here is the local pakistani hand embroidered tie & die clothes which are very famous nowadays.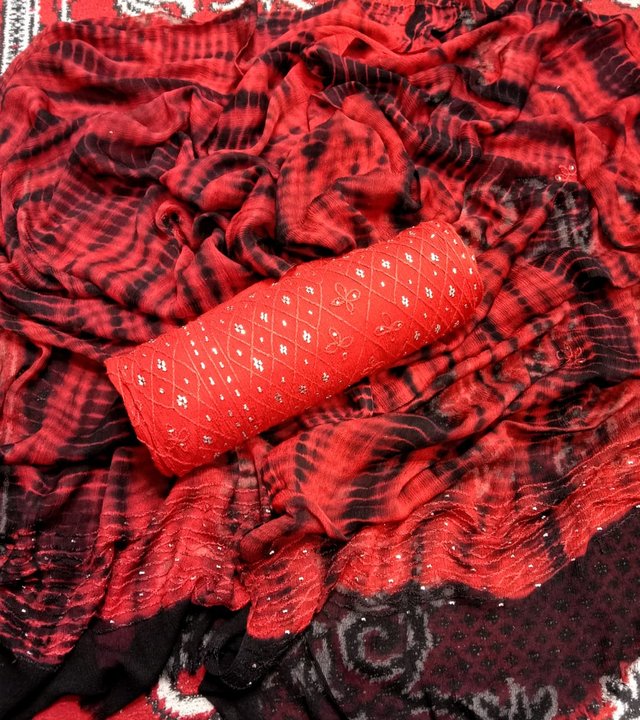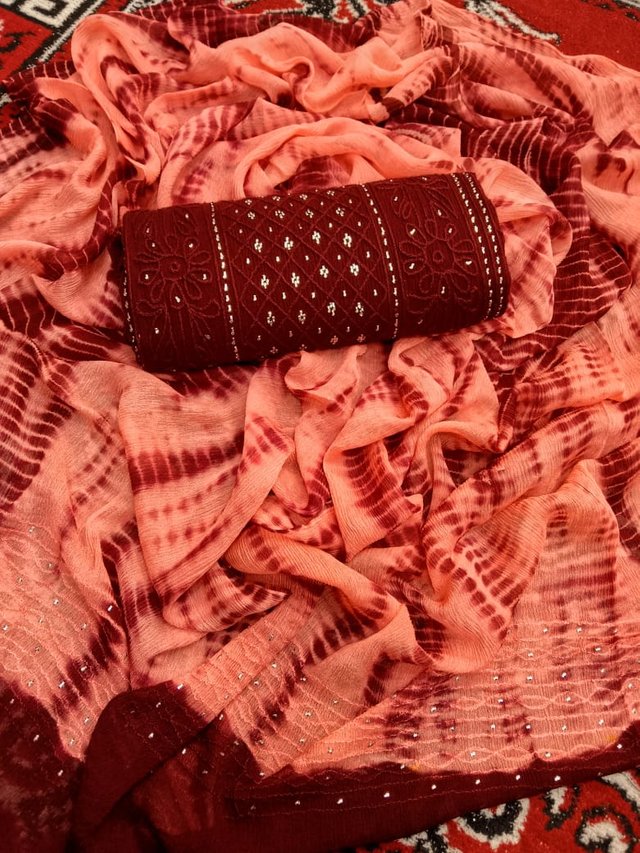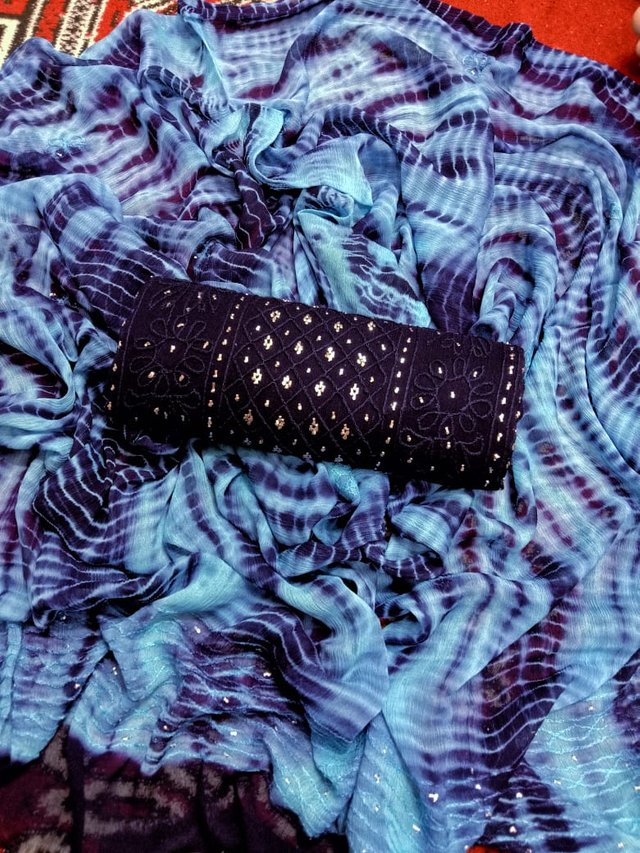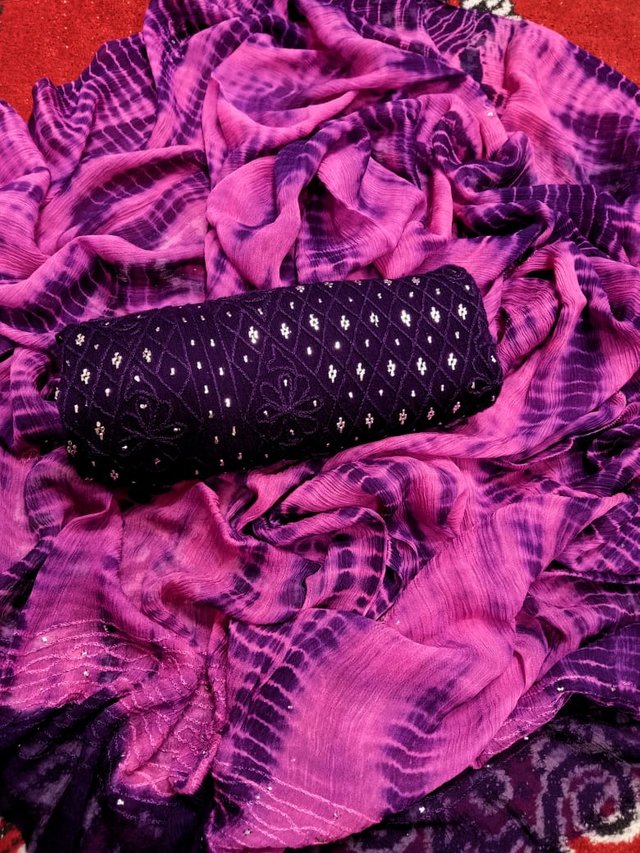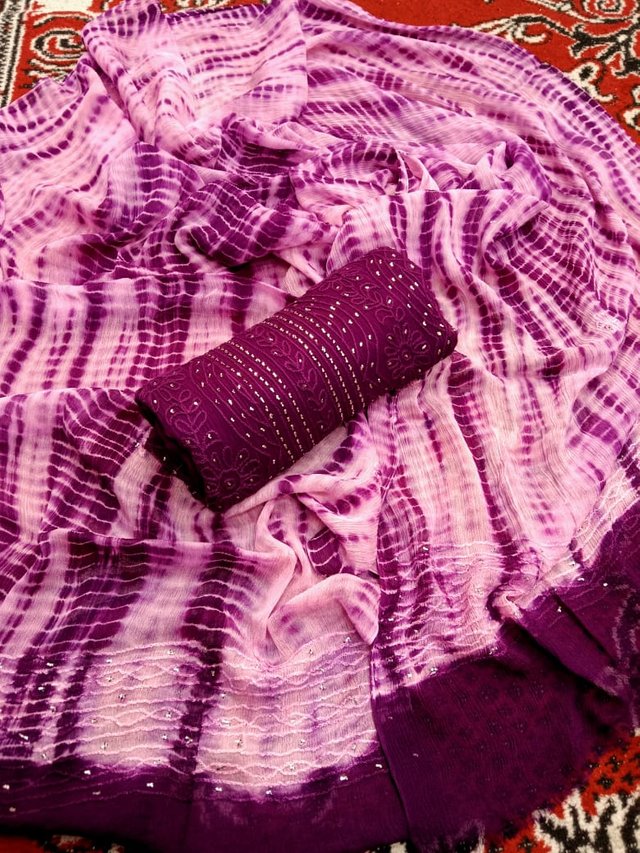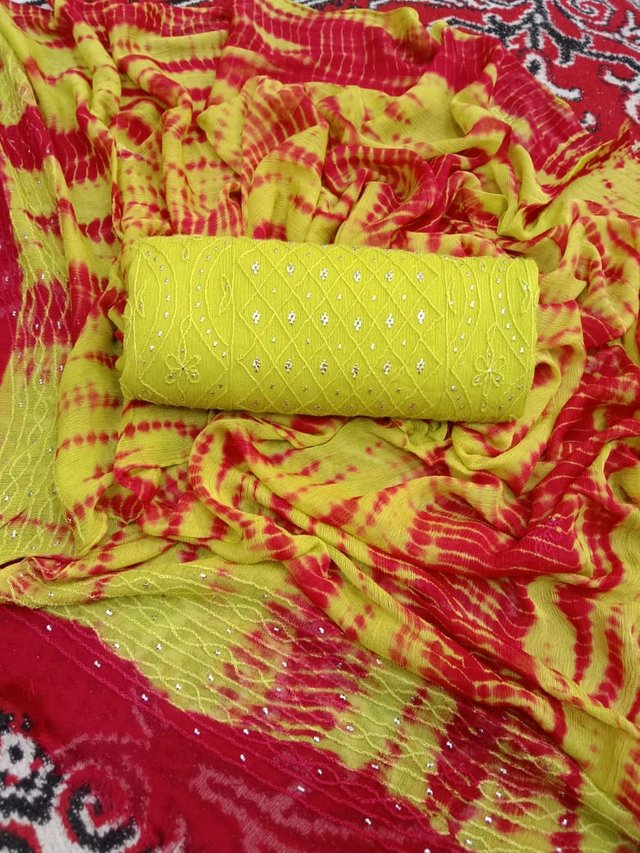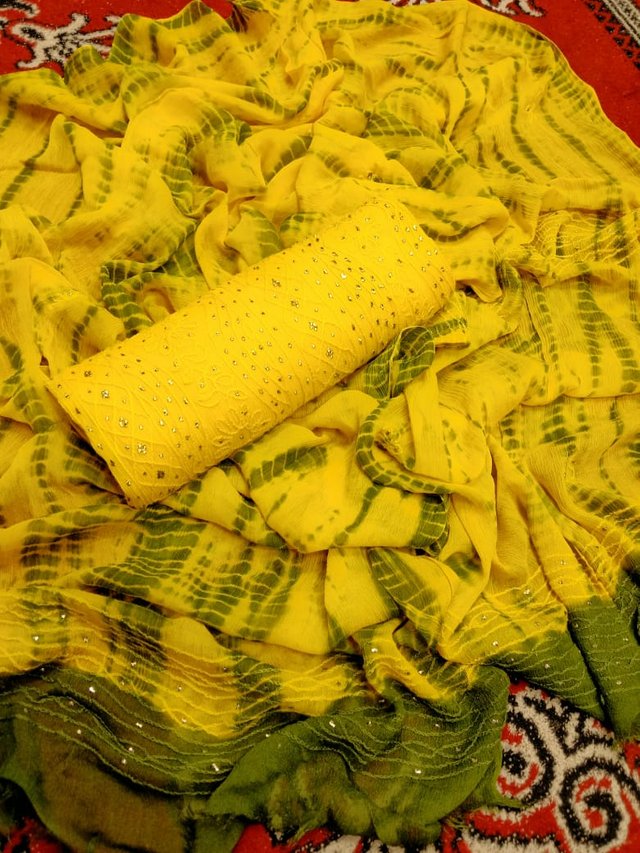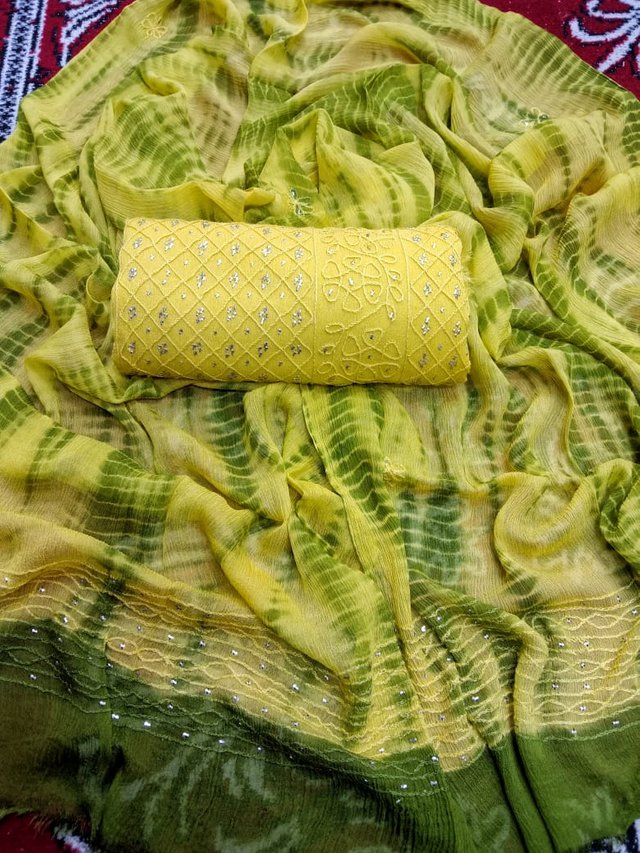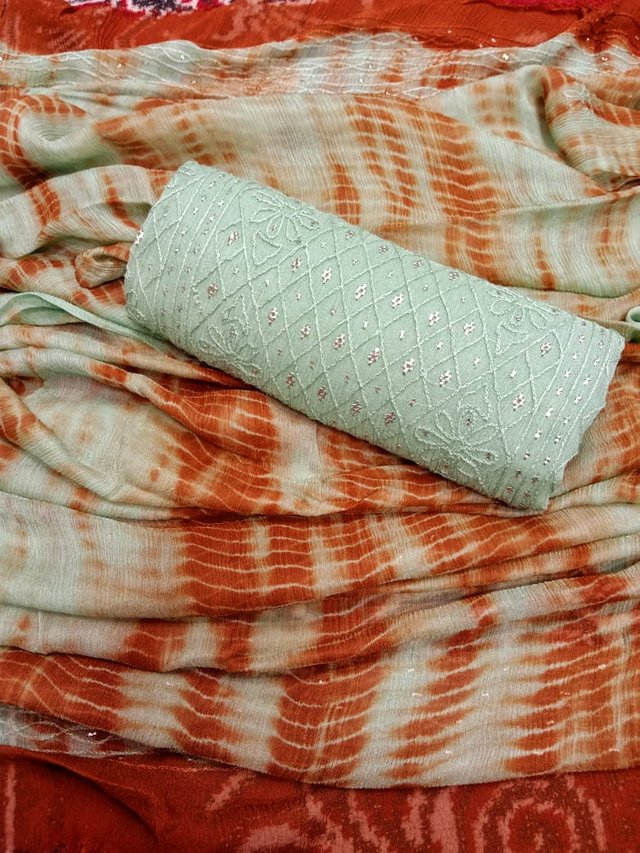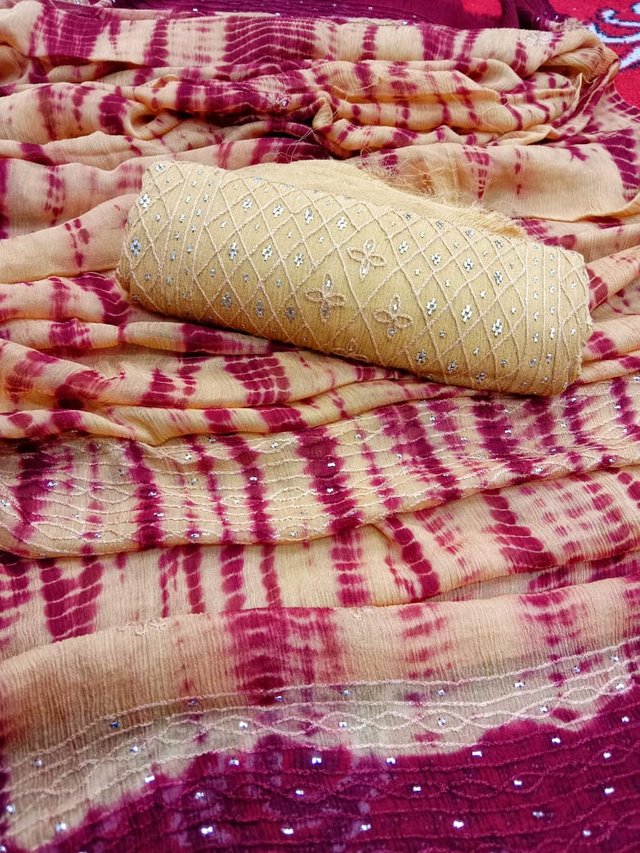 These are clothes which you can wear causally and if you can stitched them beautifully you can also wear it in any party or on festival. These are very soft and easy to wear.
| Fabric Type | 100 % pure cotton with hand embroidery |
| --- | --- |
| Clothes | 3 piece shirt, trouser, stoler |
| Price in Pkr | 2500 PKR |
| Price in Steem | 27.47 Steem |
| Price in SBD | 2.22 SBD |
All the dresses have same price you can buy any of them but I have not mentioned shipping charges but if anyone wants to buy then contact me on my discord id ashkhan#8433. I will be happy if I can help any of you. You can order these clothes before payout of this post because its going to be end of summer season. So, I am waiting for your comments and orders.
~ I hope you like it. Thank you for your precious time.May God Bless You. ~
Regards:
Special Thanks to