Bah! I Do Not Hail to Your Roman Gods... and You Are Not My Emperor! [Metal Music]
This is an Epic Song from Bal-Sagoth, a symphonic black metal band from England.
For the most part it's instrumental... with a few vocal samples that are superb, such as this line:
Bah! I do not hail to your Roman gods... and you are not my emperor! By Cernunnos, the blood of my enemies shall stain the sand of this cursed arena all red this day!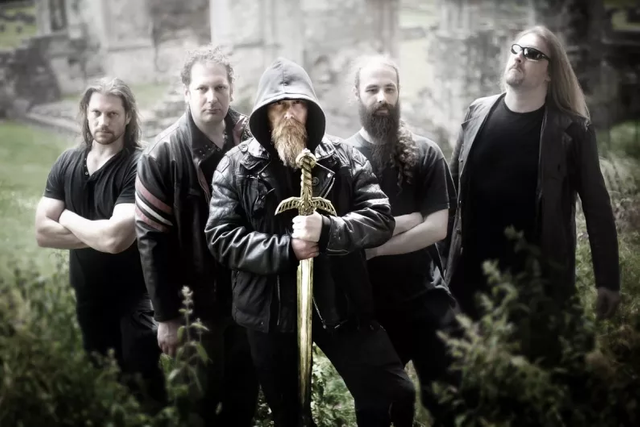 I don't understand how these guys never made an Official Music Video for this song. What a wasted opportunity. 🤔
At least some fan picked up the images from a movie - I think it's The Gladiator - and made a video with the song that is cool enough! Check it out here:
Let me know what you think of it! 😉
---