🔴First trip to the Verona Christmas markets🎅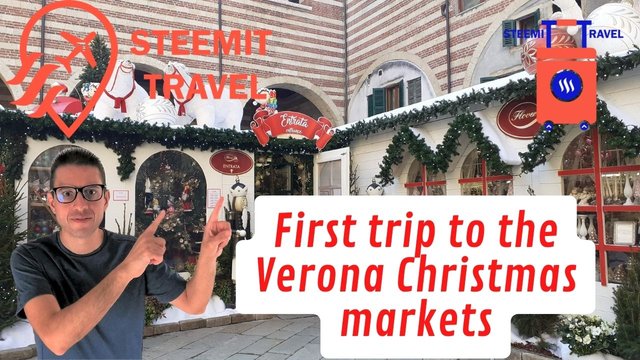 LINK
---

---
Hello to all friends who follow the Steemit Travel community!!
I hope things are going well, now in about a month we will enter the Christmas period, and in cities in Italy the first Christmas markets are being inaugurated. Saturday I was in Verona to carry out work errands, and therefore I had learned that on Friday they inaugurated the Christmas market, and I wanted to go see if it was like last year.
---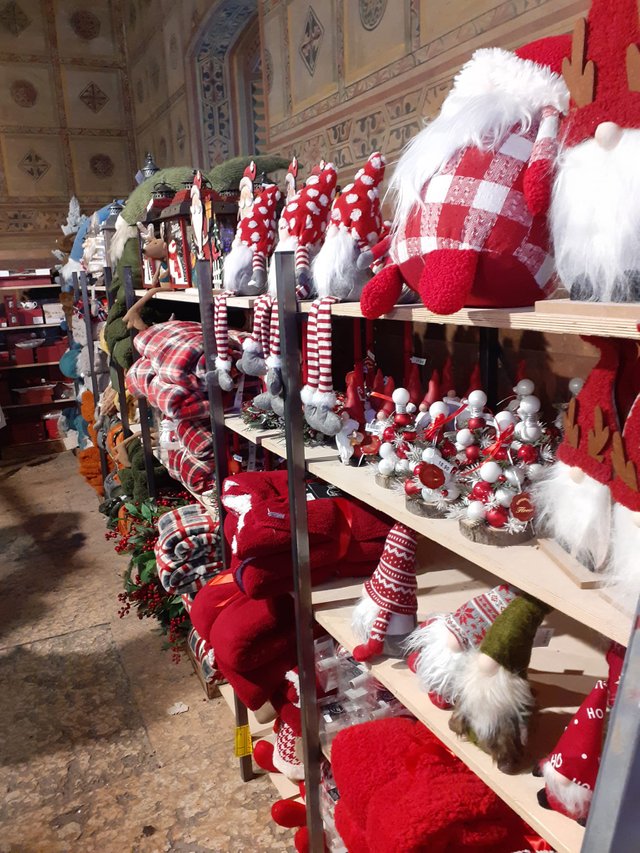 ---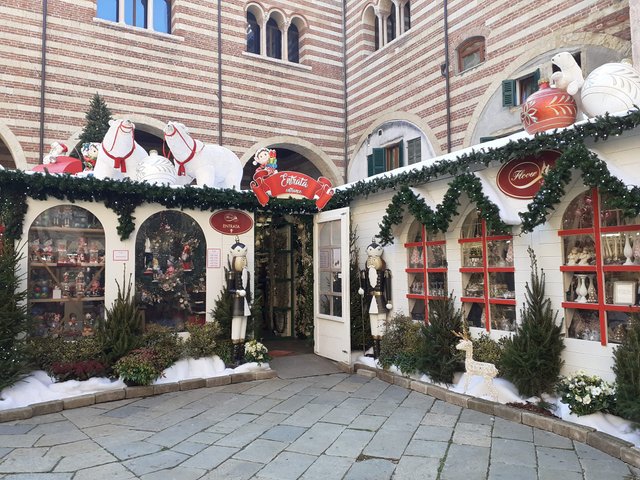 ---
I went there in the morning In fact I didn't find many people, If you come here in the evening, it's really a mess of people, but I have to go back because I'm going to make a video that I couldn't do on Saturday morning because I was in too much of a hurry. More or less the setup It's like last year's with a shop where you can buy Christmas products inside, even as gifts.
---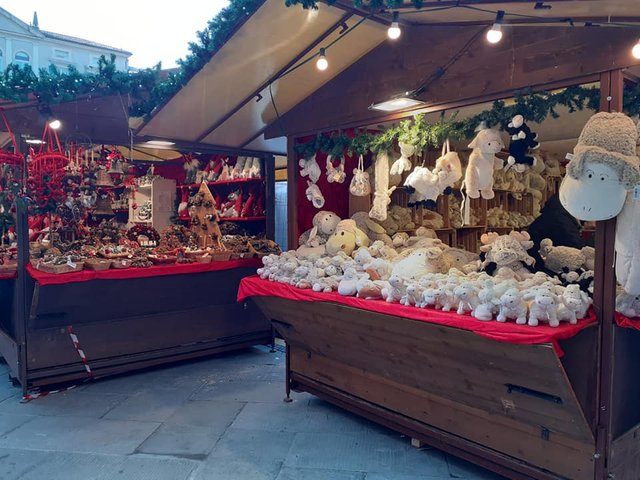 ---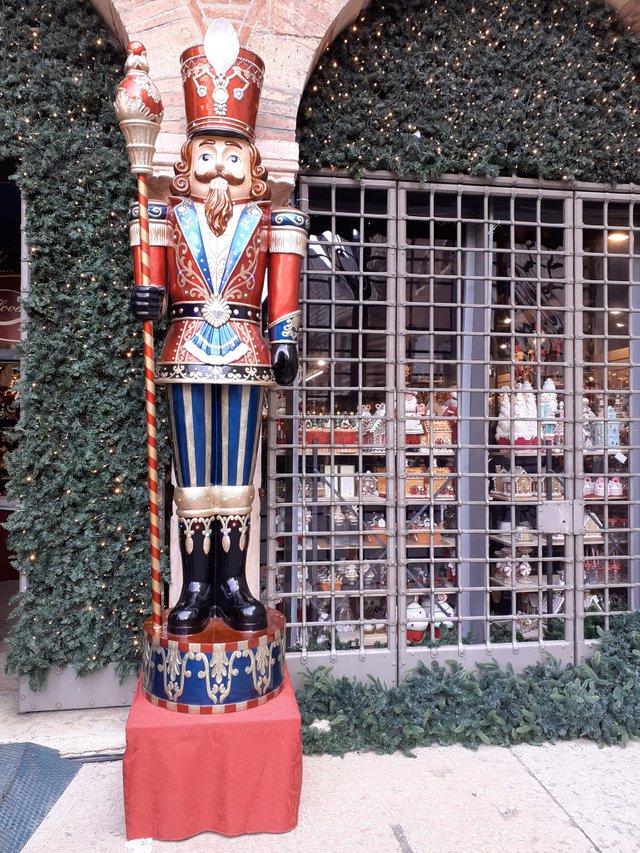 ---
In the end, every year more or less the same stalls sell both Christmas products, both food and wine products that can be consumed on the spot. Surely when I come back I will eat a delicious pancake that they make here with Nutella.
---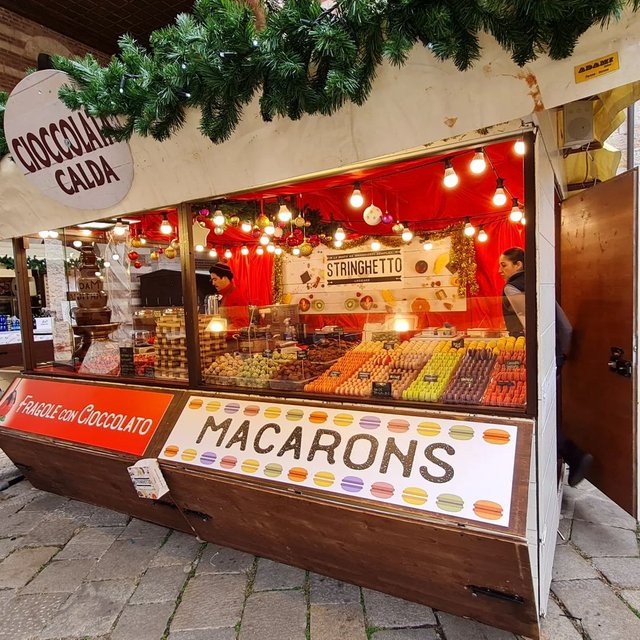 ---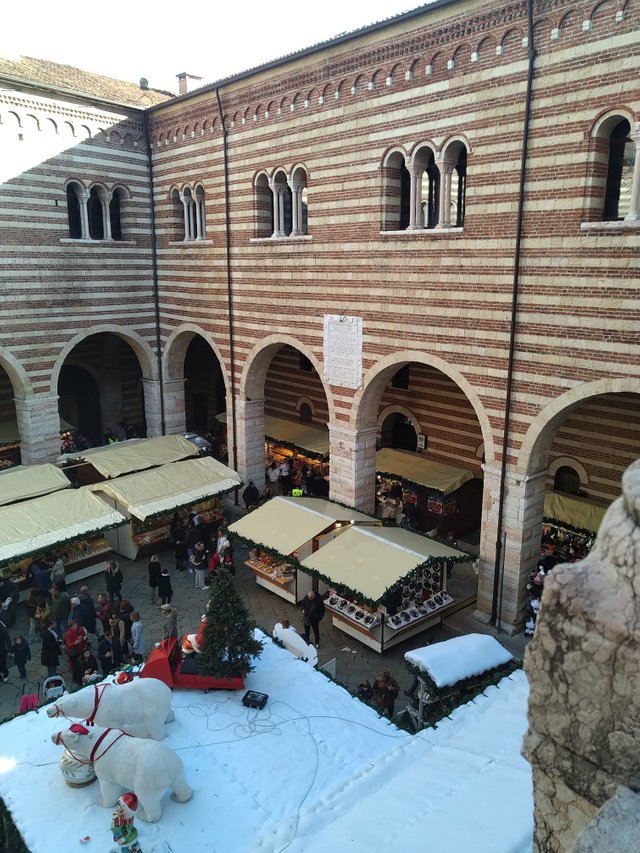 ---
I must say that it is always pleasant to visit this market, because the Christmas air always brings you a beautiful happiness. Even if it's not a good time right now because there's a war not so far away and at an economic level infringement is becoming a problem you still need to be positive in life. Surely when I come to this market I will come to eat here as I did last year, because since some stalls also come from Austria, I like to eat sauerkraut with frankfurters.
---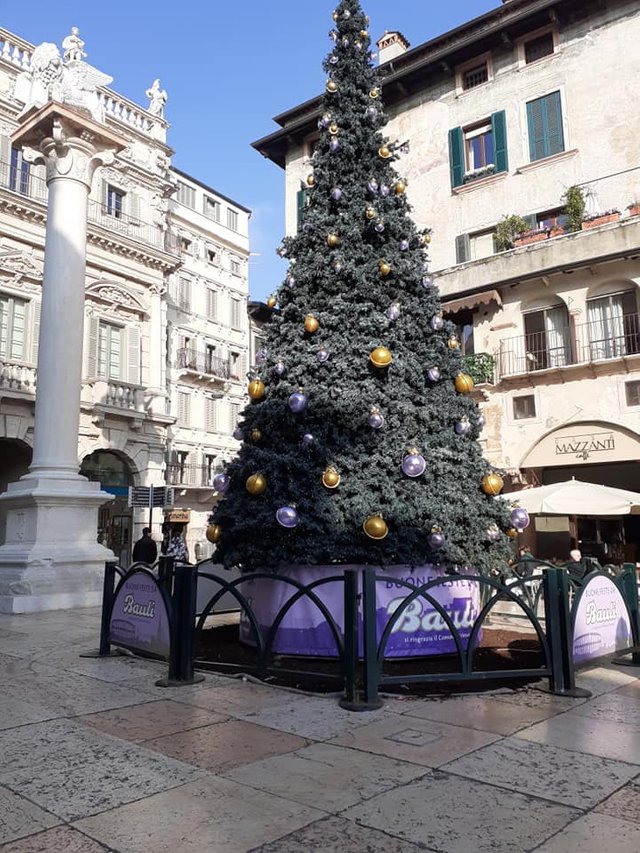 ---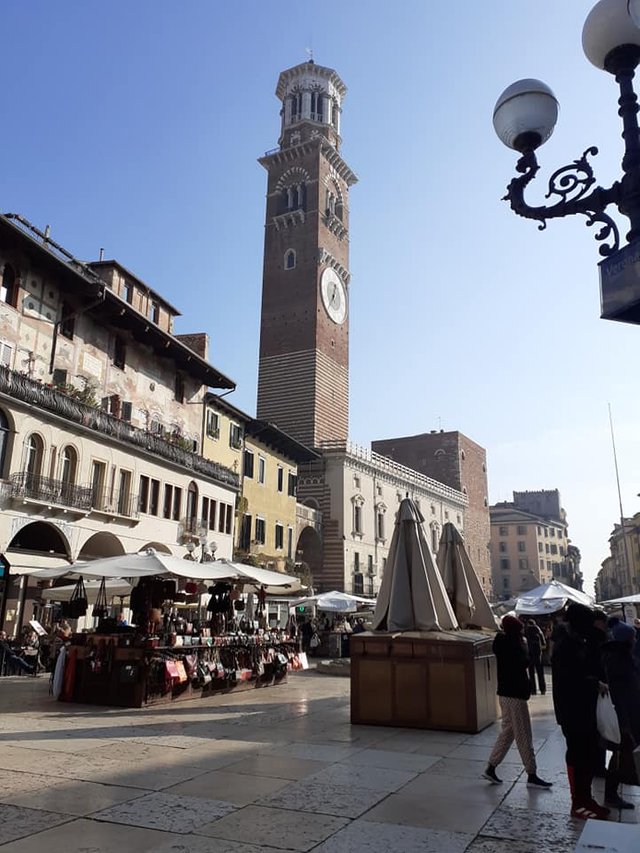 ---
Of course at the moment they are also beautifying the city of Verona, unfortunately this will not be the case in all Italian cities Because many municipal administrations have budgetary problems due to expensive energy. However, the most touristic cities still try to make Christmas decorations, perhaps using energy-saving lights.
---
This will be one of the many posts I will make, because I plan to share a lot of photos in this community of the various markets I will visit, I already have in mind which city to go to.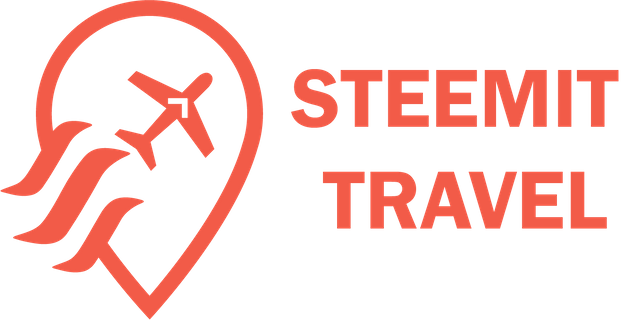 In the meantime, I hope you enjoyed my post, and thank you for reading it up to this point wishing you a good day!
---