Spicy Roopchanda Fry Fish Recipe // by @Anowarhoussain. // 23/11/ 22
🍁 Assalamualaikum🍁
Hello..!!
My Dear Friends,
I am @Anowarhoussain from 🇧🇩Bangladesh
---
---
Assalamualaikum my friends. I am Anwar Hossain. I am from Bangladesh.How are you my dear friends?I hope you are very well. And by the grace of Almighty Allah, you are having a beautiful day. am also very well.By the mercy of Allah.Today I have come to you with a new recipe. Rup Chandar Fries Recipe. Hope you all like it let's get started.
---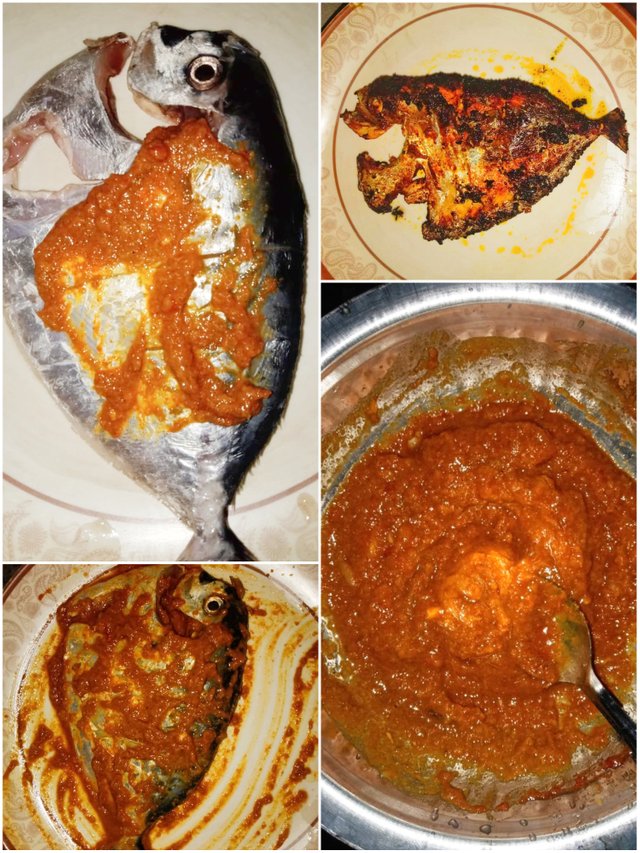 ---
Today I came to introduce a very delicious recipe to all my dear community members. Today's recipe is a bit different. I made it with my own efforts. Yesterday we brought some fish from the market. Among them were Roopchanda fish. And they are big size, So I thought I would make a fry. I fried it with some masala. Hope you like it very much.
---
Ingredients required for making Rup Chanda Fries,,
Roopchanda fish 1,,
Half a teaspoon of salt,,
Chilli powder 2 tsp,,
Turmeric powder half teaspoon,,
Garlic paste 1 tsp,,
Lemon juice 1 teaspoon,,
Soybean oil in quantity,,
---
Step 1,,
---
First I cut the fish and washed it well. Then I cut a small amount on both sides of the fish so that the spices adhere well.
---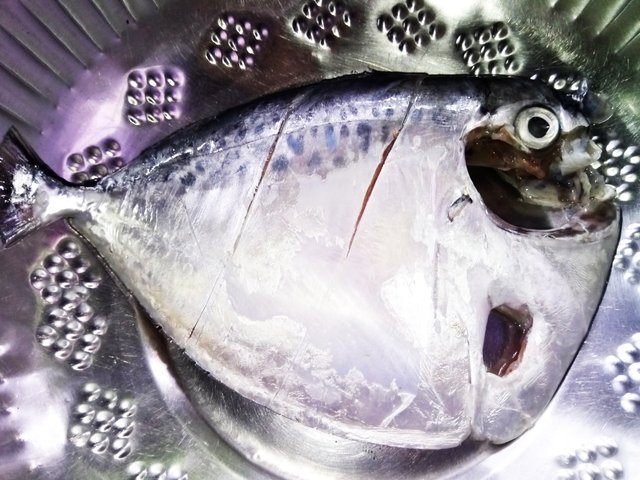 ---
Step 2,,
---
At this stage I will prepare the spices for frying the roopchanda fish.
---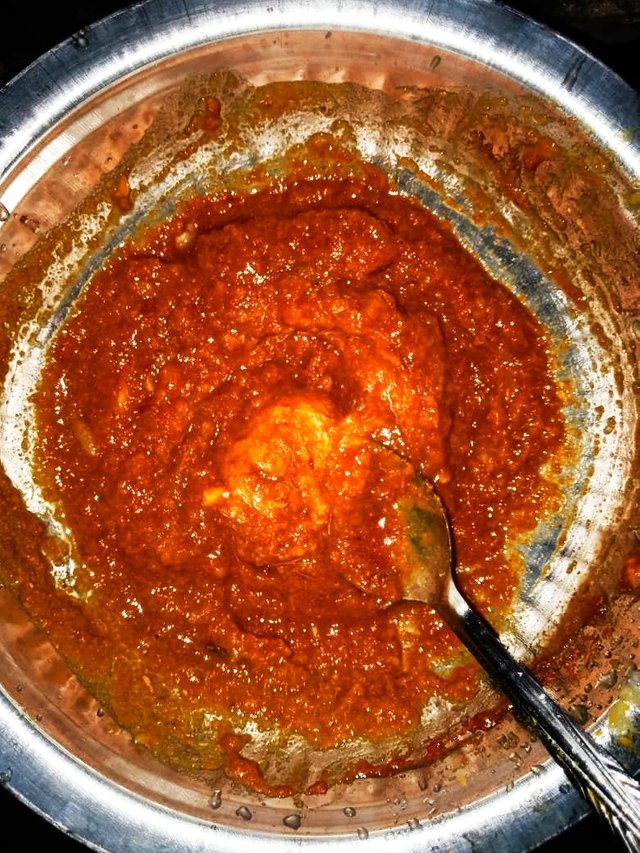 ---
Step 3,,
---
All these ingredients were mixed well with hands and applied to the whole body of the fish. I continued to apply these spices well on both sides.
---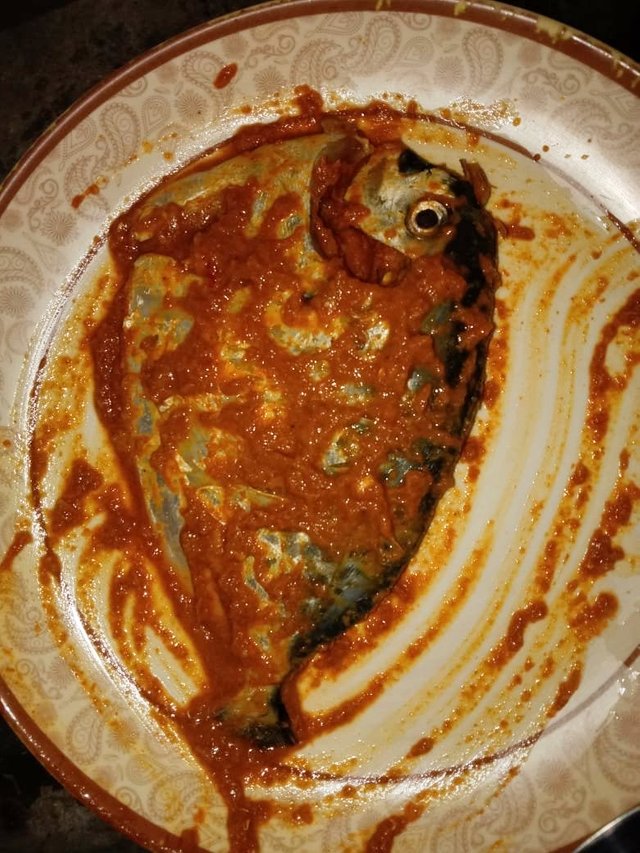 ---
Step 4,,
---
Place a pan on the stove and put enough soybean oil in it. When the oil is hot, I put this marinated fish in the oil. Fry it in little oil. Because deep frying in oil will spread the spices.
---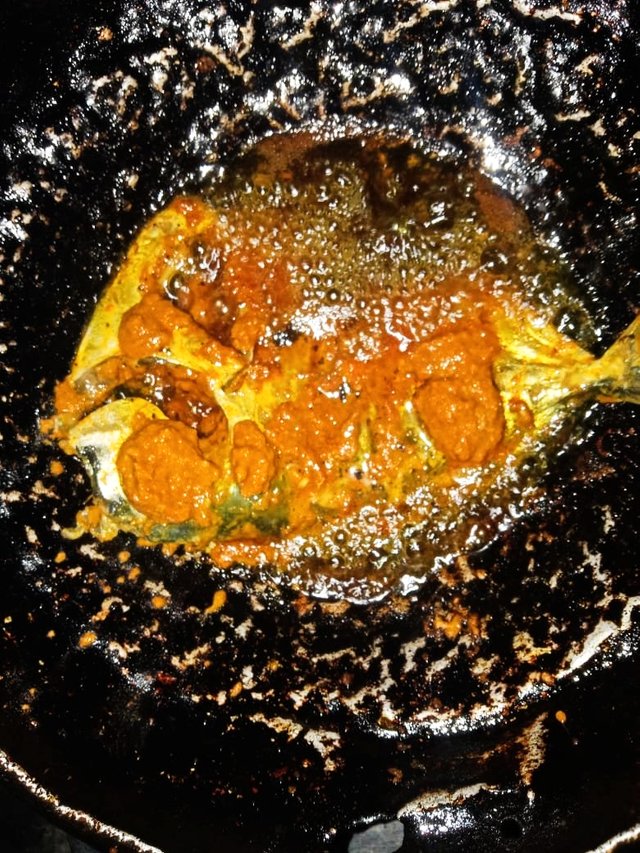 ---
After frying one side, I fried the other side in this way. Delicious roopchanda fries are ready.
---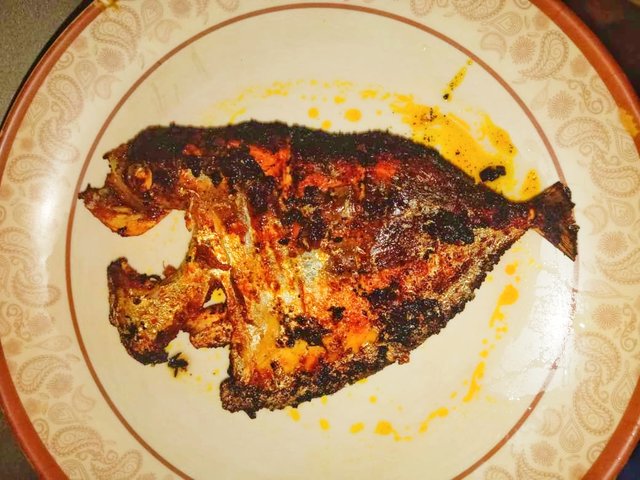 ---
Hope you all like this recipe. Comment how you liked this recipe of mine today.
---
Everyone will be very good and healthy. Heartfelt love to all. Please excuse my mistakes in the entire post
---