Between Investor Ambition and Environmental Protection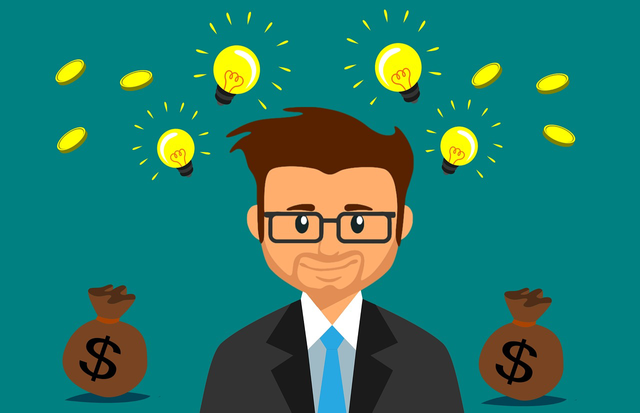 Source
Indonesia as a country that has heavenly beauty in the world, where there are 17,504 islands scattered throughout the archipelago, is a sight for investors to create this golden opportunity in Indonesia.
Government efforts in realizing national development that can increase economic development must be carried out in a sustainable manner in all existing aspects. In terms of the environment, in this national development, justice and environmental affirmation are very much needed.
When viewed from 1992, Indonesia itself has made efforts to carry out sustainable development until now, it is still making it happen. welfare in society, it is possible that in the future there will be more and more challenges that must be faced.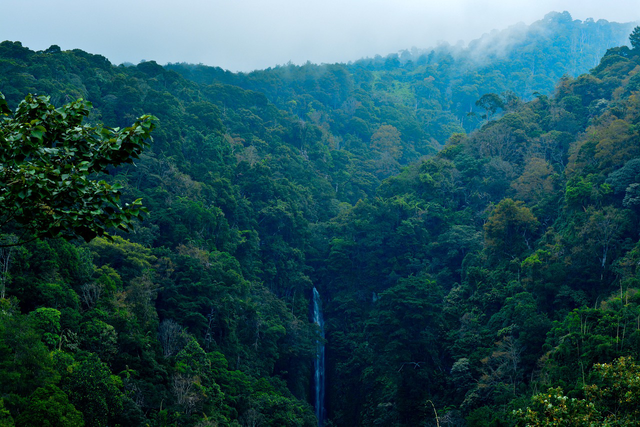 Source
Indonesia is still the main investment destination. There are several investors who have expressed interest in entering, such as Europe and Asia. With the presence of these investors, it is necessary to harmonize regulations across ministries. As for the implementation of free trade agreements or comprehensive economic cooperation with countries that have potential. This is also important for investors who want to invest in Indonesia.
Indonesia itself presents and presents various kinds of benefits for investors, such as the main factor, namely Indonesia's very rich and abundant natural resources, both from petroleum resources, mining resources, and natural gas.
However, it should also be noted that there are two streams that are always contradictory in the context of development. The first stream is the assumption that the environment is an obstacle in development, then the second is the assumption that the environment is an advantage for long-term development. There is a need for awareness and also foresight that this economic wheel continues to spin, while natural resources that we feel will be depleted, forests are deforested, water sources dry up and ecosystems are disturbed, then natural disasters and new diseases emerge.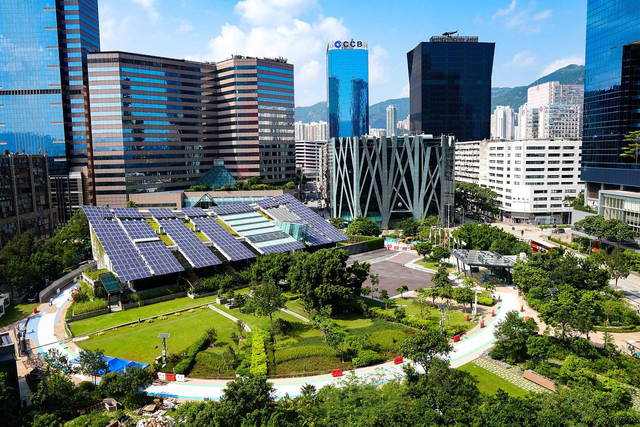 Source
Therefore, Indonesia itself is aware of natural resources that are starting to erode and will run out, Indonesia has ratified the Paris Agreement and is committed to the NDC (National Determined Contribution), namely the joint efforts of various countries to reduce greenhouse gas emissions.
With this agreement, Indonesia has implemented various policies, such as an environmental-based investment policy. Green Investment or Green Investment is an investment activity that focuses on companies or investment prospects that have commitments in the fields of natural resources, production and discovery of alternative sources of new and renewable energy, implementation of clean water and air projects,as well as investment activities that are friendly to the surrounding environment.

Special Thank To
@steemcurator01
@steemcurator02
&
All My Team on Community