THE DIARY GAME : 13-06-2021 | Delicious Boiled Milk Corn- What Activities Did I Do Today?
Hello Everyone:
Today I will tell you in detail what I did on 13.06.2021.
Morning:
I woke up at 09:00 this morning. I routinely wash my hands and face, then brush my teeth. Then I started the day by making myself a sugar-free coffee. Then I started to prepare breakfast for myself. One of my favorites is to prepare french fries with low oil for breakfast. I fried two green peppers as an extra. I finished my breakfast with sliced ​​tomatoes, cucumbers and a few slices of toast.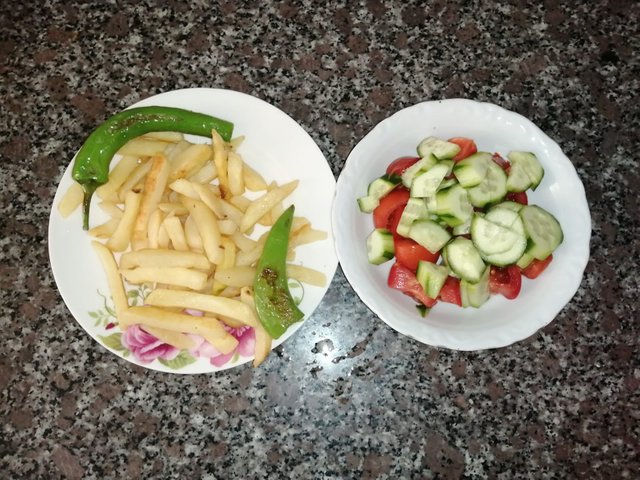 After Breakfast :
AAfter I finished my breakfast, I went to my computer room. First, I voted for posts in the SteemFoods Community with the steemitfoods account. Then, we successfully completed the Food Donation I started for the African Region in the SteemFoods Community, I shared a post on the steemitfoods account, which includes all the reports about it and detailed information about our next food donation. Then I announced the "Best SteemFoods Posts of the Day" on 12.06.2021.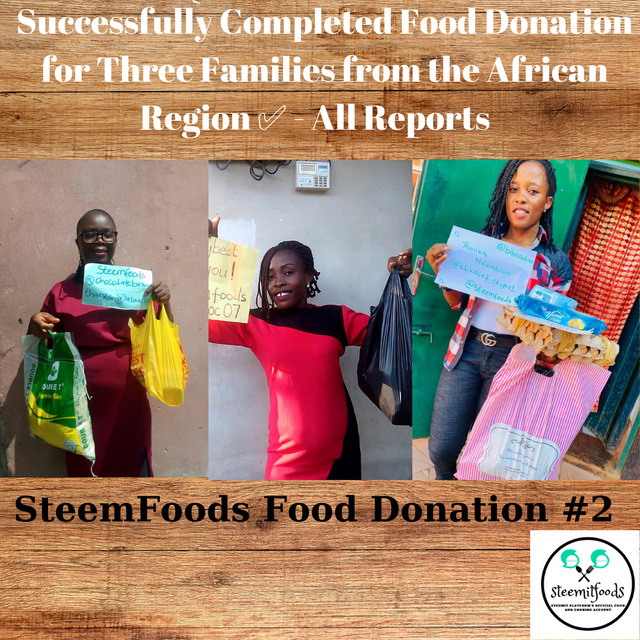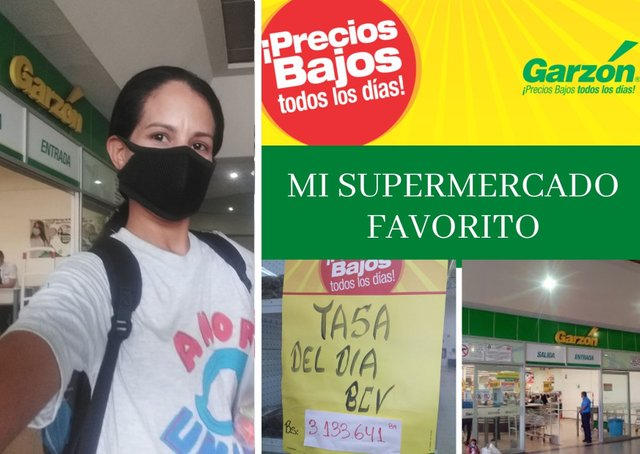 Towards Evening :
-I checked the delegations made to the steemitfoods account and transferred the wallets of the delegation rewards of our 4 users who completed the 30-day delegation period. In the afternoon, I converted the 38+SBD in the -steemitfoods account to steem, then I made 500 SP Power Up transactions, I prepared a detailed post about it, I will share it with you tomorrow at the latest. As an extra, I will share the 14th week report of the Verification System tomorrow.

Evening :
I will continue to organize Charity events with sf-charity, the official account of the SteemFoods Community. I have created a roadmap for this, and I will share the 2-week period report of the sf-charity account tomorrow. I will continue to support our users in the SteemFoods Community and on the steem blockchain with the income we earn with the sf-Charity account. I will share our new event with you soon. I want to support at least 10 families by contributing.After completing some of my work on the computer, I boiled milk corn in water and am resting now.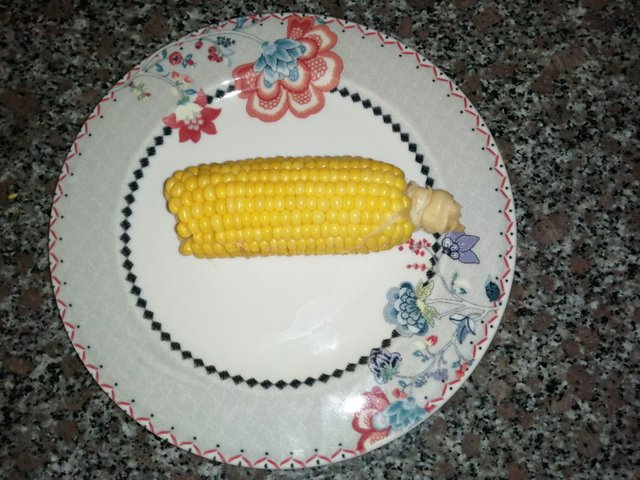 This was the activities I did today, see you in my next diary ... :)