THE DIARY GAME : 05-06-2021 | Start the Day with a Delicious Breakfast Plate - What Activities Did I Do Today?
Hello Everyone:
Today I will tell you in detail what I did on 05.06.2021.
Morning :
I woke up at 09:00 this morning. I started the day by routinely washing my hands and face. Then I brushed my teeth. In the past days, I bought many products for breakfast from the supermarket, today I decided to prepare a delicious breakfast for myself using these products. First, I fried my sliced ​​potatoes in a pan with little oil and added the fried potatoes to my breakfast plate. I added a few slices of tomato, potato, cheese and green olives to my breakfast plate. I finished my breakfast with a few slices of toast on the side.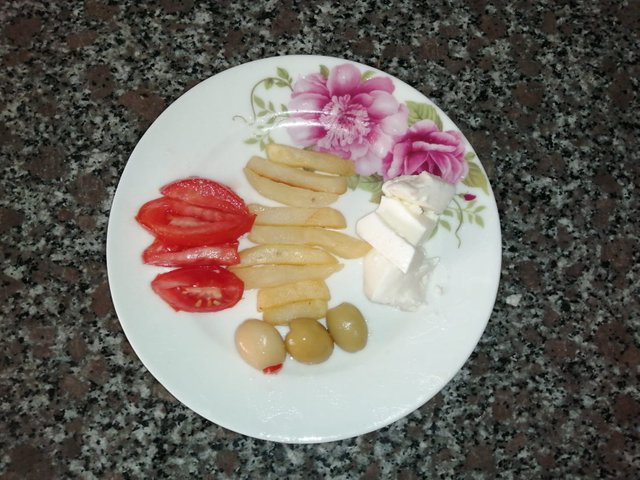 After Breakfast:
After I finished my breakfast, I went to my computer room. First, I checked the entries for the contest I organized with the steemfoodsroadto200k tag and added the partnership badge next to their names according to the amount our users delegated. Only a few minutes left until the end of the competition. With this competition, many of our users supported us by delegating the maximum SP they can to their steemitfoods account. Thanks to all our users who delegated. I hope we can reach 10$ voting power as soon as possible. I shared with our users a detailed post about the amount of steem+trx I distribute monthly for delegation. Then I announced the "Best SteemFoods Posts of the Day" on 04.06.2021 on the -steemtifoods account.
Delegation Award Distributions Continue | Monthly Distributions of 647.577+ Steem & 647.577+ TRX |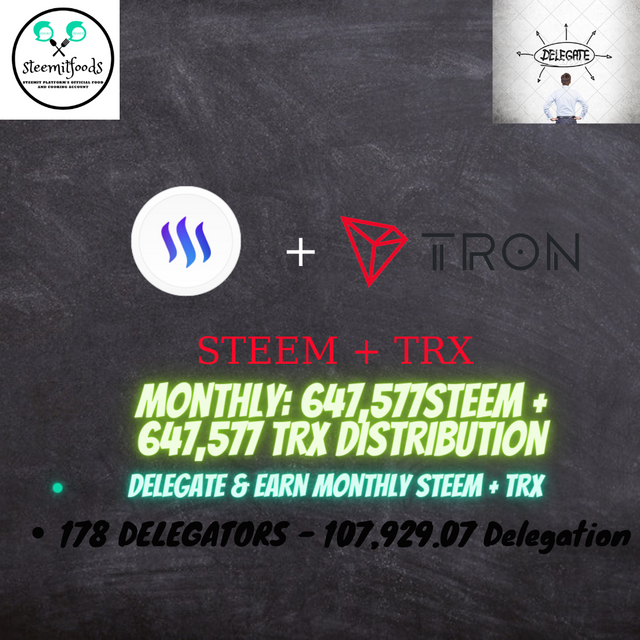 04.06.2021 |The Best SteemFoods Posts Of The Day | Last 9 Hours for SteemFoods Delegation Challenge 🔚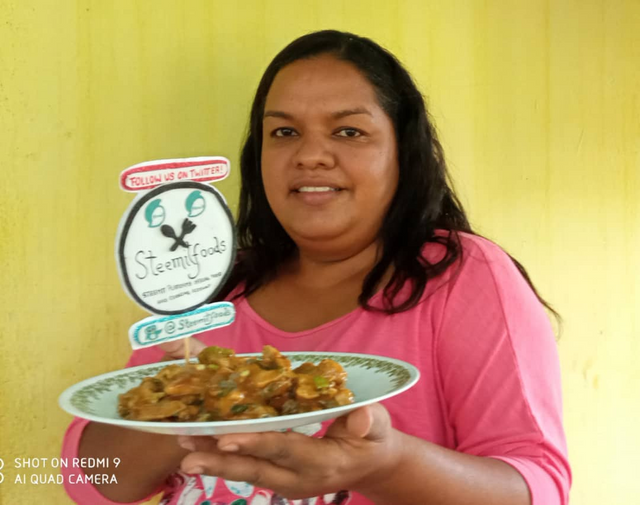 Towards Evening :
Towards evening, I was hungry and started to prepare my dinner. Today I prepared a delicious and protein meal for myself using eggplant, tomato, onion and ground beef. I can say that eggplant, zucchini and potatoes are among my favorite vegetables. Those who read my diary game posts know that I use potatoes a lot, especially in my daily life. :)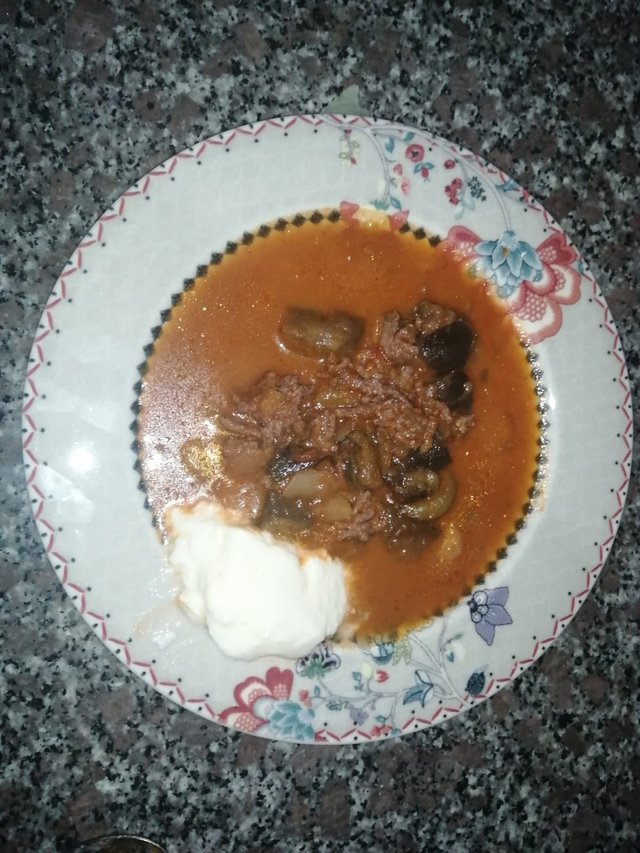 Evening :
About a week ago, I started a project to promote the SteemFoods Community as globol. I started adding promotional promotions of both steemit and the SteemFoods Community into this project. I will share information about it with you soon. The other day, I shared the 24-hour contest with a total of 10 steem awards on "Best Food Photos of the Day" from my personal account. I started to prepare the results of this competition and the prize distribution. I will share with you the winners of the contest and the distribution of prizes within one hour at the latest.
Daily New Contest -7- | Best Food Photos of the Day | 10 STEEM Awards | --- Expired---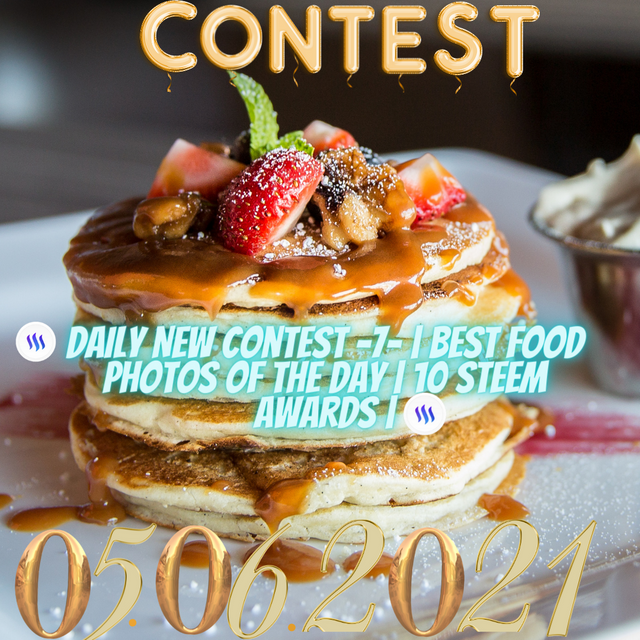 This was the activities I did today, see you in my next diary ... :)