THE DIARY GAME : 04-06-2021 | Summer Tire Review for Car- What Activities Did I Do Today?
Hello Everyone:
Today I will tell you in detail what I did on 04.06.2021.
Morning:
I woke up at 09:00 this morning. I routinely wash my hands and face, then brush my teeth. Then I prepared myself a bergamot flavored tea and then I started to prepare my breakfast in the morning. I decided to prepare myself a delicious breakfast plate for today. In my breakfast plate, I added sliced ​​tomatoes, green olives, cheese and sliced ​​sausages that I fried in a pan. I finished my breakfast with a few slices of bread and lemonade.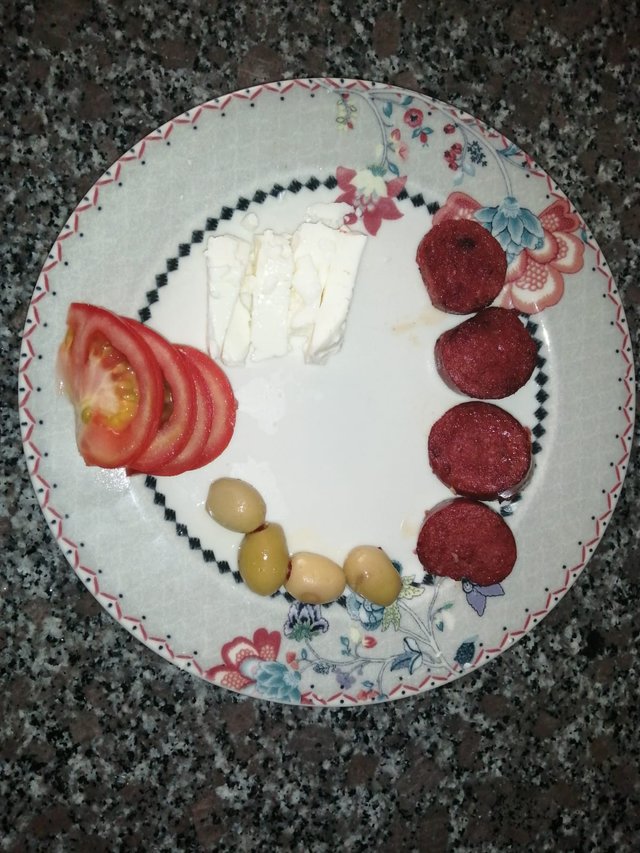 After Breakfast :
After I finished my breakfast, I went to my computer room. First of all, I checked the content shared for the SteemFoods Delegation Contest, which I organized with the steemfoodsroadto200k tag, and distributed the partnership badges according to the new delegation amount made by our users. Then, I shared a post about the food donation that I will start for the African Region in the SteemFoods Community - on the steemitfoods account. With this food donation event, we will support our three users, who we will choose from the African Region, by distributing food supplies. Then, on the -steemitfoods account, I announced the "Best SteemFoods Posts of the Day" on 03.04.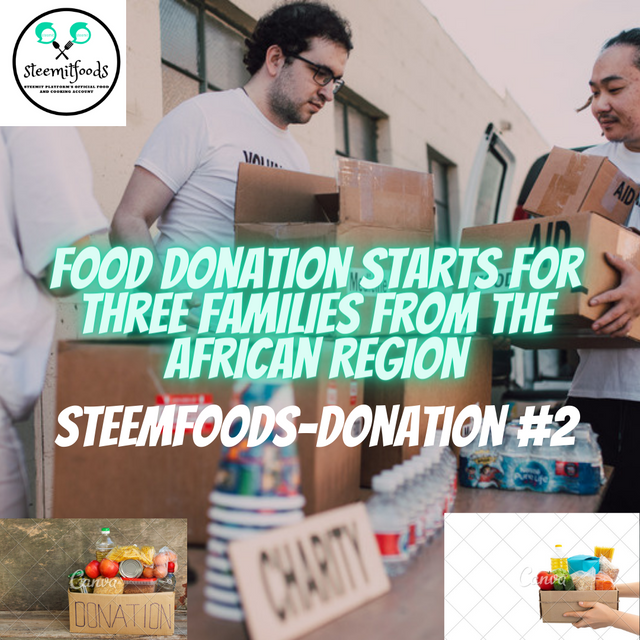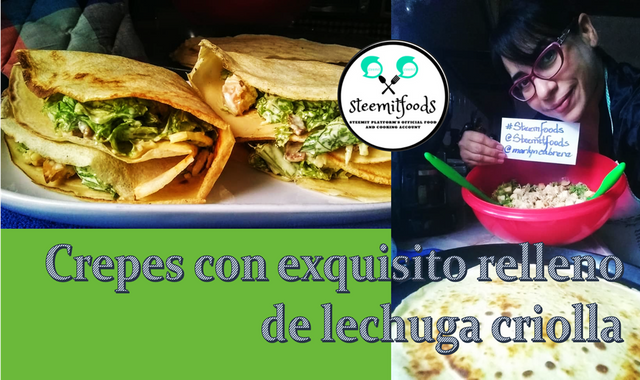 Towards Evening :
The air temperatures have started to rise quite a bit where I live and I have winter tires installed in my car. My old summer tires were quite old and the tire pressure was constantly dropping, so I want to buy 4 new summer tires for my car. I started to research the quality and prices of tires for the summer season on the Internet. I am thinking of buying the summer tire of the brand "Petlas", which I have used before and which I am particularly fond of. The price of about four tires ranges from $250 to $300. Tire prices are quite expensive here.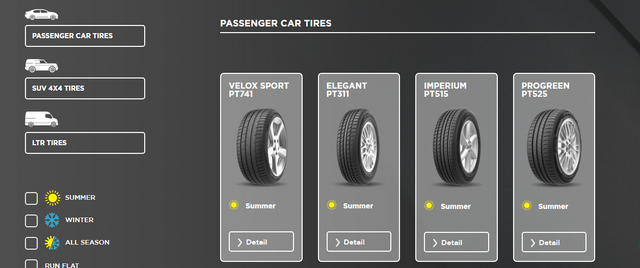 Evening :
I started to check the delegations made in the -steemitfoods account and successfully completed the distribution of steem+trx according to the amount of delegation made to the wallets of our users who completed the 30-day delegation period. I'm trying to develop a delegation calculation tool where our steemitfoods users can delegate much more easily and see the rewards they will earn monthly. I will share this with you soon.

This was the activities I did today, see you in my next diary ... :)