Last Day Of Quarantine! 検疫最終日!
Tomorrow is my last day of quarantine and it can't come soon enough! I've gained several pounds so I need to get out and climb some mountains or flights of stairs on the train lines.
明日は私の検疫の最終日です! ちょっと太てるになった。山を登りたい。
Quarantine has been difficult. It's literal prison with lots more creature comforts. There was a day or two where I was reaching my limits of not being able to go out and do something. TV didn't help as it's 24/7 Corona Virus panic. I had plans to go to my local pachinko until I saw they have turned it into a vax site!
検疫は大変でした。つまらないでした。テレビがおかしでした!パチンコ行きたかったでもワクチンはそこにありました!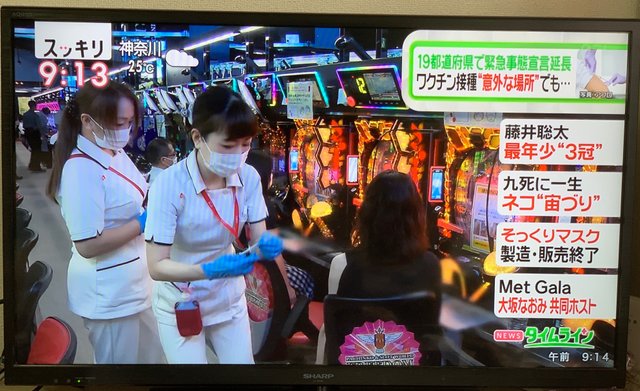 Ya know, women in nurses uniforms sure is tempting though....
でも素敵な看護師がいました....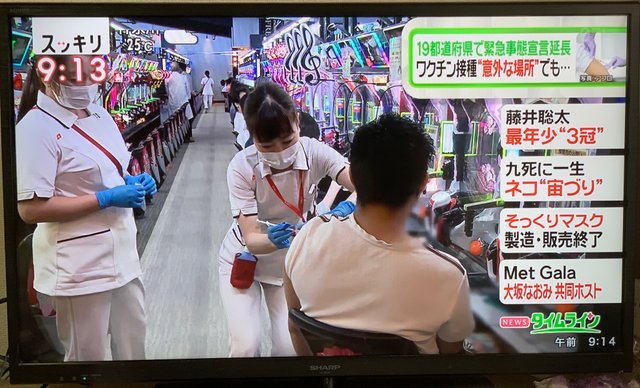 No, I will not go to pachinko, even with nurses there!
だめ、だめです!
So where will I go when I get my freedom????
フリダムの日どこ行くかな。。。。