we held meetings and learning with some of the people in our city : 10% to japansteemit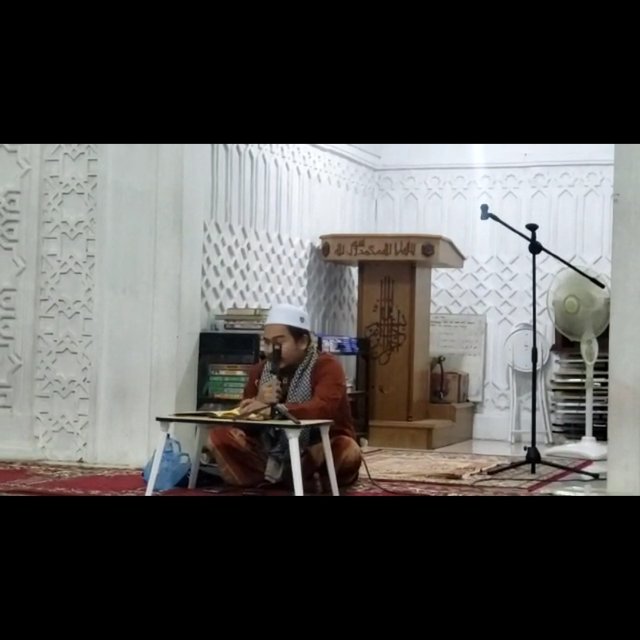 Assalamualaikum warahmatullahi wbarakatuh.
Hello My Friends All Members of the STEEMJAPAN Community I Respect. Alhamdulillah we meet again on this beautiful night with this very sunny atmosphere and weather, and I pray that we are all always in good health and easy, all affairs are also always in the protection of Allah and may the activities we carry out be achieved as intended.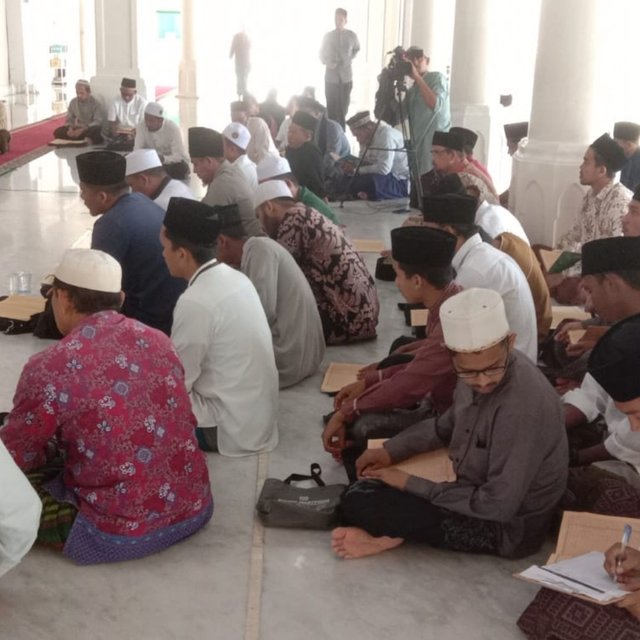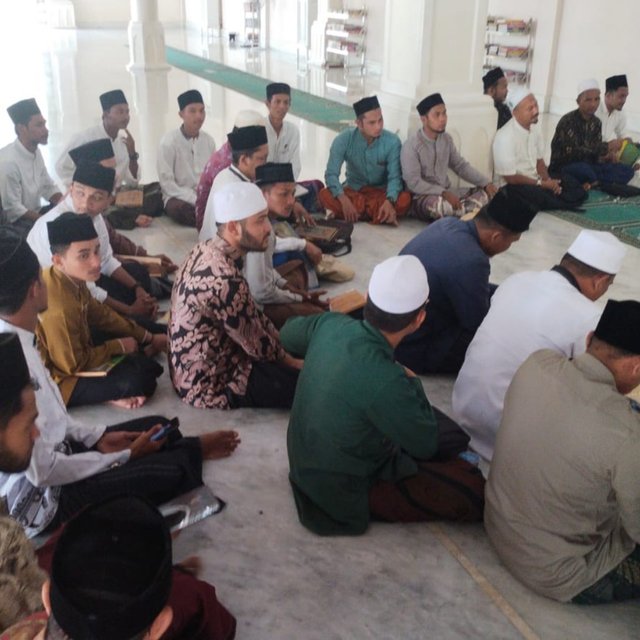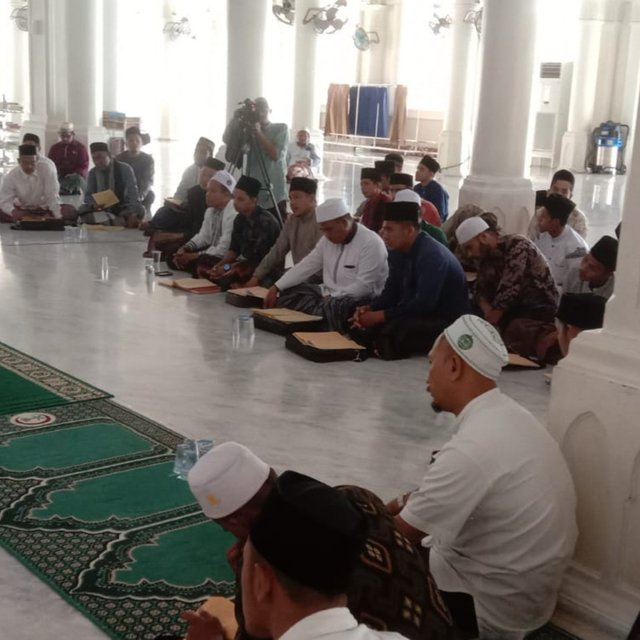 Dear friends, In writing this post I want to share beautiful memories of photos a few days ago when we held meetings and learning with some of the people in our city this is a regular meeting every week to discuss the science of cultural development and also the science of state development which will be applied to the layers of society soon. Hopefully we are all always successful and can develop into developed nation and great country.
That's my post this time. Thank you to all friends who have helped each other in this STEEMJAPAN community, I wish us all success in this community and also in particular thanks to the moderators who always work hard to support all of our posts, especially to @japansteemit , @tomoyan, @juichi, @yasu and other.. they are who has guided us all so that we can continue to be active in this community.
See you again in my next post.
Wassalamu'alaikum Warahmatullahi Wabarakatuh

See you again on another occasion in the next post.
•• ● ══❁══ ◎ ✾ ☆ ﷽ ☆ ✾ ◎ ══❁══ ● ••
Silahkan Ikuti Pengajian Saya Setiap Hari di Link Ini :
Dayah Babussalam
Blang Blahdeh Bireuen
FB: Tgk Rijal Aron BlangBlahdeh
Twitter: Rijal_Aron_Aceh
Youtube: Tgk Rijal Aron Blang Blahdeh
WA & Telegram: +6285362473416
Discord: rijalaronaceh#2619