My First Dose Vaccine For Covid-19 @rfprincess
Good day my fellow steemians.
Kunichiwa people of Steem Japan.
Today I wanted to share with you my experience with my first dose vaccine for covid-19.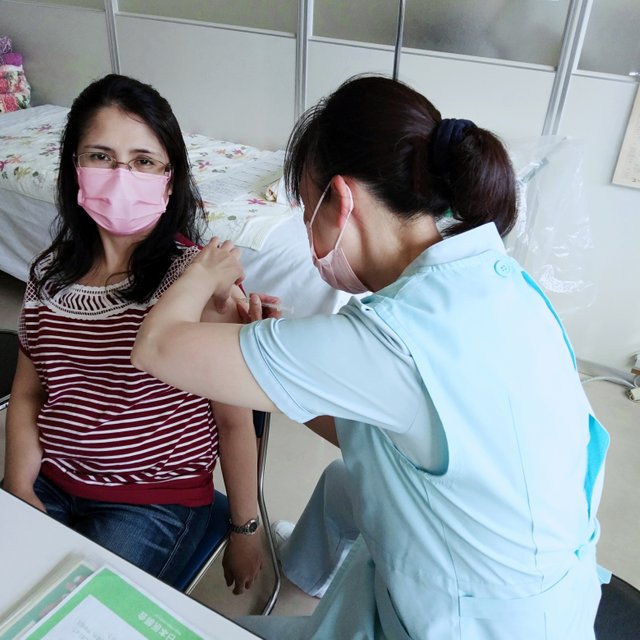 At first, I was nervous and scared because of the news I've heard and seen from social media that many died after being vaccinated and others said that the vaccine was more frightening than the virus. And I am grateful to the people who keep on reminding me about the importance of the vaccine. And we shouldn't believe fake news and rumors because the vaccine was made to protect people from the deadly disease, and not to cause death.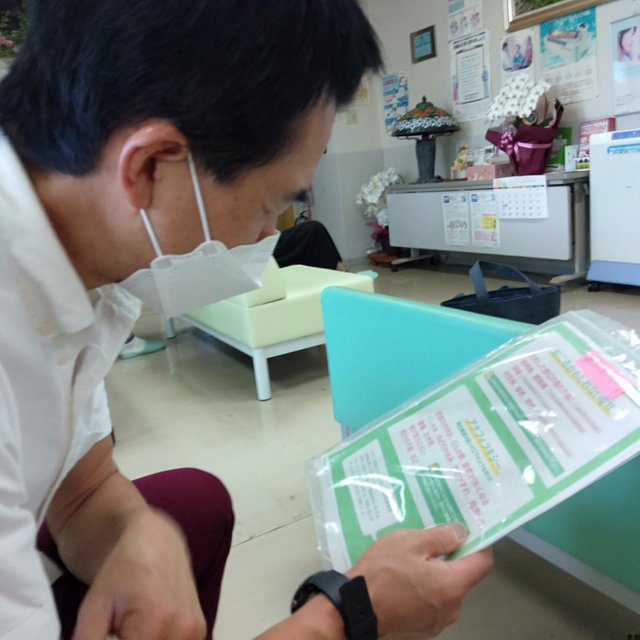 I am also grateful to my interpreter, Mr. Masato Futamata who is Japanese for helping me understand all the information about the vaccine.
All of the vaccines rolled out throughout the world have undergone clinical trials and the health experts have deemed them safe to use and effective in giving adequate protection against the covid-19.
Thank you for reading my post.
Sincerely,
@rfprincess