scenery around the sea
Hi all friends!!!
10% payout to @japansteemit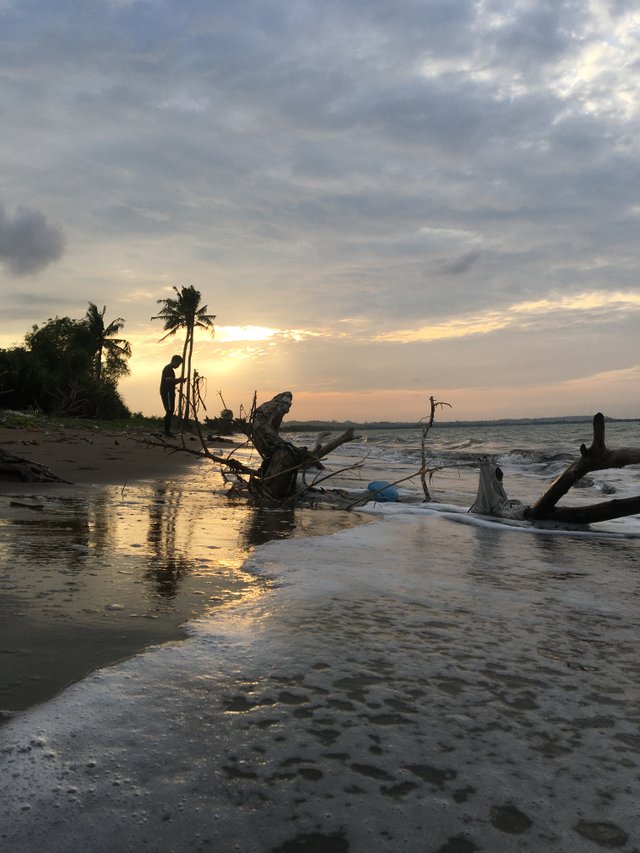 On this occasion I want to tell about the scenery around the sea. The scenery around the sea is sure you are familiar and not curious anymore because friends also very often go to the sea, both in the JomBlang sea and the Lancok sea. The sea is one of nature's most beautiful and most comfortable we relax.
Especially relaxing with family, friends, girlfriends and so on. Why is it best for us to relax at sea, because the wind is so strong that it makes us comfortable to linger here. The scenery beside the sea is mostly a lot of community waste that makes when visiting tourist attractions.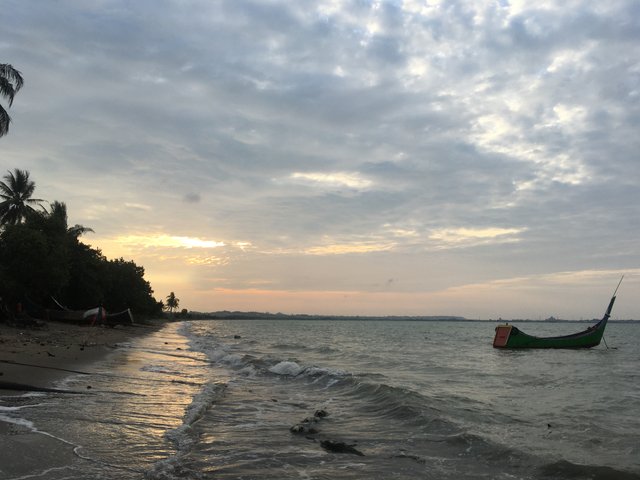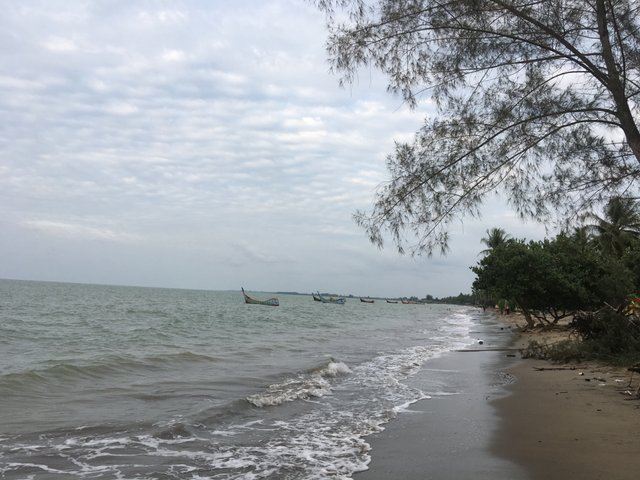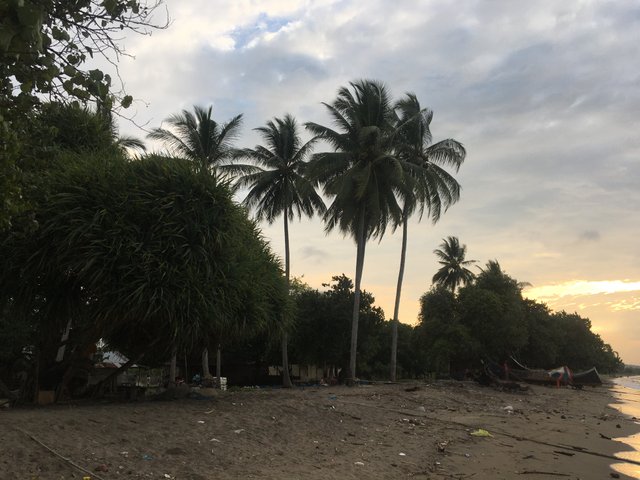 And they usually don't throw garbage in its place after eating. In the sea, we also enjoy grilling chicken or tuna, gizzard with campus colleagues or work colleagues at the office. The sea also makes us calm there like flying.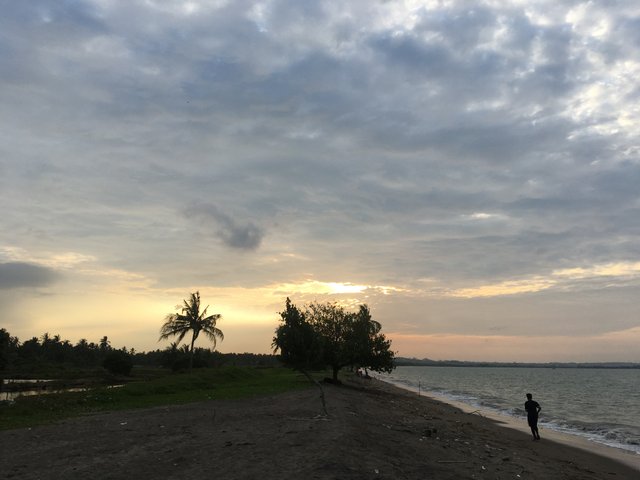 This photo I took with an old iPhone cellphone camera and the results are also quite bad and I'm not satisfied and I want to buy a new cellphone. The scenery on this beach is a lot of fishing boats that are parked very neatly and they don't sail in the ocean.
That's my post tonight which tells about the scenery around the sea, see you in my next post.
Thanks to Admins :
@tomoyan
@juichi
@japansteemit
@malihafarhan
Regards
@rahmat31