Lhokseumawe city clock intersection
Hi all friends!!!
10% payout to @japansteemit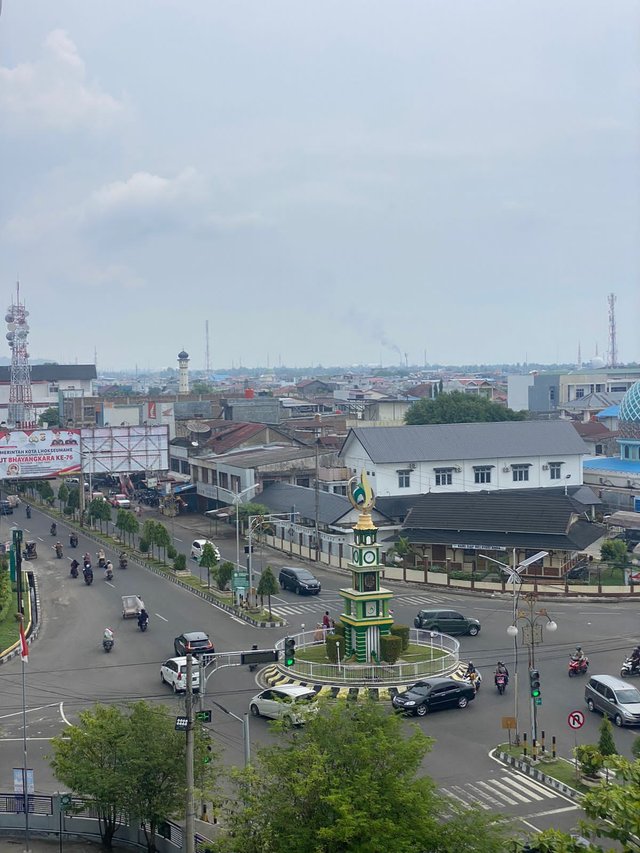 On this occasion I want to tell you about the Lhokseumawe city clock intersection. Today I took a few sheets for my documentation on steemit and the results were also pretty good and the thing I like the most here is being able to see the view from a distance.
Moreover, as in the photo, you can see for yourself how the situation at the intersection of the city of Lhokseumawe was crowded this afternoon and the road was also very jammed every day and we passed several red lights too.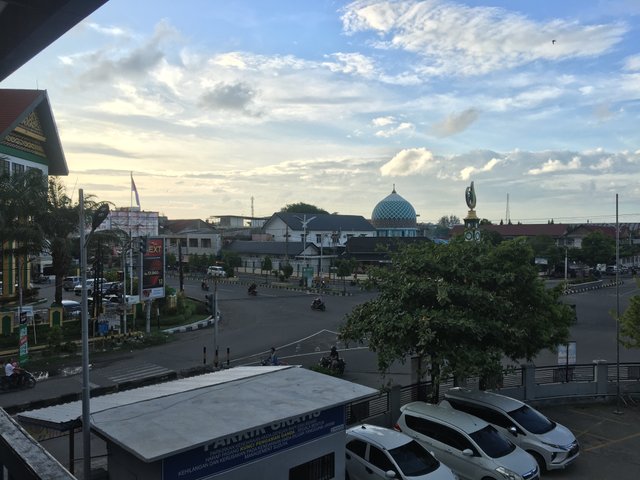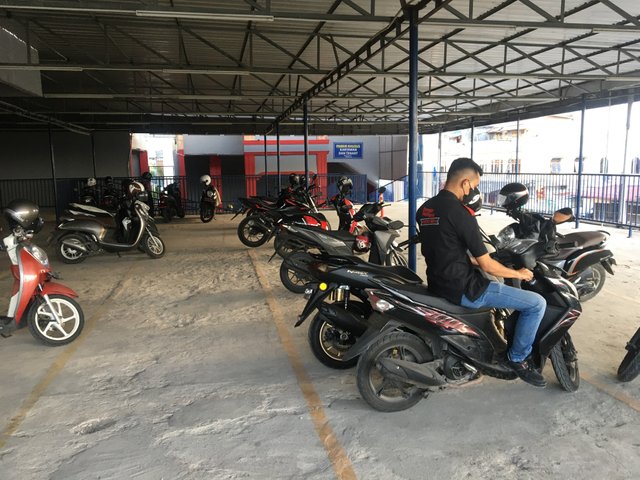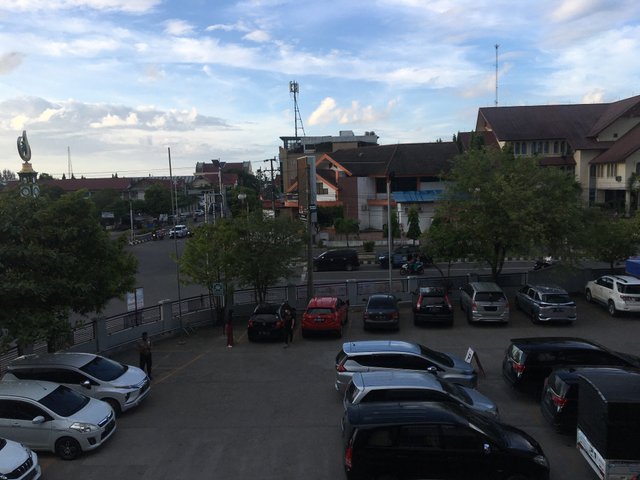 And the parking situation is like I usually stand here and monitor from a distance and the very black clouds are very clear, we can see with our own eyes, especially the black clouds that are far away and it is very clear that the rain has fallen. And today it hasn't rained, it's just cloudy.
That's my post tonight which tells about the Lhokseumawe city clock intersection, see you in my next post.
Thanks to Admins :
@tomoyan
@juichi
@japansteemit
@malihafarhan
Regards
@rahmat31