Very Tame Red Insect [15% Reward To @japansteemit]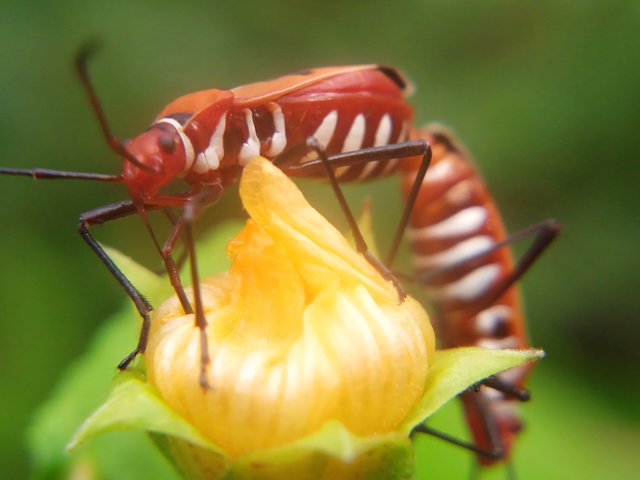 This time I will give some macrophotography results that I managed to capture using my own cellphone camera and also with the help of a macro lens.
I tried to photograph it from the side of the insect's body to make it look bigger, but this insect is always moving so the resulting image is not very satisfying.
I kept trying several times to get it but I didn't get the perfect one and what I wanted here, I tried several times and I also tried very calmly to get it.I've tried several times to shoot it from the back as well and the image I get is not very focused but this time I got a back that didn't suit me. I always come up with using macros to photograph some other small insects.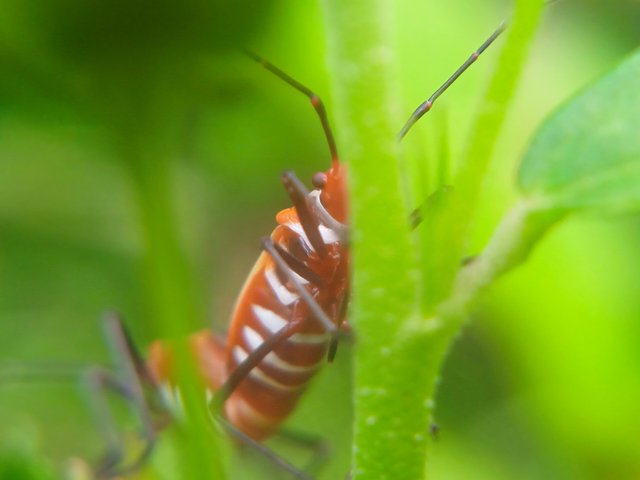 using macro can only photograph small animals like small insects but if we zoom in on the photo we will see it more clearly and will amaze us with the details of these creatures.
By having a better macro lens we can definitely focus more on getting the picture of the insect, insect Photographers are also very dependent on lighting conditions and including cellphone screen lighting and sunlight.
And insect photographers must also have basic knowledge in the field of photographers by knowing which insects can bite or sting will be very useful for us. And when we want to photograph insects like that we have to approach them very carefully.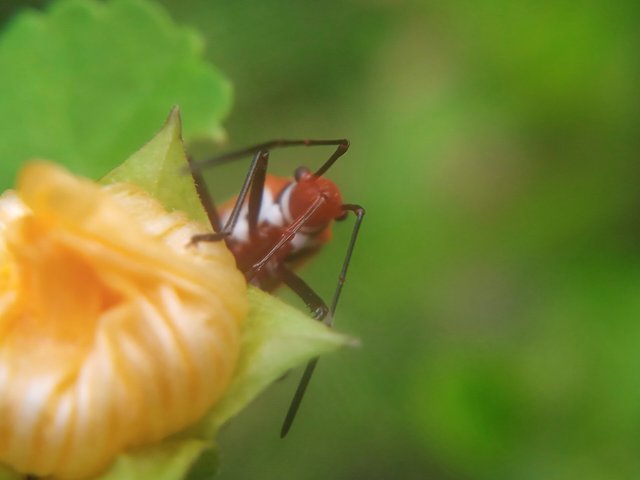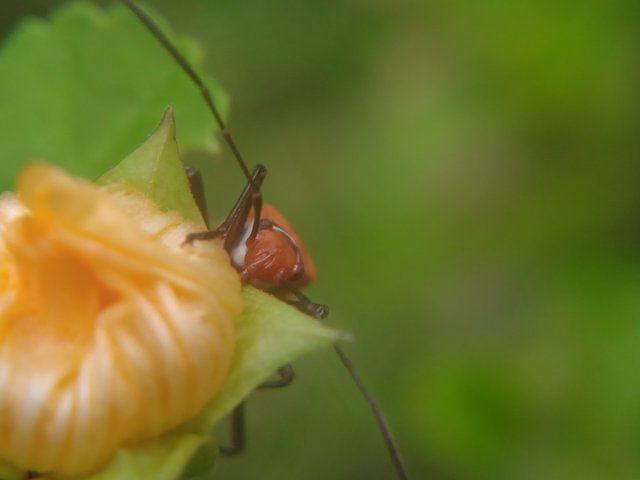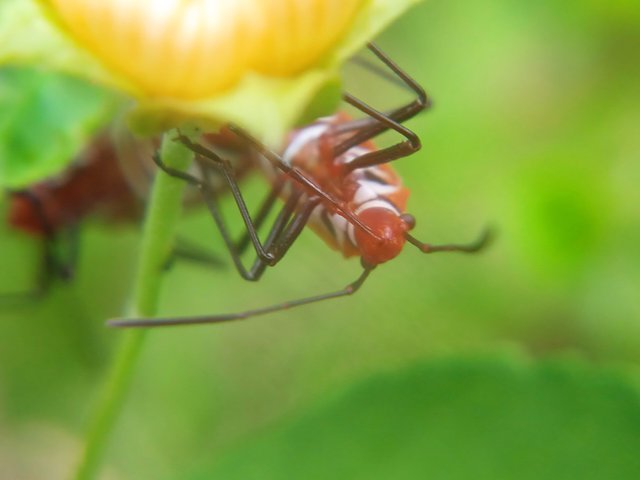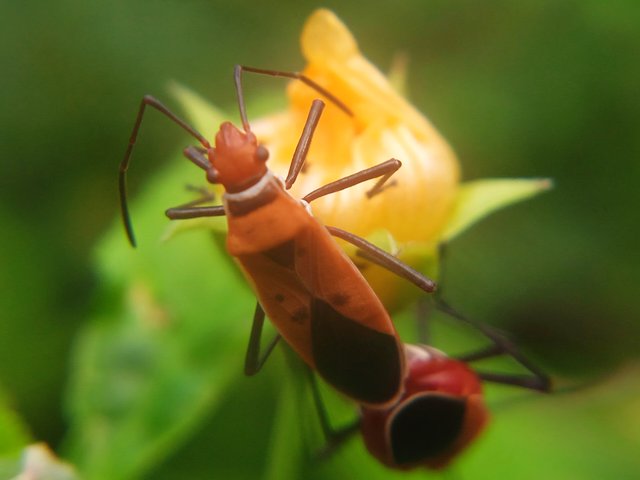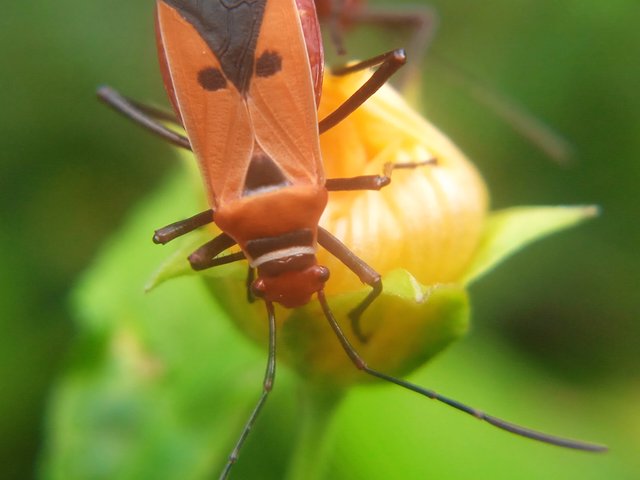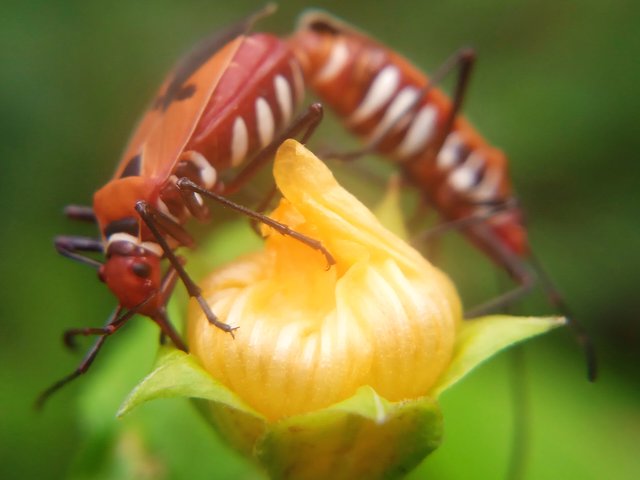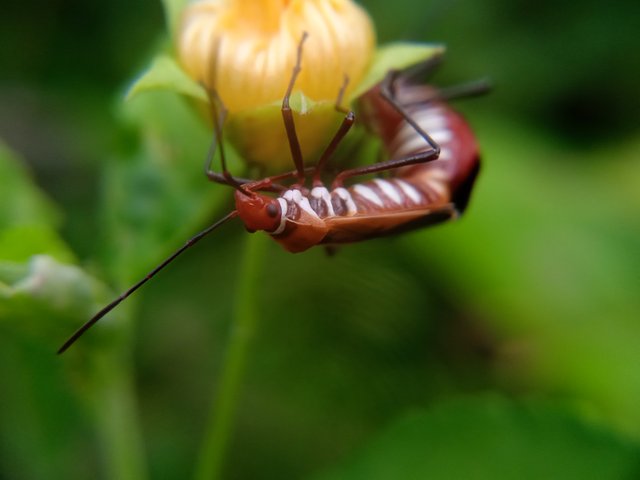 © 2021 All Original Photo.REDMI 9C. @partner-macro
Photo Taken
Redmi 9C
Category
Macrophotography
Location
North Aceh - Indonesia
Location
App Editor
-
Photografer
@partner-macro