Cooking Chicken Curry in a Large Container, 10% Payout to @japansteemit
Hello fellow steem japan community!!!
On this ocassion, I will like the conclude a story when I tell when I make a chicken curry with gravy in a container this big.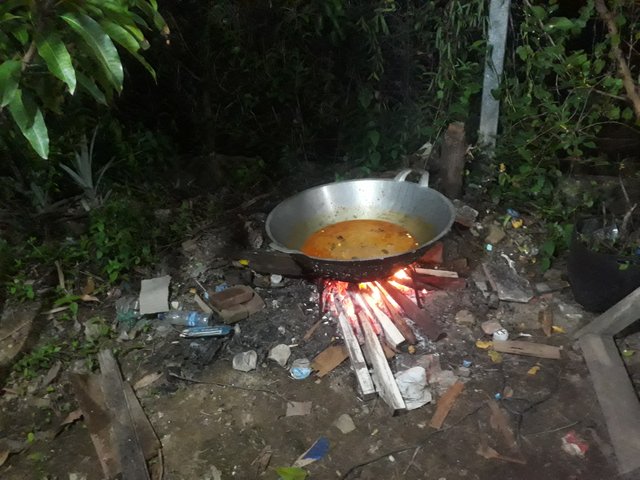 When I wanted to prepare the necessary tools and utensils before cooking this chicken curry, there were many things that we needed to prepare and also start with a different recipe.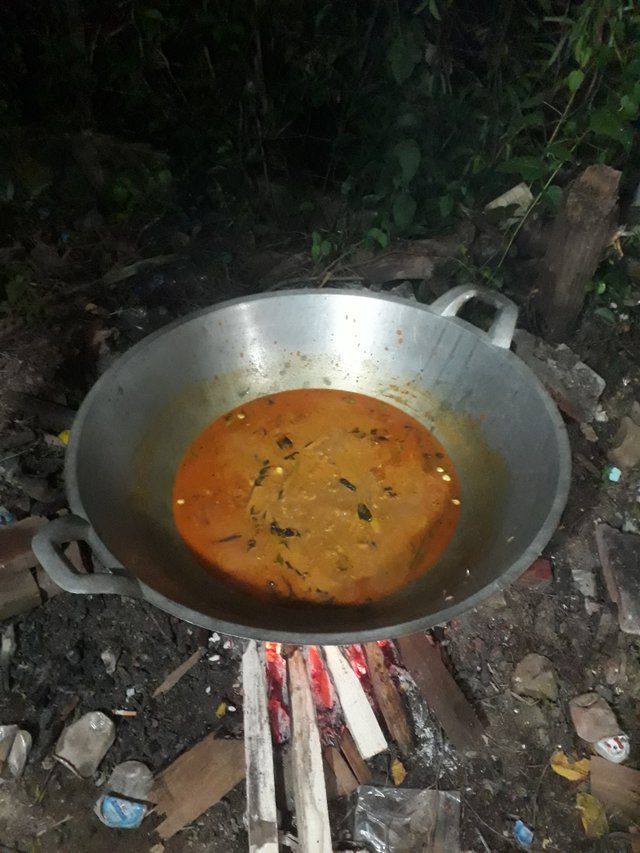 After we put the chicken in this large container, we previously cleaned the chicken and also added the oil so we could cook the chicken curry, when the oil was hot then we immediately added the chili and other fragrances before adding the chicken that had been coated with the tool.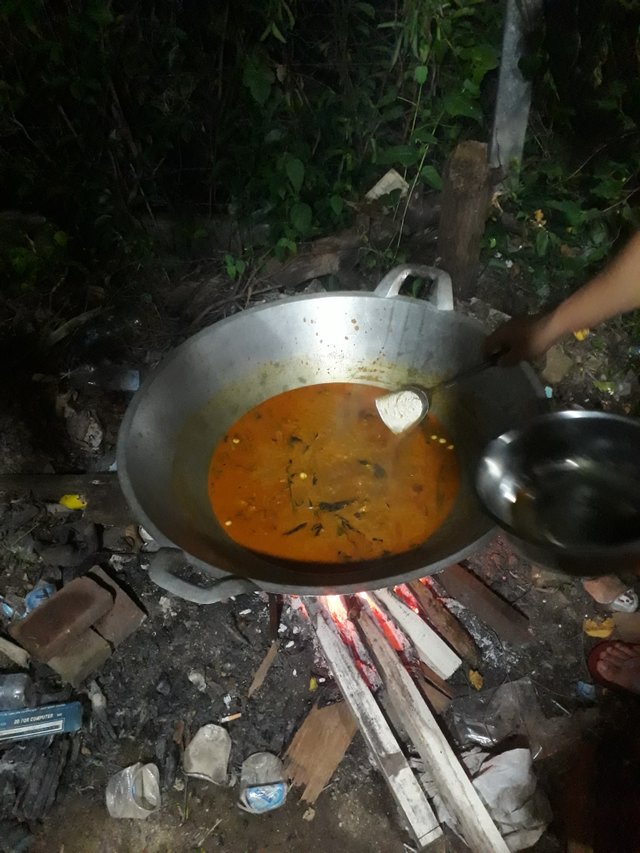 In evaluating the place and also the equipment for the chicken curry, we just have to wait for it to be cooked and also have to keep the sauce from drying out, for example, if it's dry, the tools and meat won't taste anymore.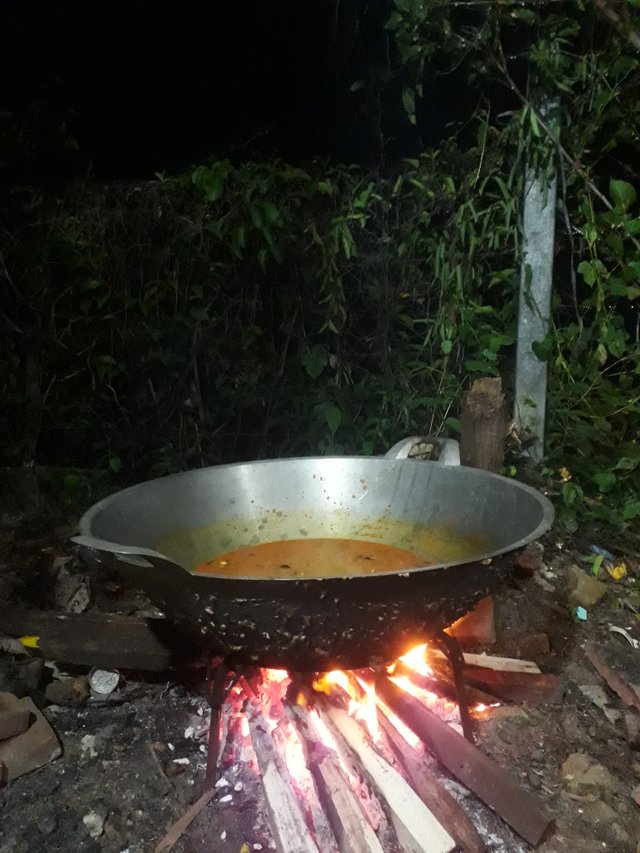 That's enough for a short story from me to this #steemjapan community, if there is something that you think is wrong, you can comment in the comments column below.
Many thanks to my seniors in this #steemjapan community @tomoyan and @japansteemit.
GREETING FROM ME @nyakbahh