## Photography of green land
Asslam o Alikum !
I am good and i hope you are also well and good.
yesterday, I went to the nearby village.I saw a green land there i saw this first time iny life.The green land attract me so much and i spent my day in village is so good and i thought that i catch this scene in my camera and today i want to share these beautiful memories in village with you as pics.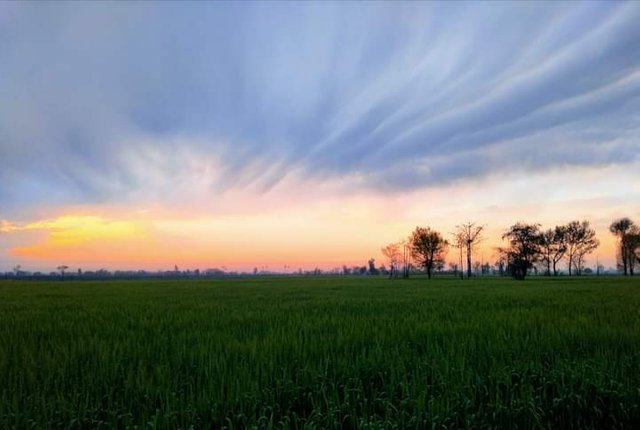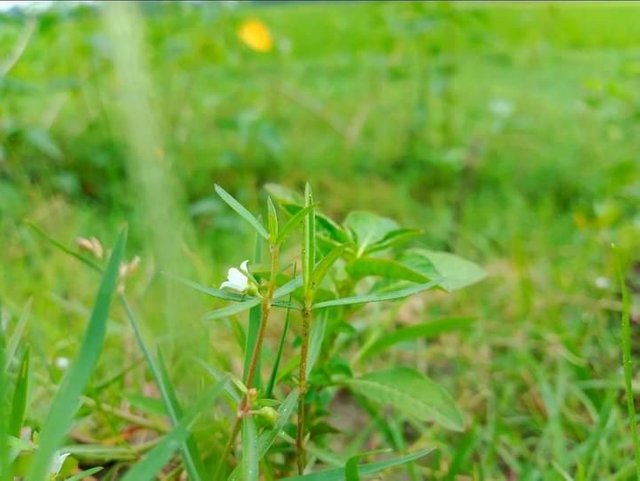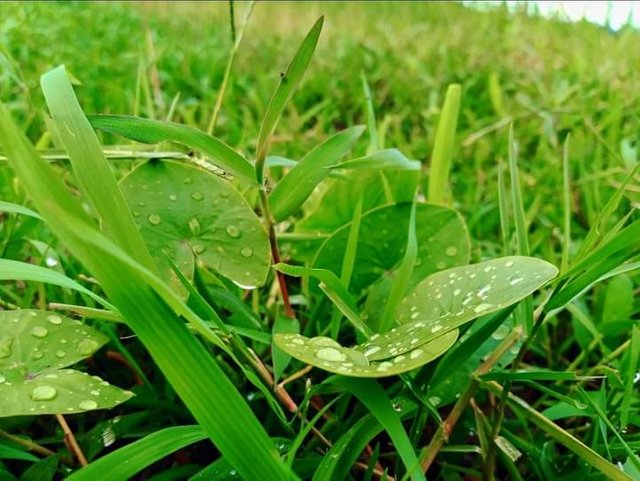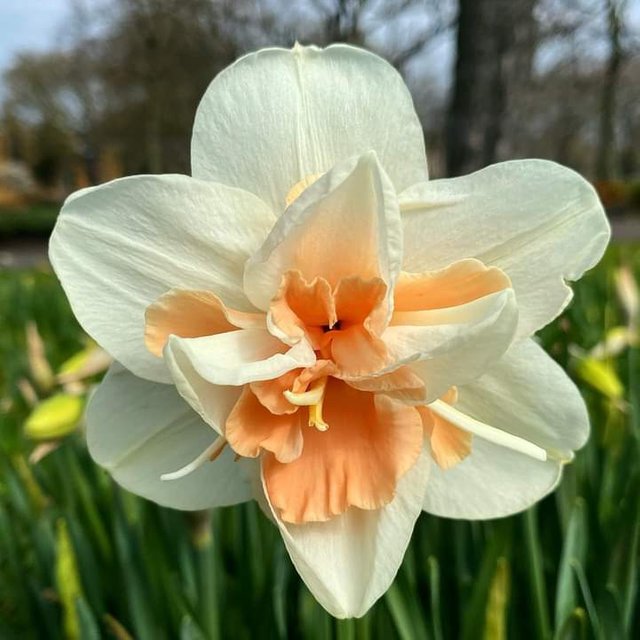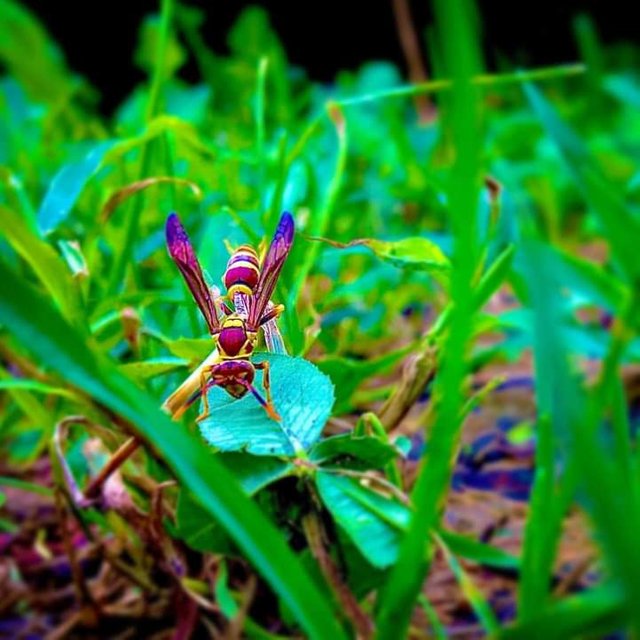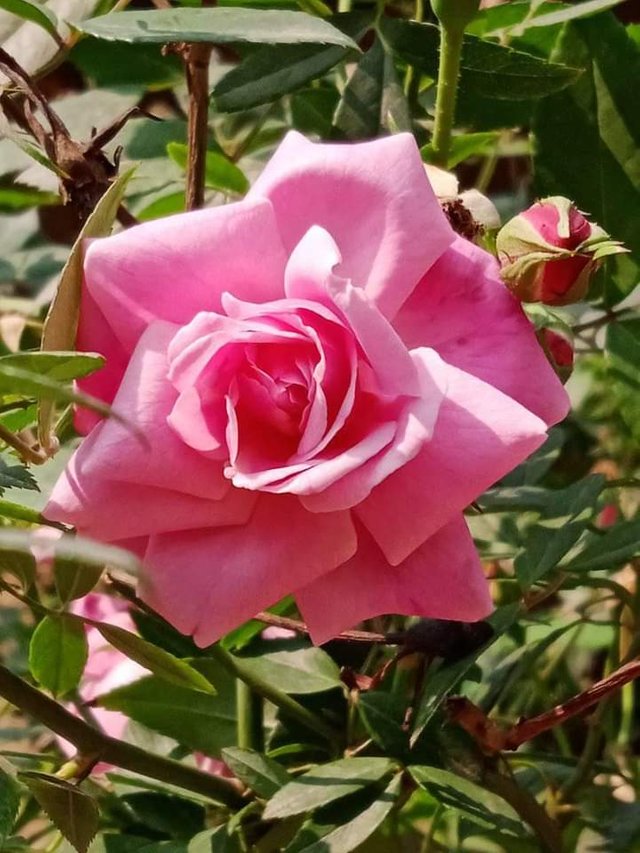 This pic is for you.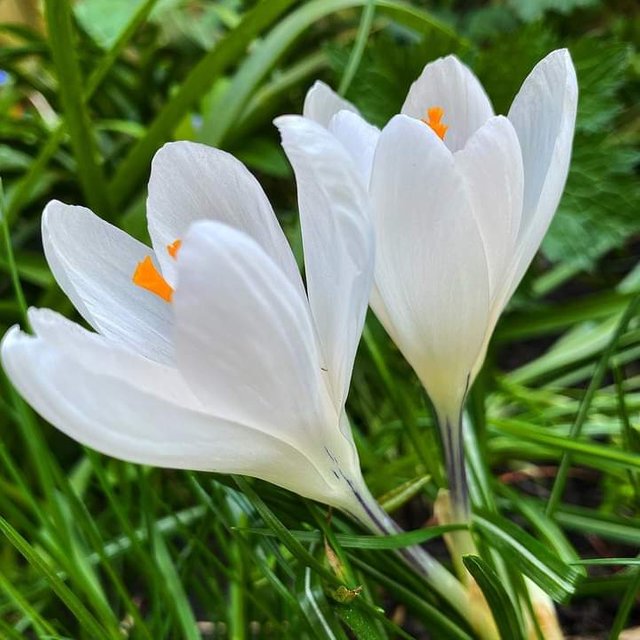 Thanks for seen my post and i hope you enjoy my post.
God bless with you!


Posted using PLAY STEEM https://playsteem.app