BEAUTIFUL ORNAMENTAL FISH | 10% for @japansteemit.
Back again with me at this meeting I will tell you about the meaning of fish and the beauty of fish in ponds.
That afternoon it was still warm, I tried to walk to my brother's pond behind the house. My brother happened to keep ornamental fish in the pond in the hope of helping the household economy.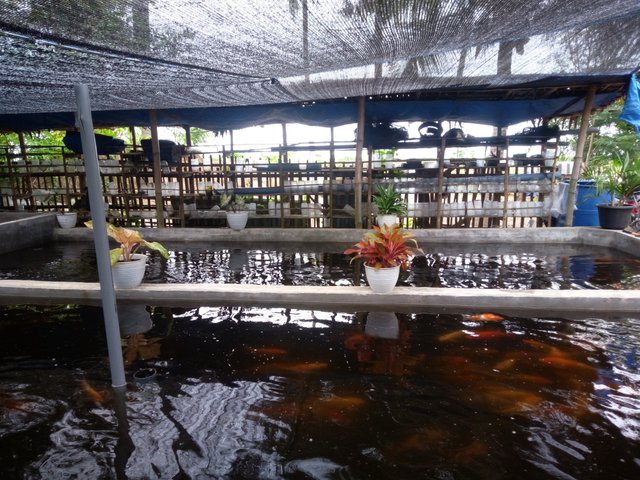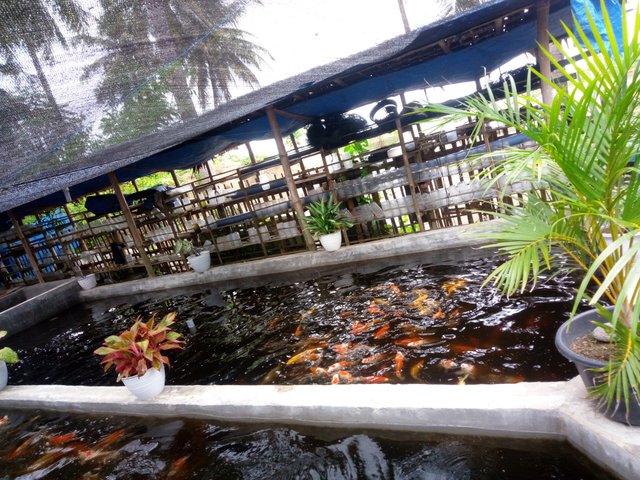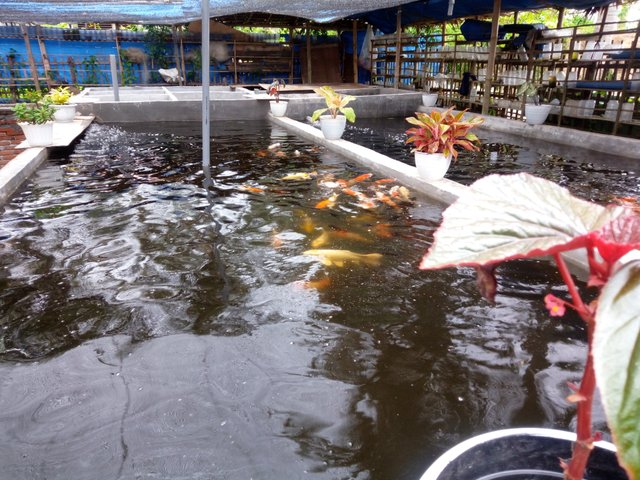 We often see fish in the sea and in ponds, be it fresh or salty water, fish still grow big like the almighty destiny but we take many lessons from fish, he grows up in salt water, swims in salt water, plays with friends in salt water also breed in the same way fish never change.
Fish remain a constant creation that never changes by circumstances and is never affected by the environment so that he is still eaten with a tasteless taste and gives the best for humans, it's great that we all like this continue to give the best for others.