THE BEAUTY OF BUTTERFLY PEANUT FLOWER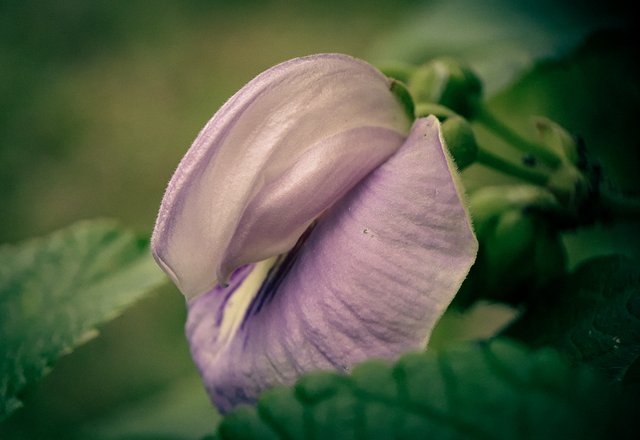 FLOWER
---
Hello friends, how are you today.
Greetings to all of us who are already in this beloved community. On this occasion I am here again to entertain you with some photography of wild flowers that I found in the Asian forest yesterday afternoon and of course the beauty of wild flowers makes my eyes very comfortable when looking at them in purple. which is very tempting and of course this flower has a plant that crawls because it doesn't have a special plant stem and of course it rides on other plants and in my opinion this plant is very unique with a flower color that is quite impressive.
A few days ago I deliberately looked for some photographic objects behind my house and of course I managed to find some pictures with very interesting objects and of course when I saw them I was immediately interested in taking some photos and as you can see I managed to find this flower and this flower we here call it a butterfly pea flower and as you can see it is very true that it looks like a pea and also has left and right wings like a butterfly therefore it is called a butterfly pea flower.
As usual for taking pictures I take pictures with the Android Samsung galaxy j7 pro camera and I add a macro lens on my smartphone so that it can be seen clearly and stands out a little more on certain sides as for beautifying the pictures that I share with you today I take pictures with a different point of view, while editing my images using Adobe lightroom, some of the results of these photos, let's see together below, I hope you like it.
---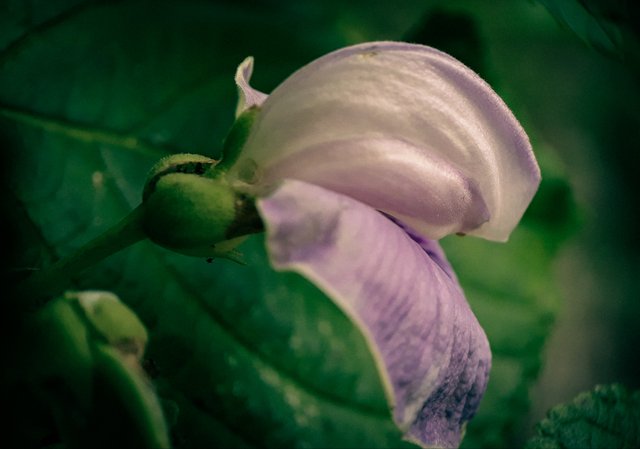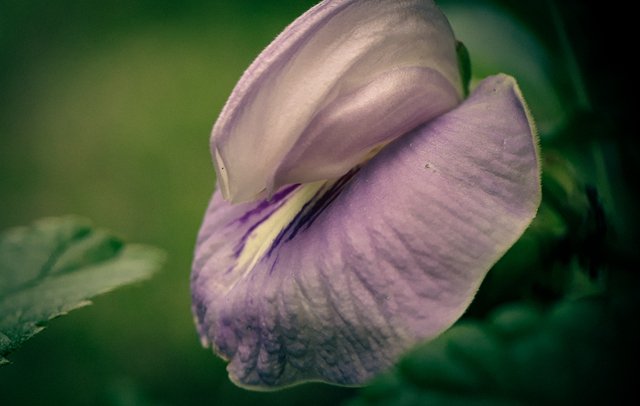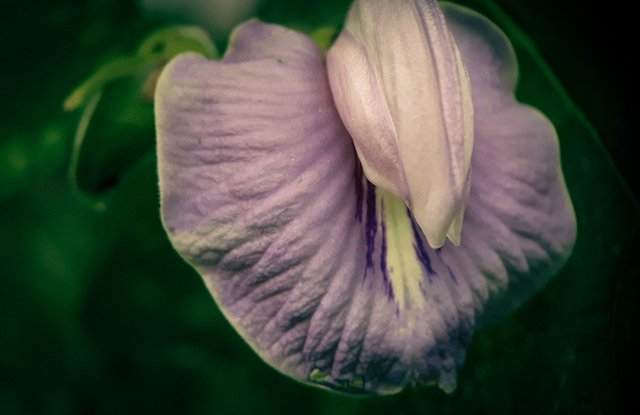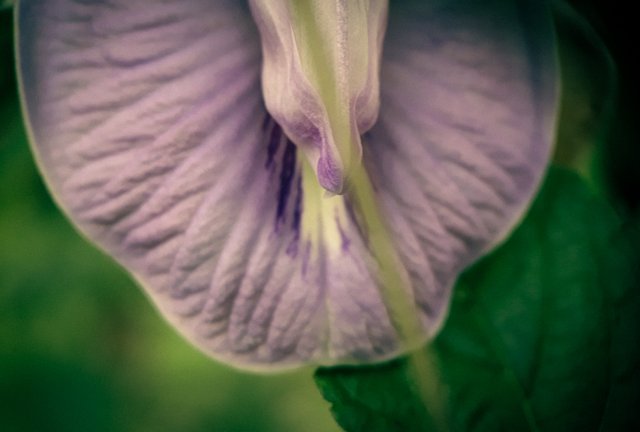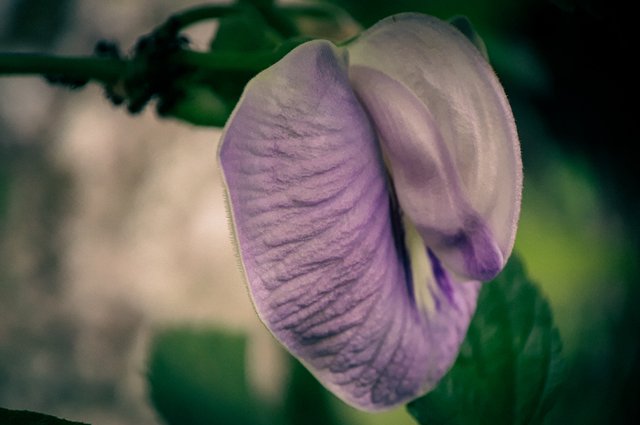 ---
NOTE : I write in Indonesian with the help of Google to translate to English
---
| Picture | Photography |
| --- | --- |
| Category | Wild Flower |
| Camera Used | Handphone |
| Model | Samsung j7 pro |
| Photographer | @idayrus |
| Location | Aceh - Indonesia |