Forest Flies On Green Leaves | Macrophotography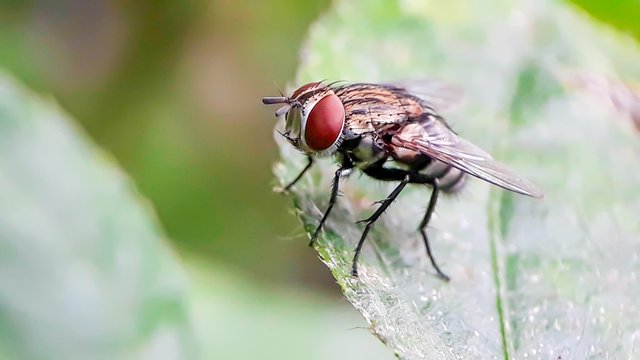 Flies
---
Greetings to all of us who have been in this beloved community. On this occasion, I am here again before your eyes to share some of the beauty of my photography with you all, as usual, I always entertain you with some photography in style that I found in the forests of Aceh and insects. what I mean today is a forest fly that is perched on the leaves of course when I see it I approach to take some pictures of the fly.
Lala also has various species spread all over the world, various types of flies are of course very unique and many people really hate flies because flies are a type of insect that is quite disturbing to humans, therefore many people want to eradicate these flies by There are various ways and of course there are also lots of flies in the forests that don't bother humans, as I will share with you today.
as usual when I saw this tired I was immediately interested in taking some photos of the fly and of course I wanted to see it with the Android smartphone camera Samsung galaxy j7 pro and because flies are a very small type of insect so I added a macro lens to my smartphone so they could be seen clearly and a little more prominent on certain sides as for editing the picture I use a double lightroom some of the photos let's see together below I hope you like it.
---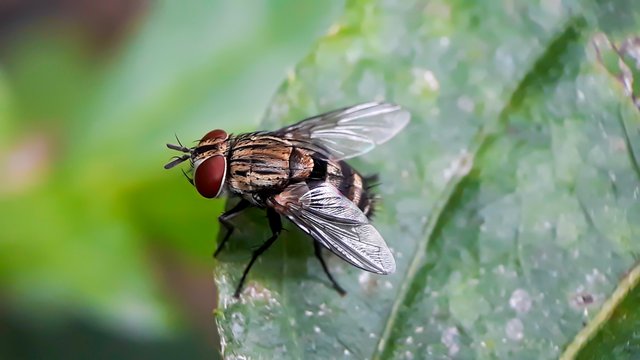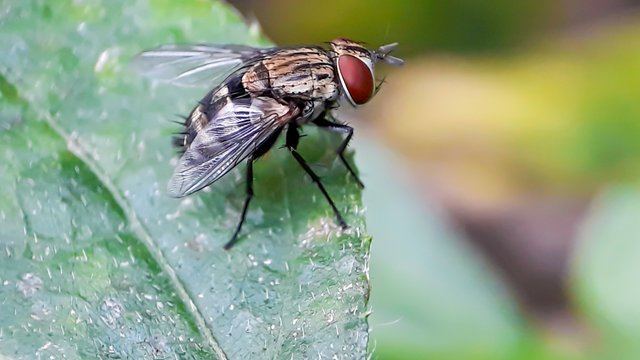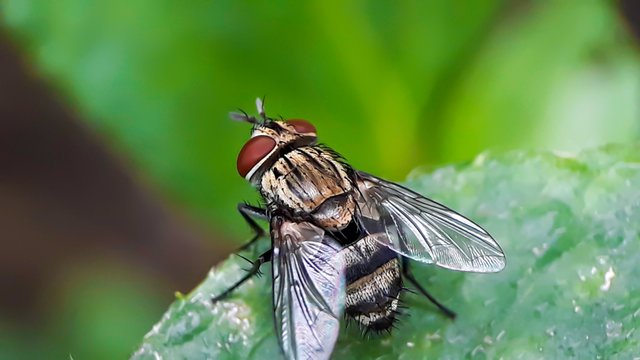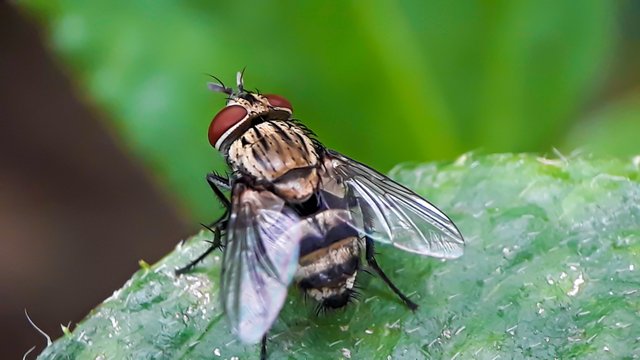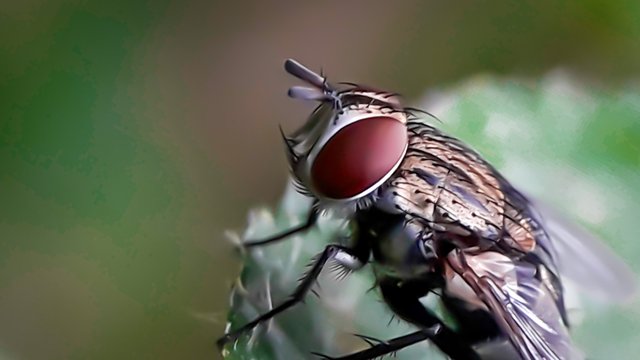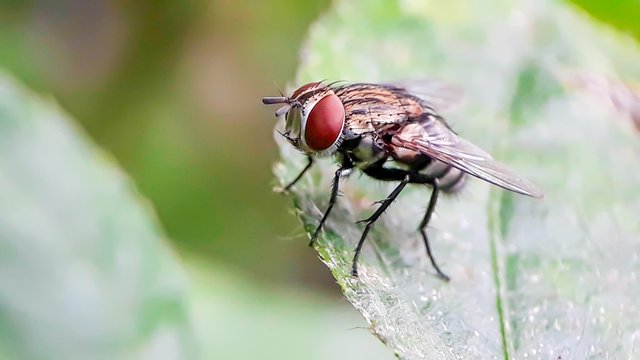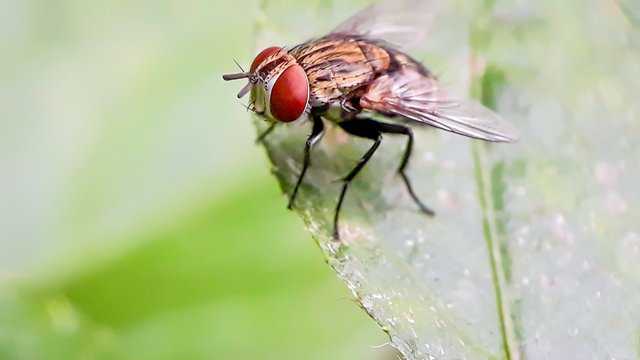 ---
NOTE : I write in Indonesian with the help of Google to translate to English