Explain the rules
It's what granny told John my uncle after she entered the living and discovered he was cheating. He was ordered to play with me so he picked 'Monopoly'. I don't like this game and playing with my uncle isn't different from playing with my dad. They need to win. They are very competitive and if they lose... Both are bad losers and I don't care. We never play this game at home. Granny asked which streets I owned which was only one. The rest my uncle bought plus he was the bank. I know I am not great at maths but I saw he is cheating and my grandmother noticed it too. It didn't last long. My uncle became angry and left and I put the game back in the drawer. I don't think this is a game for me. It's hard to play if no one explains the rules or if they play it in a different way than it used too.
Later we had dinner and much later dad picked me up. I thought no, I hoped he wouldn't comebut he did. I already packed my bag but that is because I never unpacked it. It's better this way because I never know how my mother's mood will be. One of her phrases is: Pack your back we go home! She always says that if she can't win a discussion or to make someone to beg her not to. It's better not to beg her because that's what she loves most. The only one who falls for her tricks is her own mother. I think granny is relieved if she leaves, my uncle hates her, dad says nothing and I keep my mouth shut and go upstairs for my bag. I can not remember grandmother ever begged her to stay as grandfather was still alive but now she does. She begs "please, please don't go" and with that gives her money or pays her bills or buys her clothes.
Saturday
July 3, 2021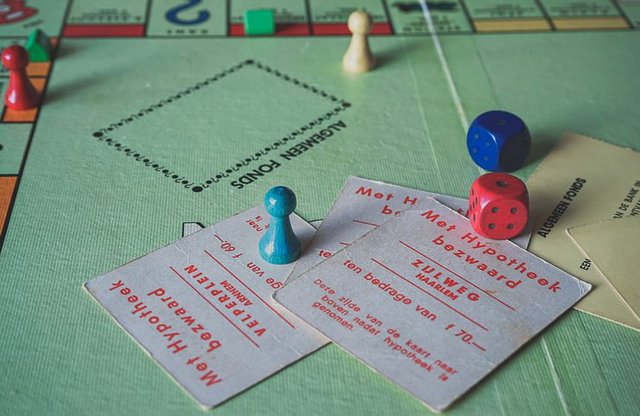 This is my entry to the daily 5 minute freewrite. The prompt 'explain the rules' is provided by @mariannewest
https://steemit.com/hive-161155/@mariannewest/day-1384-5-minute-freewrite-thursday-prompt-explain-the-rules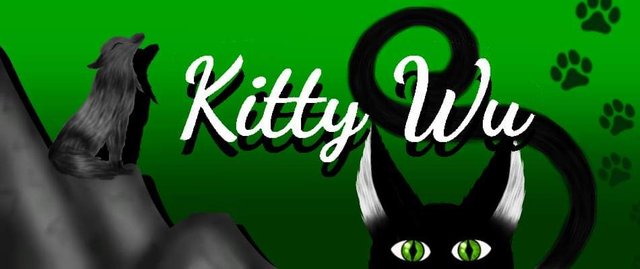 Freewrite House contests

Need support?
GIVEAWAY: An upvote for a read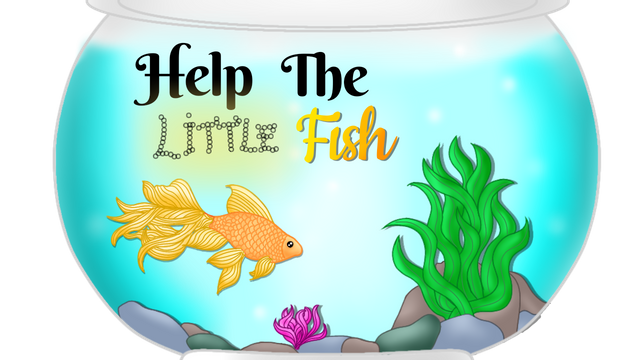 #ccc = hive-166850
This is an Invitation to join #ccc for Guaranteed 👍 Daily Income 💵 and Payout 💸 for Newbies (2.0) 🐟 🐜 🐛 in #ccc 👣 and Follow 👣 the Honor Code 🏅 - the Creed (Conditions and Limits Inside)
AND
the latest update <<< please click to read.