Pertashop (Pertamina Shop)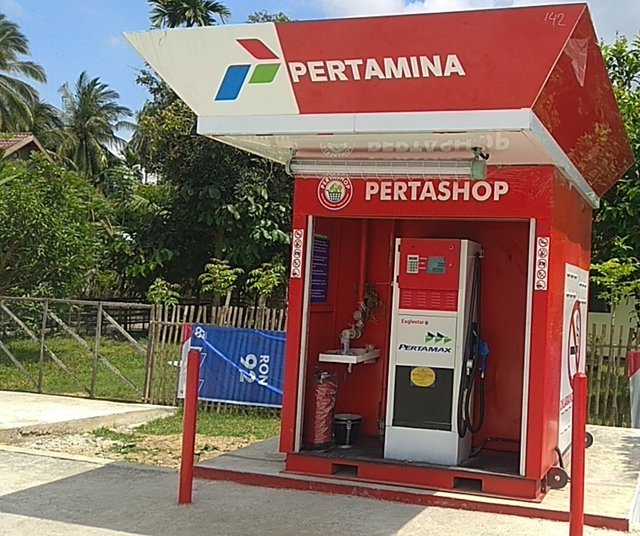 Good evening, Atomy members or on Paltform @steemzzang and @cjsdns wherever you are, hopefully you will always be healthy and on this occasion I made a post about Pertashop (Pertamina Shop) which I took photos in the afternoon
In the afternoon I visited Abdullah Elly's pertashop which had only been operating for one week in Lhok Euncien village, Kec. Baktiya Barat Aceh Utara, I also happened to stop briefly to see the condition of sales in rural areas for the community because Pertamina is far from the location where we live, the people are very happy with the existence of pertashop in the village.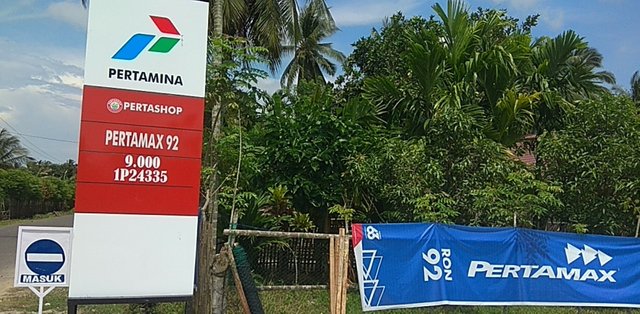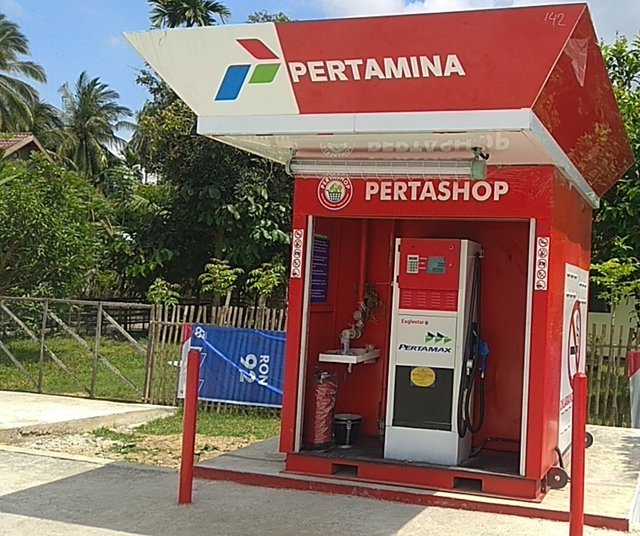 Pertashop are:
Pertamina's sales shop on a certain scale that is prepared to serve the needs of rural communities
Non-subsidized fuel, non-subsidized LPG, and other Pertamina retail products by prioritizing service locations in villages or cities that require Pertamina retail product services
Greetings from @zzrhi73:
To: Mr. @jjy and @steemzzam
Thank you to Atomy members who carry out their daily activities.