City of Panton Labu in the afternoon of # 14 Ramadan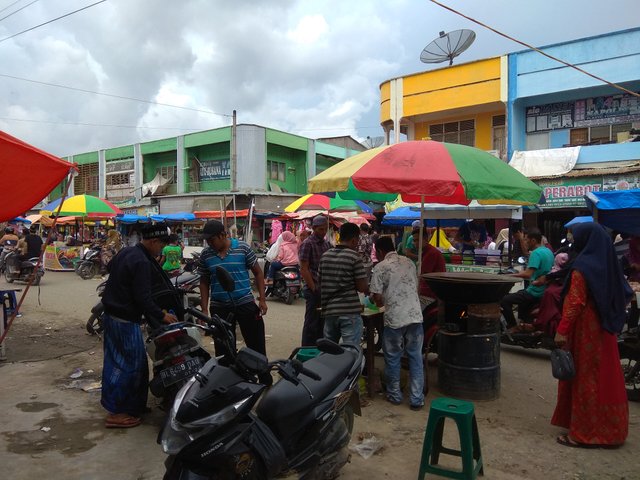 Today, 26 April 2021 is the Fourteenth day of Ramadan. Fasting is the moment most awaited by people around North Aceh and throughout Aceh. His arrival was greeted with full of blessings in the month of Ramadan.
The development of North Aceh Panton Labu city in the afternoon, activities carried out by residents around the City of Panton Labu are selling along Jalan Tgk. Chik di Tiro has a variety of iftar menus, for visitors who want to buy cakes or menus that need to be taken home before breaking the fast.
In 2021, the fasting month of Ramadan is slightly different from the previous year. Because the COVID-19 pandemic still exists, it limits all community movements throughout rural areas or various activities.
Residents are advised by the local government to keep distance and crowds and carry out activities at home. So that there is no crowd. However, this year, with the many limitations of the community, the traders who sell a number of menus are certainly not reduced to visitors, like last year. Residents who come to the sales place to buy cakes or other menus, in preparation for breaking their fast, have not decreased even though the corona virus is still there and residents anticipate not to be infected with a very dangerous virus.
Here are some photographic views and current city conditions, which I have captured, with the Xiaomi xmiomi Redmi Note 4 Smartphone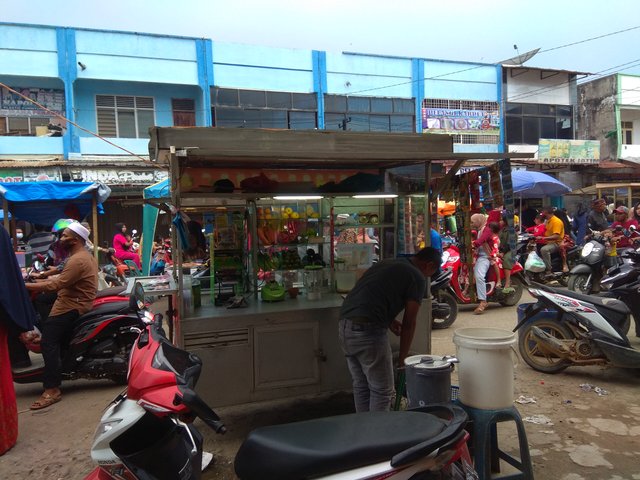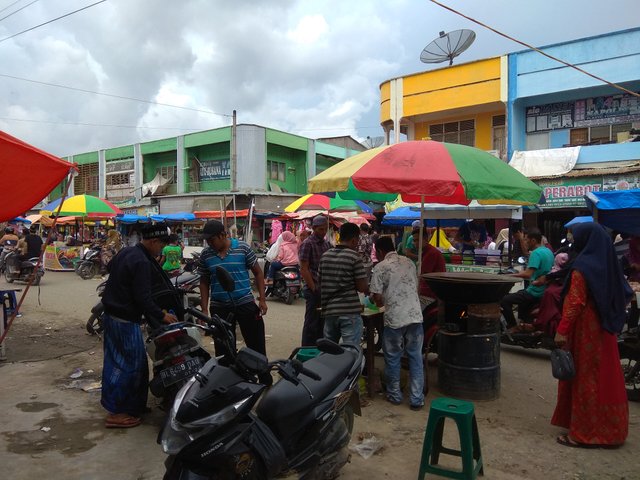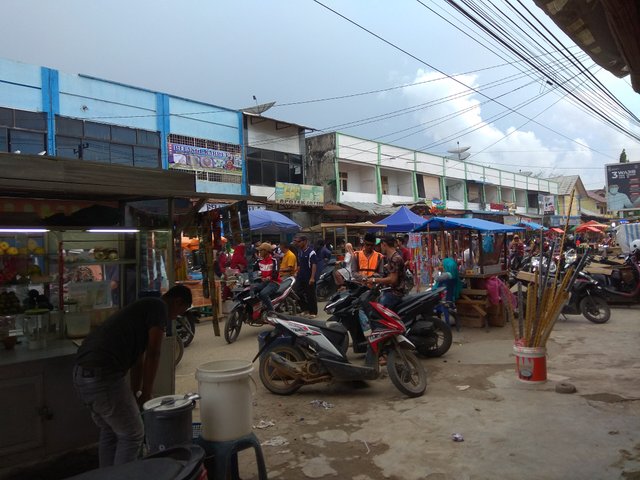 Hopefully this post can bring together the souls of friends, and always be enthusiastic in interacting on the @steemzzang, @cjsdns and Bisnis Atomy platforms.
Greetings to all. Always take care of your health.
By @zzrhi73