Crypto Asset Exchange Coming to Indonesia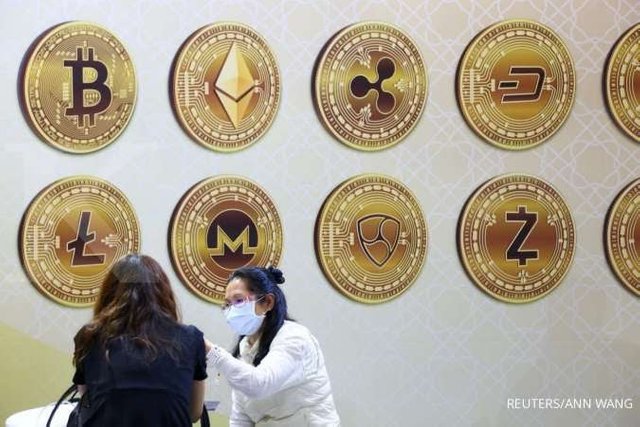 ---
Source
Bitcoin, Ethereum or Dotcoin. Yes, the digital name is planned to be traded officially through crypto exchanges in Indonesia.
The exchange will be launched by the Government no later than the end of 2021, providing a channel for crypto assets as a commodity and not as a currency.
As a commodity futures trading agency, Bappepti, under the Ministry of Trade, will be appointed as a regulator and supervisor of trading on crypto asset exchanges that are trending investments amid the Covid-19 pandemic.
The Indonesian crypto asset traders association, Asperindo, welcomed the Ministry of Trade's plan to establish a crypto asset exchange. At least the presence of an exchange that is supported by the Government can add to the legal aspect that forms the basis for public trust in investing.
Based on Bepepti data until May 2021, crypto asset transactions in Indonesia have reached 370 trillion Rupiah. This amount was transacted by 6,500,000 people.
To provide legal certainty and company certainty for crypto asset trading, the Government has established Minister of Trade regulation No. 99, 2018, and Bapepti head regulation number 5 of 2018. Currently, at least 13 prospective crypto asset traders have registered with Bapepti 229 crypto assets listed. can be traded.
By @midiagam