A beautiful road surrounded by green trees.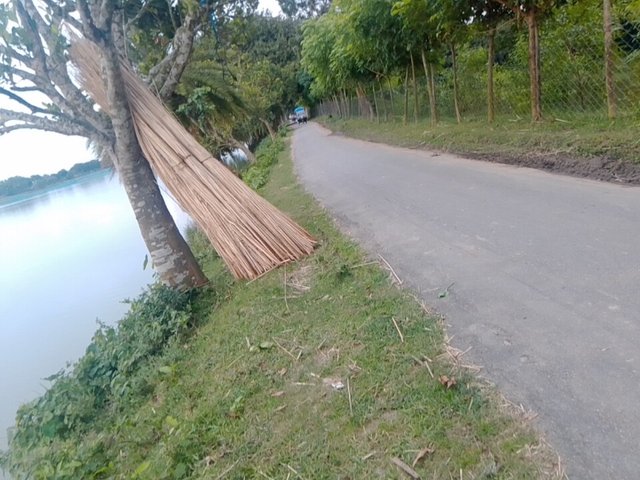 A beautiful road surrounded by green trees. This road is very beautiful because it is surrounded by greenery like many other trees for which this road has been eco-friendly and its scenery has been quite beautiful.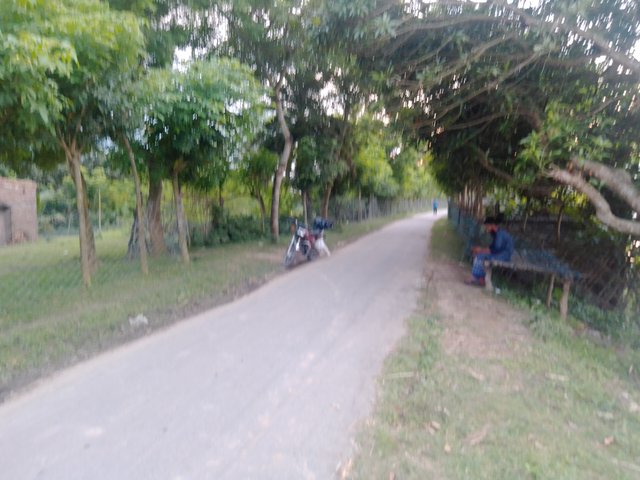 A village road where people walk every morning and afternoon in a captivating environment and walk is actually considered as a place to walk in the morning and afternoon with such beautiful environment. I walk this street occasionally. The road is in the village next to us so sometimes I go there, it is not possible to go all the time, then I like it very much, when I have time, I walk on the road and sit there and spend some time.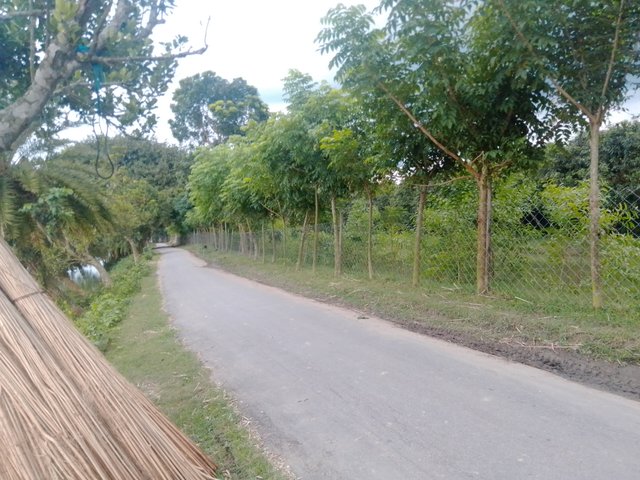 Hey the most spectacular thing about the road is that a small bill has flowed along the side of the road which has further enhanced the beauty of the road. In the afternoon people come here and spend time sitting on the banks of the Ganges.