It's better to live single than to have a toxic relationship.
Hi everyone,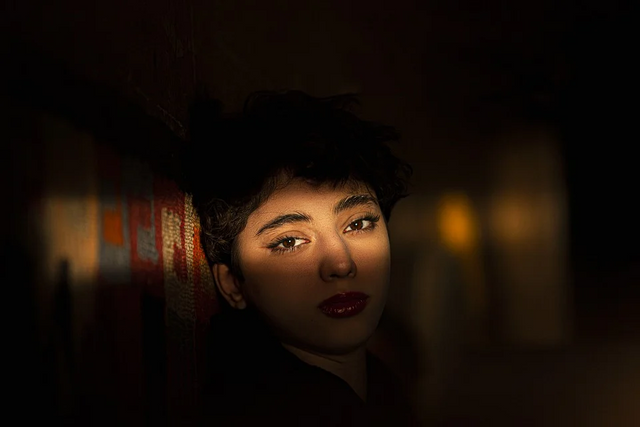 (Picture from pixabay.com)
I had a boyfriend with whom I had mixed type of relationship. He was ambitious and wanted to have big cars, big house and lots of money. It is not bad to be ambitious and in fact, it is a good trait of our personality. But, in his quest he started to give me less and less time. I protested on some occasions but he told me that it's ok and everything would be fine very soon. I trusted him and he began to ignore me. One day he announced that he'd not like to be in relationship with me anymore. I was shocked but I thought it is always right to let go someone who is not willing to stay with us anymore.
So, I let him go easily as no relationship can survive in such a hostile environment. It would have been bad for both of us if I would have insisted him to stay with me. It was not easy and I had to wear lots of difficulties. I started remain alone and even lost my job because of not paying full attention to my work. Now I have a new job and this is giving me stability and I am more focussed now. I have decided to earn money, invest money on cryptos and live a free life. I don't need anybody in my life. It is better to live single than to stay in a toxic partner. When I would have enough money, I'll buy a flat for me and also planning to spend my money, time and energy for the social welfare.
Love you all.