I have no clue about these new set of cards.
Hi everyone,
It was a fine day but, life isn't fine always. I fell ill. I am suffering from cold and headache. So, I thought it is not good to go to my work and infect other people. That's why I have to take a leave for the whole day. I think I 'll be ok by tomorrow. Please pray for me.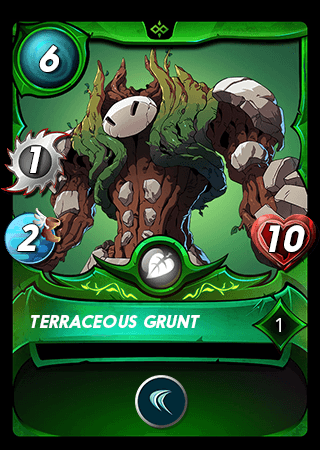 I was at home. So, I spend time on playing splinterlands game. I got some rewar cards as well from splinterlands. I have no idea what should I do with these new rewards cards of splinterlands. They are called soulbound. It means it is not possible to sell them, rent them or transfer to anybody. They are not being burned as well. This means they can only be used in game play but they cannot earn to anything by selling etc. I cannot sell my extra cards or burn them to get DEC. This is very confusing. Investment means we can get a good return from our assets and also we can sell our assets when it requires. But, this is not happening in the case of splinterlands new reward cards. This is the same for gladiators cards. Do you have any information about the selling of these cards?
With love from @erica005