My introductory post to the Virtual Store by @euclid49: 16/06/2021🤓🤓🤓
MY INTRODUCTION TO STEEM-VIRTUAL STORE
Good evening to all members in this Noble platform. I hope everyone is fine in the Lord's names. We thanks God for giving us a wonderful and blissful day. I was introduced to @steem-virtualstore in three weeks ago by the country Rep @oppongk. He stated it clear the objectives and ambition of this platform and it was awesome to my understanding.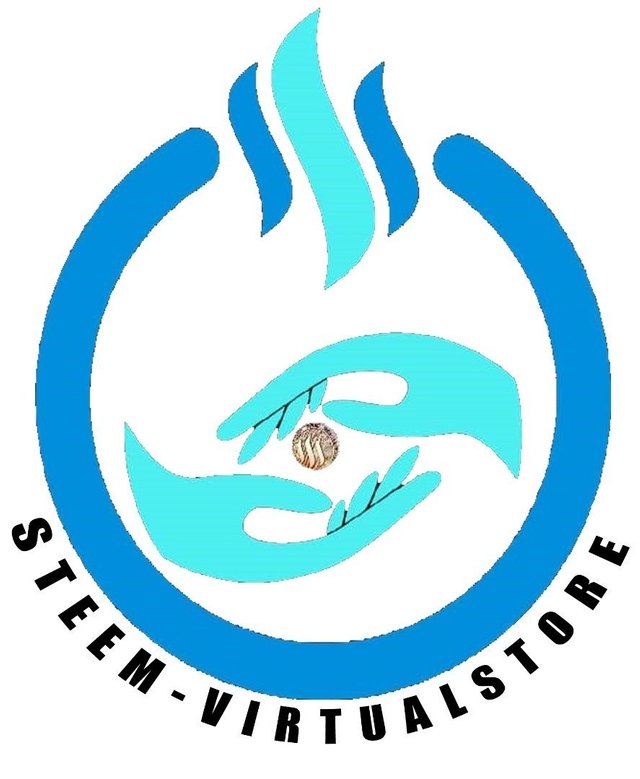 So today I'm going to introduce a shop which deals in all transactions involving money transfers. This shop is situated in Mampong Opposite Sinapi Aba Macro Finance. With the introduction of Steemit in Ghana, we do offer steemit as a medium of exchange.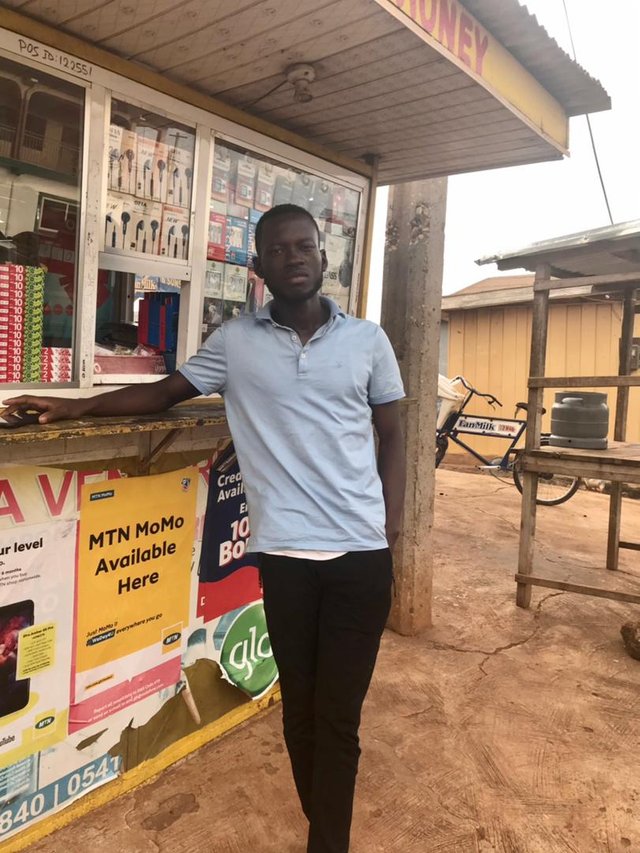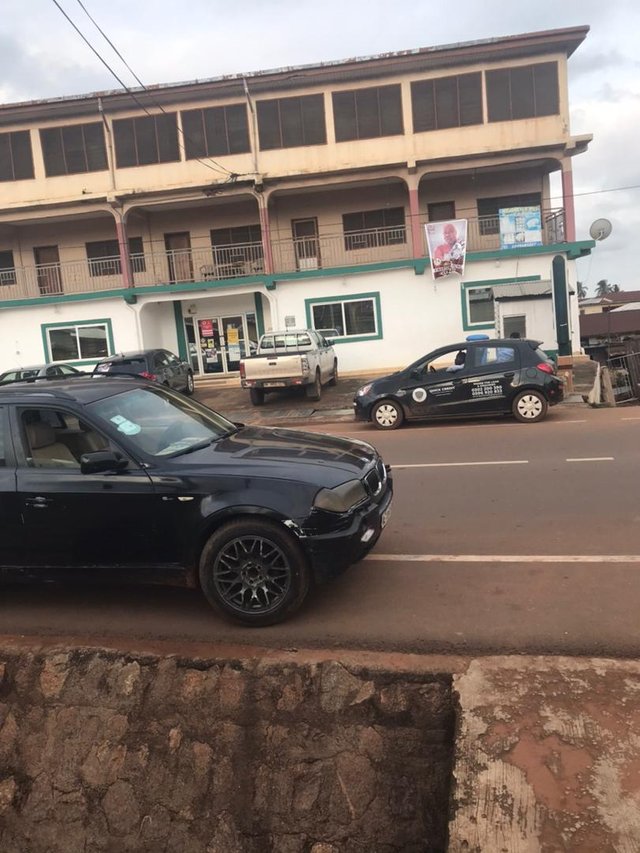 We are opposite Sinapi Aba Bank
You can also purchase for mobile phone screen protectors. All kinds of the protectors is been available at our center. We have all kinds of earphone. Every phone has it earphone available at the shop center.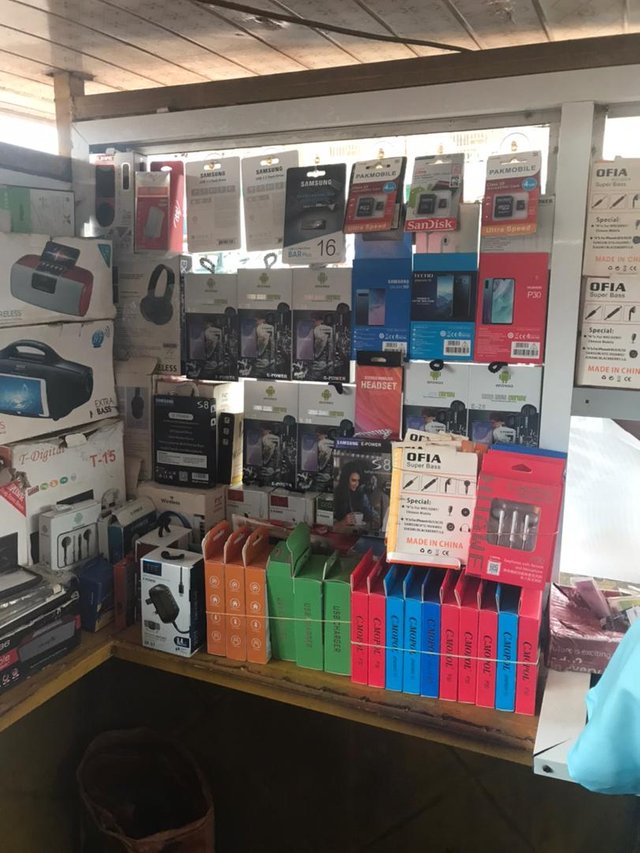 Mp3, memory cards and all kinds of chargers can also purchase here. All the prices here are also negotiable at a reasonable price. Anytime the customers wishes are our priority.
Since we are all using Steem as a medium of exchange, we can also purchase goods at our doorsteps. We also perform online service by contacting the number 0240443349 for fast delivery of earphones, memory cards, credit cards, screen protectors,chargers and other electronics appliances.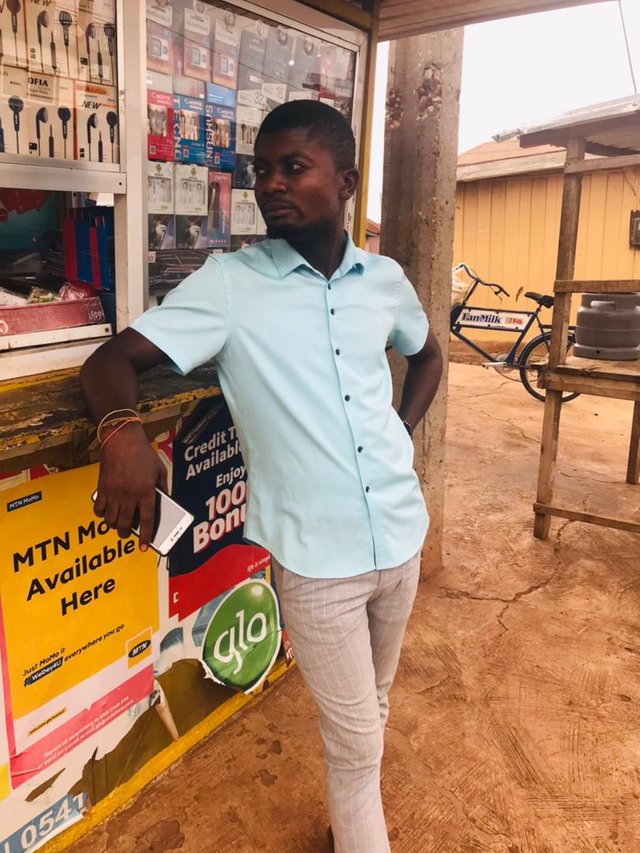 @martin80
I'm also encouraging every member to promote steem-virtualstore for the mission and vision of this community to be attained in a year to come. I will express a great gratitude and pleasant to the work the country Rep @oppongk is doing in promoting Steemit in Ghana and the world as a world. Let's all help to develop a concrete ideas and understanding for the upgrading this community.
Thanks you all for your active and frequent of all the community in Steemit. I'm @euclid49.