100% SBD/STEEM Give-Away 0164 (last week). Winner announcement.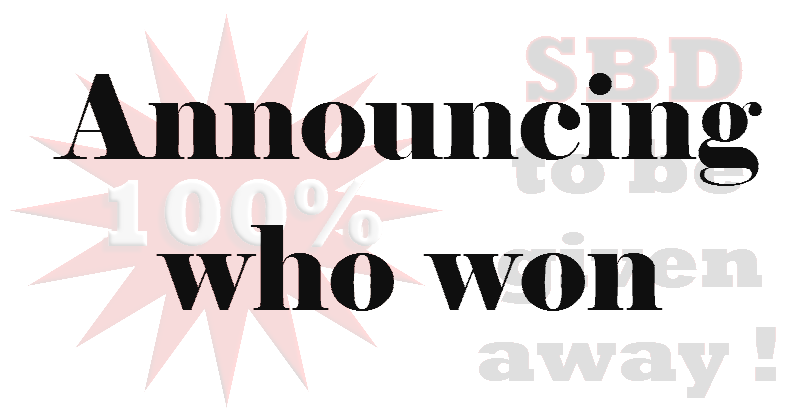 Dice rolls were: 4,2,3 for 100% SBD Give-Away 0164 (last week)
Winners are selected from those who followed the instructions:
@secret-art guessed 4,2,3 getting 3 of the 3 numbers correct! Only 2 were needed to win.
Accummulated prize consists of 0.629 SBD and 1.647 STEEM. Unfortunately I goofed and converted my SBD to Steem, so I sent 4.710 Steem. I hope that's OK, @secret-art?
I believe this contest can make a difference if we continue to believe and participate fully in it as a group.


I sincerely thank you for your input!



The #happystream has a POST PROMOTION category! Make use of it... it's free!