Beauty of nature, autumn and reflections in the river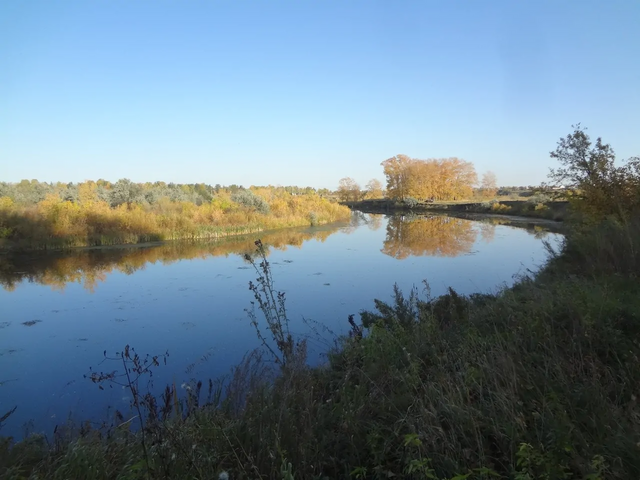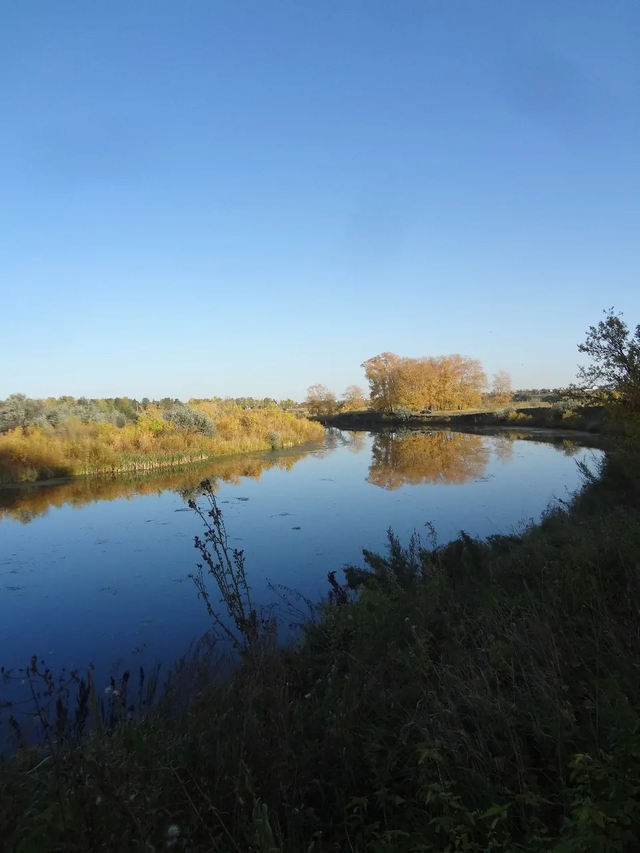 AUTUMN, NATURE AND REFLECTION
Autumn, September. Photo from the genre - Landscape. I walked out of town, took pictures of nature. The day was warm, quiet and sunny. On this day, I wanted to walk to an old abandoned garden, which was organized by a merchant in the 19th century. There are many different and interesting trees in this garden, which were brought here from many countries of Europe and Asia. There I walked along the river and took pictures of landscapes. Some of the photos turned out beautifully with reflections on calm water. Beauty all around...
Link to the post of the Awaken the imagination contest. Share a picture of the reflection

(Translated via Google translator from Russian)
ADDITIONAL INFORMATION:
-original photo;
-first publication;
-camera Sony 16.2.