Forks are now Banned ( A MANDATORY MUST READ FOR ALL STEEMIANS)
In the perfect dystopian utopia of "The Hood", many changes have startled the residents. A NEW HOA PRESIDENT! Yes you read right, there is a new President of the neighborhood but we're all keeping our titles ....................for now.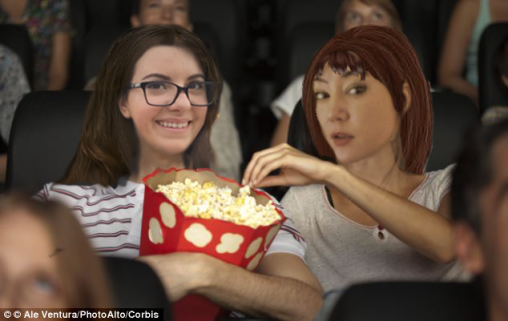 (I'm on the right, I grabbed popcorn, this art was made by a dude named @inertia)
Please read previous installments to understand the magnitude this has on our community morale.
Please remain calm
Please remain
....Oh and don't forget that Nancy and Tom's Meet Up is next Thursday night at "The Salt Lick Tavern". Cash Bar only! (@reverendrum is gonna bring some of that Russian Vodka you like.)
If the "NEW" HOA President doesn't maintain the lawns and lights and rules to our satisfaction there always is that weird Barn at the end of Solfeggio road. There may or may NOT be a meeting at that weird barn that constantly blasts Binaural Beats.
If there is to be a meeting you will find a gluten free muffin lovingly wrapped by volunteers in your mailbox as the invite.
@fyrstikken
(owns all the actual land of The Hood)