Random clicks of flower by @malikusman1 || 14-06-2021
Hello Steemians
Asslam-0- Alaikum!
my dear friends, how are you all? I hope you will be fine and live your life happily by the grace of Allah.
Today's post is about a plant which is very cute and usually you have seen it in many places that can be seen everywhere and this plant is very popular in pakistan and very cute on it Sweet flowers grow too I hope you know about this plant and have seen them before.

The name of this plant is Hibiscus🌺🌺🌺🌺
How we Can grow Hibiscus 🌺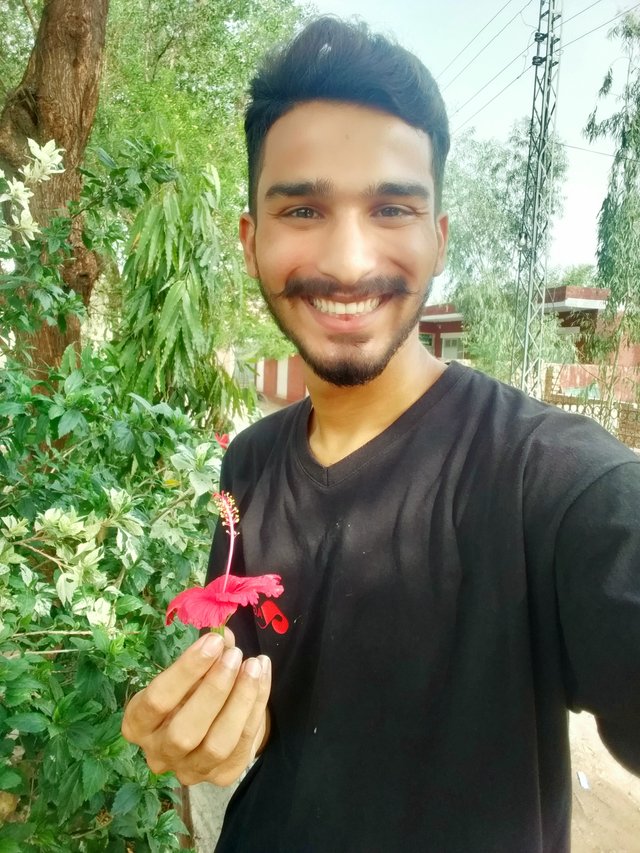 Today I will tell you how we can grow this plant and make maximum flowers on it so you have to clean this plant first then you have to find a good place for it.
If we have a good fertilizer for plant it will be so good because fertilizer contains nutrition which is very important for plants and plants grow very well from it and get great results if we give it to our plants. If you put fertilizer in your plan , it will show its result in three or four days.
After giving the fertilizer, you have to water this plant for three consecutive days and you will see for yourself that it will grow up very well.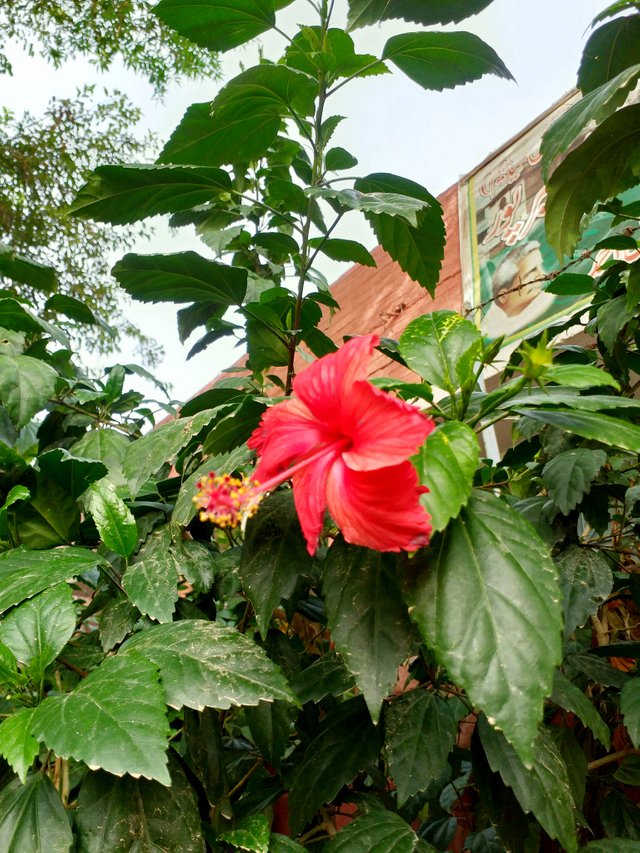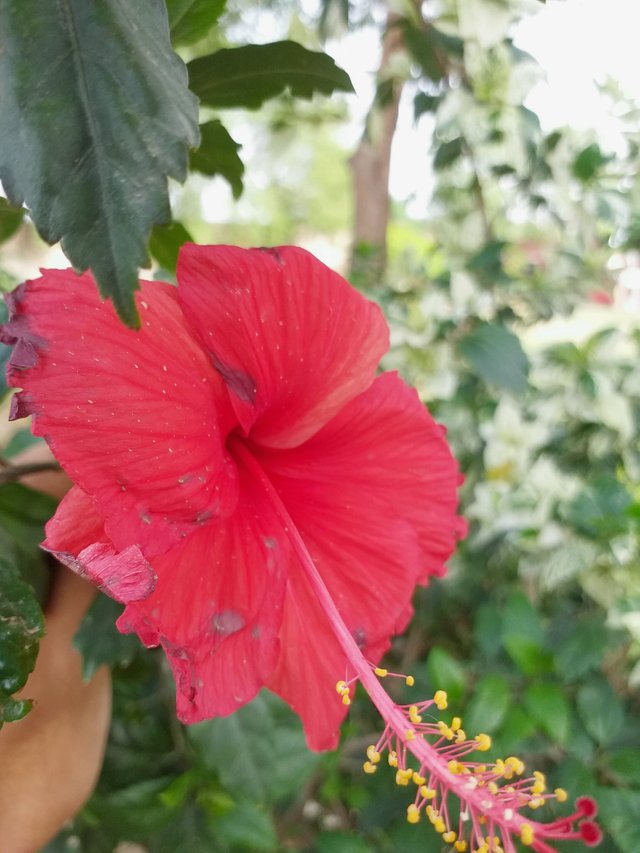 ||colors of Hibiscus plant||
This plant has many colors.
These colors are
yellow
red
pink
Orange color
multi-color are also one of them
They look very cute and they are very narrow. I have told you some of colours from its.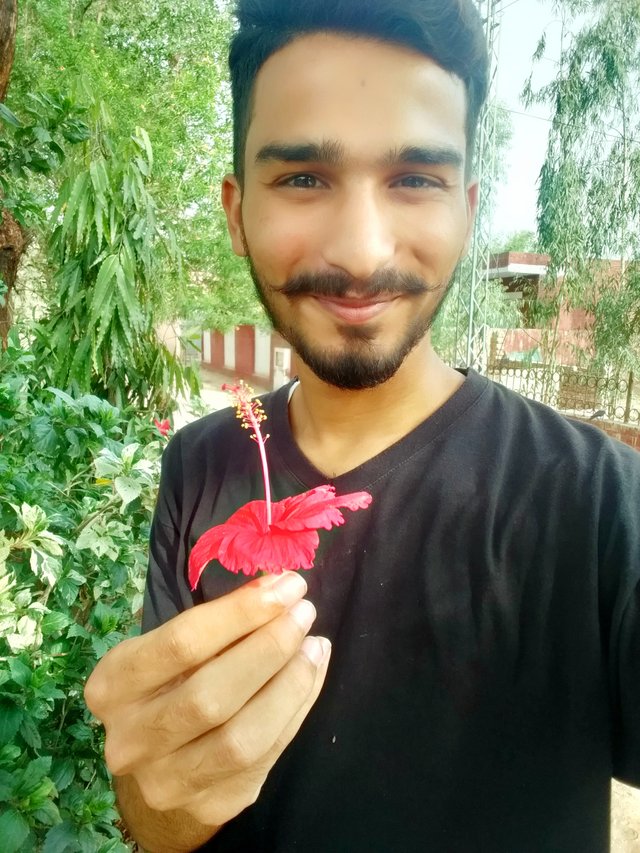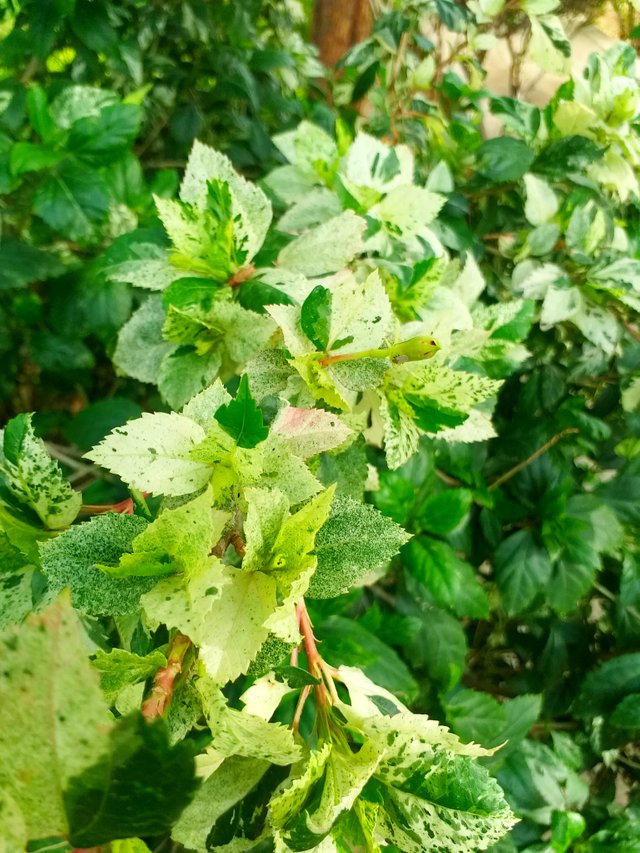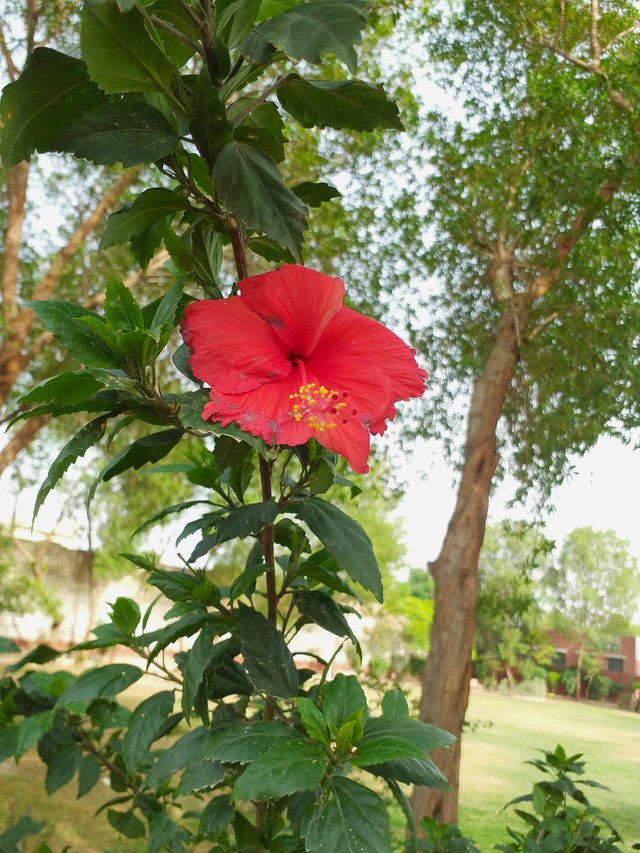 It is very popular because of the colors of this plant and because of this it adds four moons to its beauty and wherever I plant it, people can see it from afar. People look at it because of its colors.

||Height||
The leaves of this plant are not so big but the flowers on it look very beautiful and its height is about five to six feet.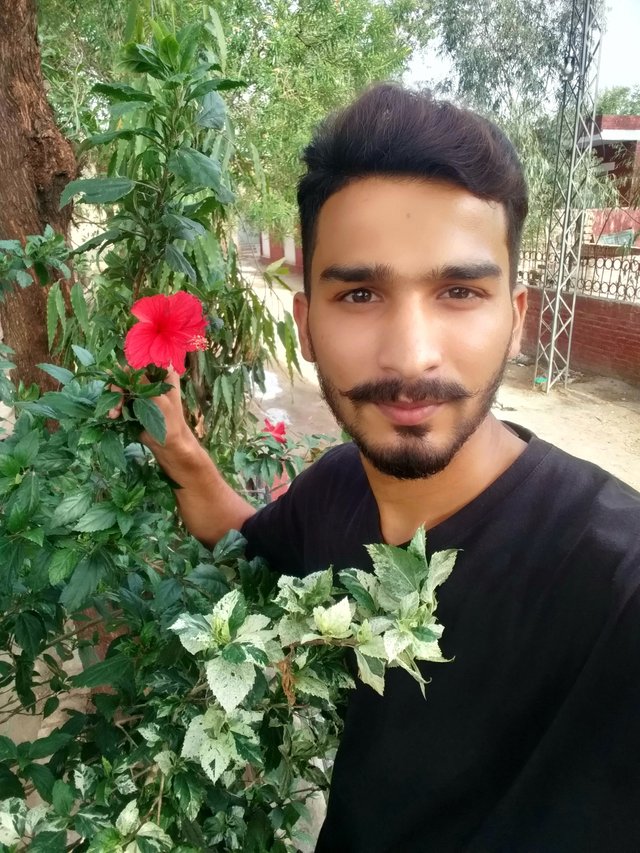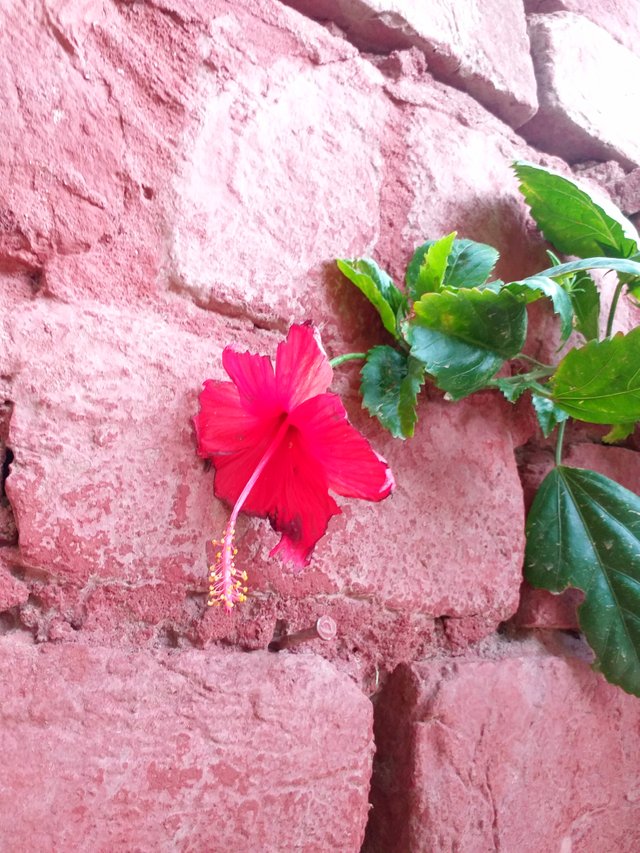 If you want to plant this plant in your house then I would like you to plant it because it is very cute and this plant is not so expensive in pakistan but it is very cheap and can be found everywhere in pakistan. It Makes you house very beautiful.
So this little bit of information that I knew about this plant will hopefully increase your knowledge as well. Thank you for coming to my post and reading it. If you like it, encourage me so that I Make good and lovely posts.
Other Details
| Topic | Clicks of flower |
| --- | --- |
| Community | steemit activities |
| ADmin | azamrai |
| Camera | Samsung galexy J6+ |
| Location | basirpur (okara) pakistan |
| Photographer | @malikusman1 Me |
Achievement 1 link here
https://steemit.com/hive-172186/@malikusman1/achievement-1-by-introduction-malikusman1

||Thanks for your support and vote Sir||
@azamrai
@ahmadchemist737