CONTEST SERIES WEEK:06||SELFIE WITH FLOWERS||STEEMIT ACTIVITIES PLATFORM.
ASSALAM-O-ALAIKUM

Hi friends how are you? Iam healthy and I hope you will be enjoying good health with the blessings of ALLAH Almighty.

Selfies with flowers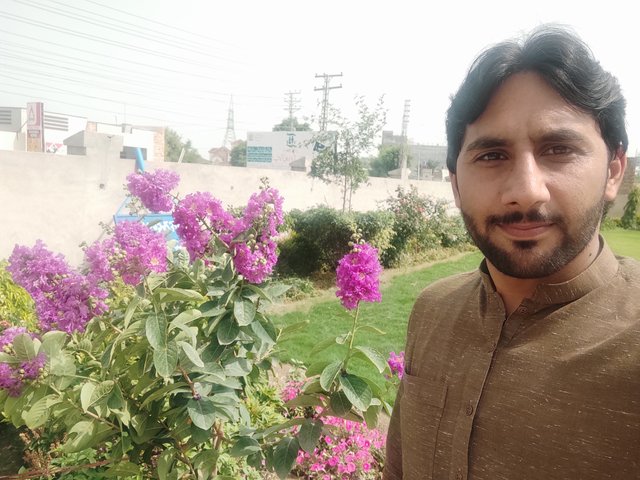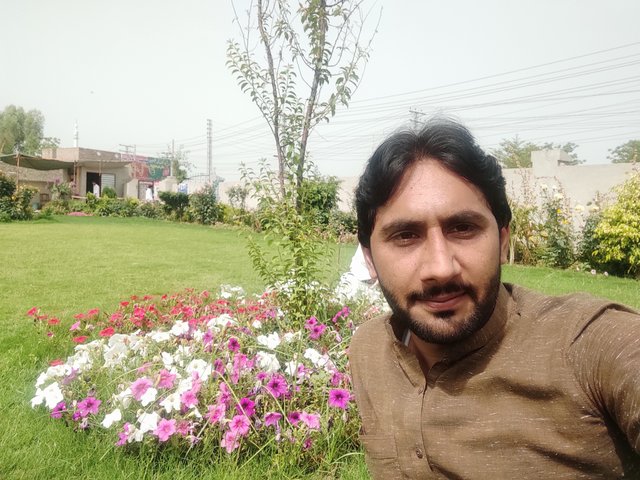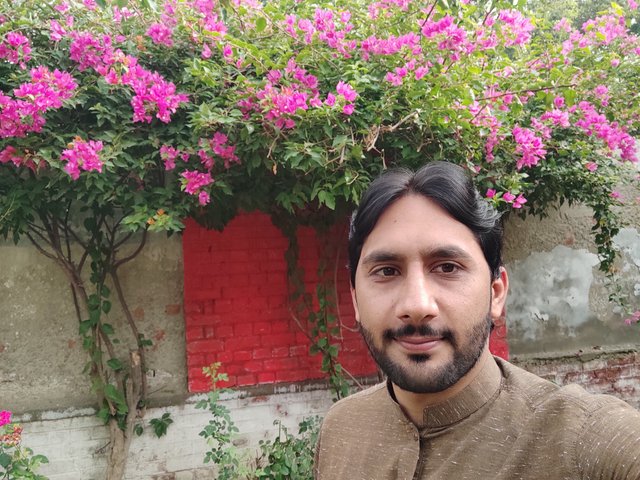 Today I went depalpur and I went Shaukat Surgical hospital at depalpur for getting information regarding Sehat card.There I saw some beautiful flowers blooming under the blue sky and and they were shining like pearls of different colors under the shiny sunlight.Their fragrance spread around all sides .There I saw many flowers of different kinds and different colours I became very happy to see them .That beautiful scene was fascinating and refreshing .
There I saw many colors of flowers which were looking so beautiful and Natural and colourful.

Special Thanks

Regards:-

THANKS..........