"Steemit Engagement Challenge S9-W6: "Goal setting for the year"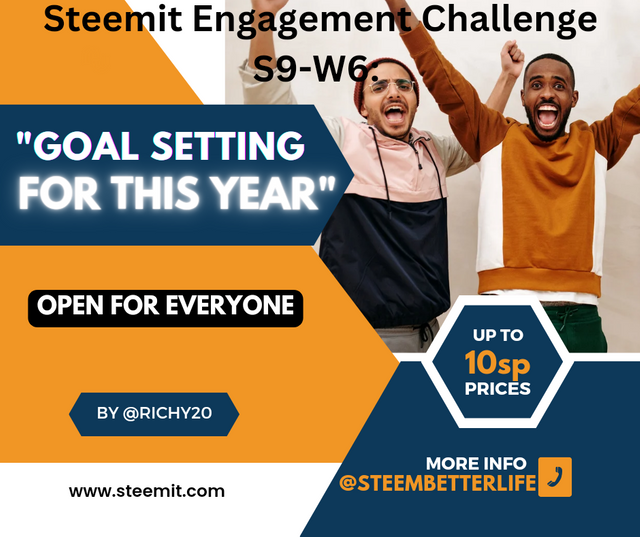 Hello Steemians ❣️
How are you all doing? I hope all is well, My regards to @steem4betterlife for bringing out this great and Interesting topic, Am also happy to be among the participants of this great contest. I also promise to publish more interesting and unique content and also throw more light to this topic at last
I will also love to invite most of my beloved friends to also participate in this great contest, they include the following people below @chukwu10 @simmonnigwe @okere-blessing and also urge to publish more interesting and educating content
What specific goals did you set for the year?
Setting goals and objectives are the strongest strategy one must follow, if you really want to succeed in life, it is also said that anyone without plans and goals to be achieved in life can never be successful in life, At The beginning of this year, I had many plans and also set many goals which I have achieved most of them and also looking more forward to achieve the rest. The following goals I set this year
Becoming a moderator on steemit platform
I really deprive love for being a moderator, and it really gives me joy, I set this particular goal last year, hoping to achieve it the same year, which I didn't achieve though I worked hard to see that this goal came through last year but, it ended up being unachievable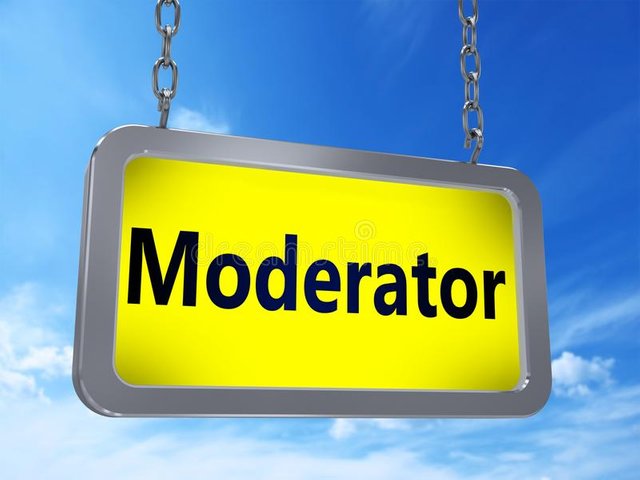 source
So earlier this year I still added it to the goals which I really want to achieve. As God may have it,I finally achieved these particular goals this year, I really worked more hard both day and night, publishing more quality content and also participated in many contests to see I achieved these goals and after all I then applied for this post in a community Steem4Nigeria on April 8th which I was later offered in to play a role as a moderator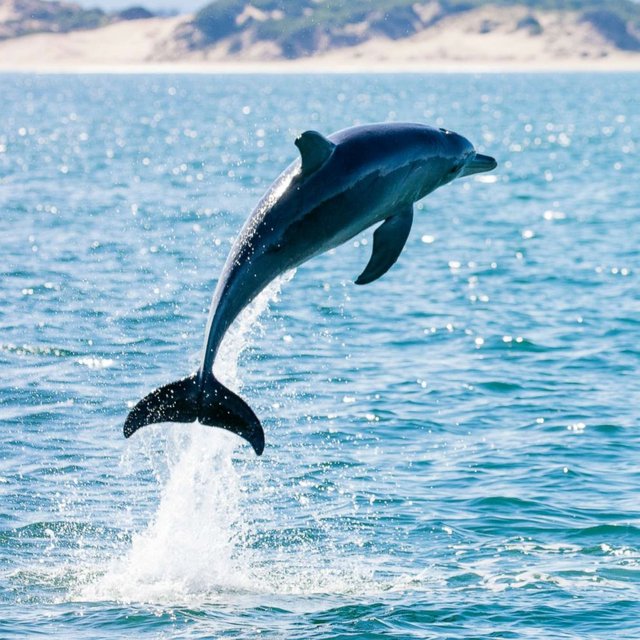 source
This goal seems more difficult to achieve both last year and this but l'm still working hard to see it come through. I so much love this particular goal, and one of my aim for setting it is to support newbies and help them grow through voting and also in many other ways. I'm still looking forward to have this goal achieved before the end of this year, Through determination, hard-working and courage.
How have you worked to achieve your set goal?
Yeah, I am putting more effort to see that one of my unachievable goals, which is becoming a dolphin is being achieved, the following steps include the following
Constantly publishing of interesting and quality content always
This is one of the steps that can make one achieve this particular goal, I Believe so. Publishing of quality content constantly attracts steemcurators to your post and through their upvote you can grow more of your Steem power, If one is constantly in publishing quality content he or her can become a dolphin before the end of the year and I have decided to take up this step
Participating in many contests constantly?
Participating in contests is another way of growing your Steem to reach the dolphin club because when participating in contest you will always stand a chance to win many prices which is Steem and also get many upvote on that post you published, through all these upvote and prices which is also Steem you keep gathering them up, and I surely assure you that one-day you will hit the dolphin club
I have being constantly in participating in many contest and it has really brought me up to where I am this moment it has also helped me to grow my Steem to a certain extent and I believe that if I should follow through this method I will finally hit this club which is dolphin
How has your goal impacted or will impact others?
My achieved goal which, is [A MODERATOR] has helped many Steemians today, and they are really benefiting from it today, they include the following benefits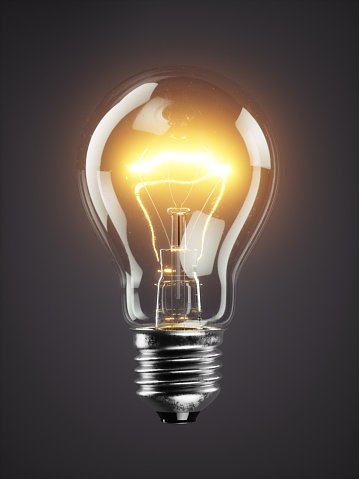 source
Gaining steempower as reward for participating in my contest
Growing rapidly on this great platform through my mentorship
Amendment of mistake in their publication through reviewing their content
Staying free from plagiarism
Growing their steempower through my upvotes and contest prices
How have you benefitted from setting and achieving those goals
Yeah, I have benefited a lot from my achieved goal, this has improved me in many ways, it has made me more serious on steemit platform than before as a moderator you really have a tasks to perform, and those tasks have also made me have more experience on my work.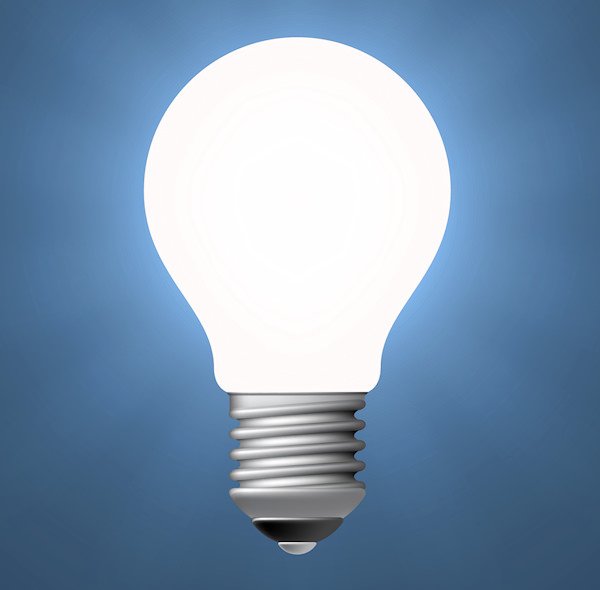 source
This goal has made me more wise and has improved my modes of publishing content also through these goals have learnt many things that I didn't know how to do on Steemit platform and have also given me the chance to help grow people more higher making them more serious in their work by publishing quality content regularly and also making them to obey all the rules and regulations of this great platform and lastly stay away from plagiarism
thanks for going through this content of my I really appreciate, Also i hope it was so interesting see you next time✍️
My regards
@steem4betterlife
@richy20