#Club75 || Last class of the Semester || Cut the Happy New Year Cake || The Sky after the Rain - STEEM FOR BETTERLIFE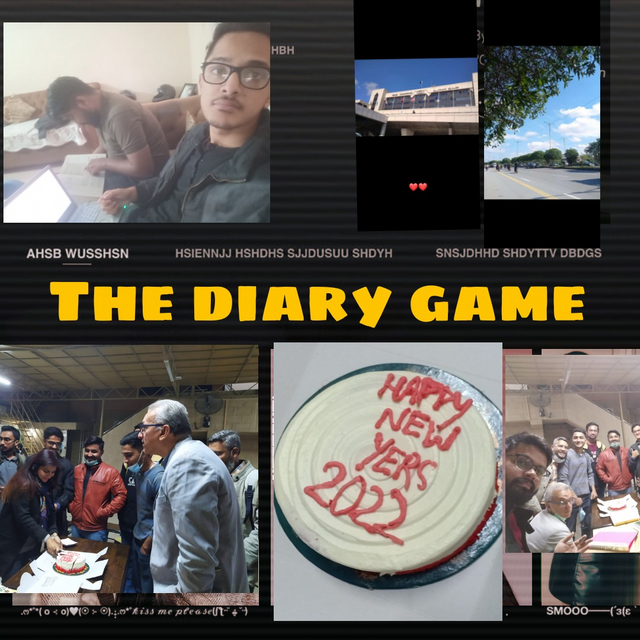 ---
Hello everyone, how are you all doing? I hope great. So today was the last class of my 7th semester and soon I will be Graduating Inshallah. This last class had to be fun but also we had to submit our Final project today and the problem was that it was not fully prepared.
So I woke up around 11:00 am in morning did my breakfast got ready and left for my friend's house as we both had to work on the project.
Actually, I have 5 members in my group and we also distributed the topics with each other, but like always those scampers did nothing and in last few days they even stop replying to my messages and used to reply in like late at night when usually sleeping like a normal human being.
So it was just me and my 1 friend who made the whole project by ourselves.
But while I was leaving the house I saw the clouds and those were beautiful the atmosphere was very beautiful. The cold breezes touching my ears and nose, the smell of the sand after rain and the clear sky was a full cinematic scene. So I took a deep breath in that and left for my friend house.
---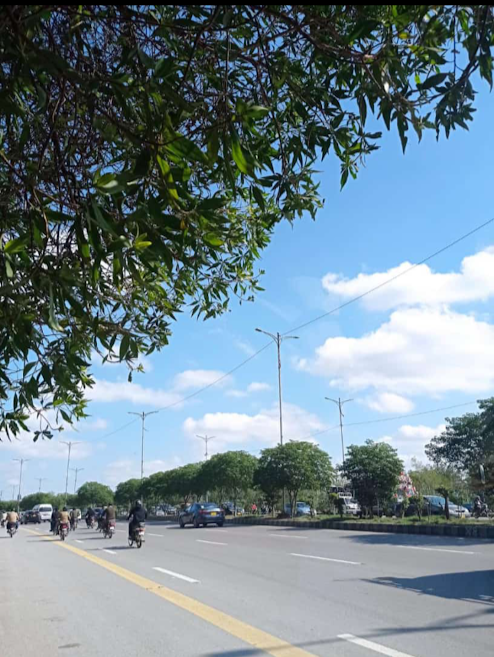 ---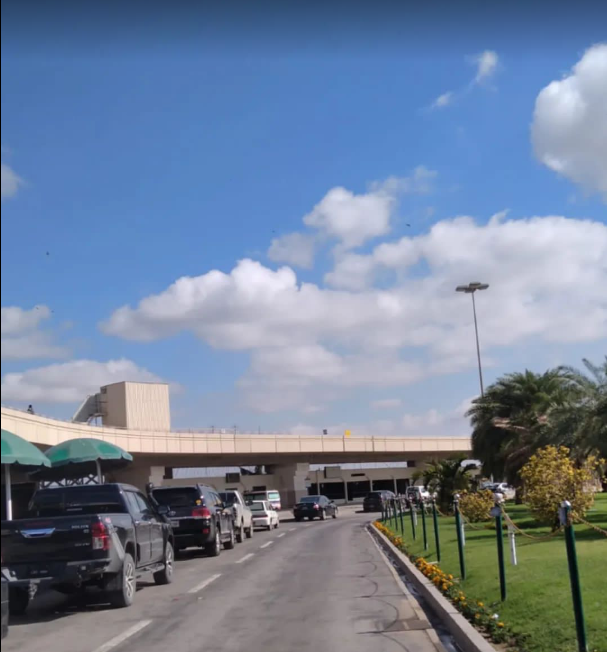 ---
So while I was leaving I saw many damaged roads and water standing, the rain had badly affected the roads of my city like always. But I am used to it lol.
---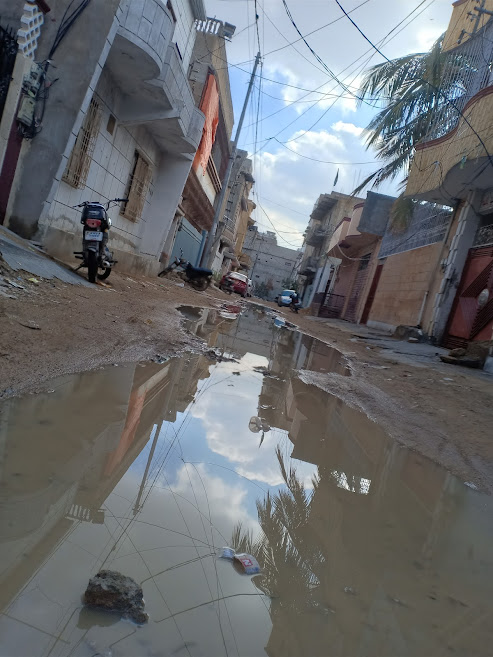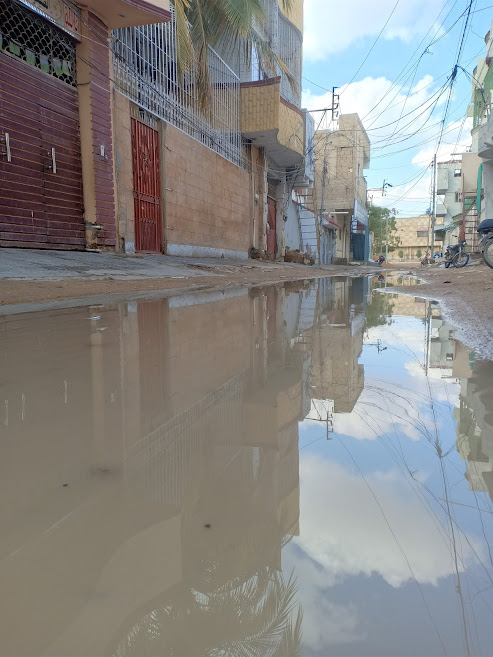 ---
After the drive of like 30 minutes, I reached my friend home, and before that, I stopped and prayed my Asr prayer. So at the friends home, we started completing our project as we had to submit that today.
---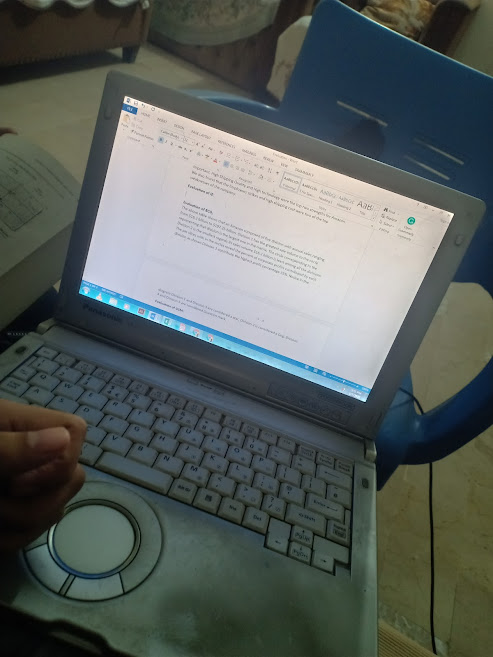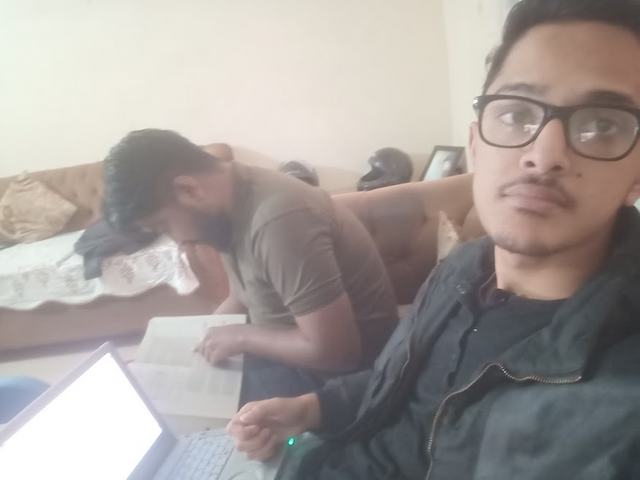 ---
So after that, we both left for the university as we had our class at 6:00 pm in the evening and it had to end at 9:00 pm, so when our professor came into the class we submitted our project report to him.
After the submission, the professor to whom I admired the most as he is one of the best professors I have met in my university life who is kind, gentle, talks to the student in a manner that they can understand everything and it looks like he came to the university for us so we can learn something, not like other professors who just came to the university to make a good paycheck.
So in the class, he had our Psychological test and like always I was in Introversion, Sensing, Thinking and Judgement. And after the class our class CR arranged a Happy new year cake, so we all went to the cafeteria cut the cake, had a fun conversation with our professor.
---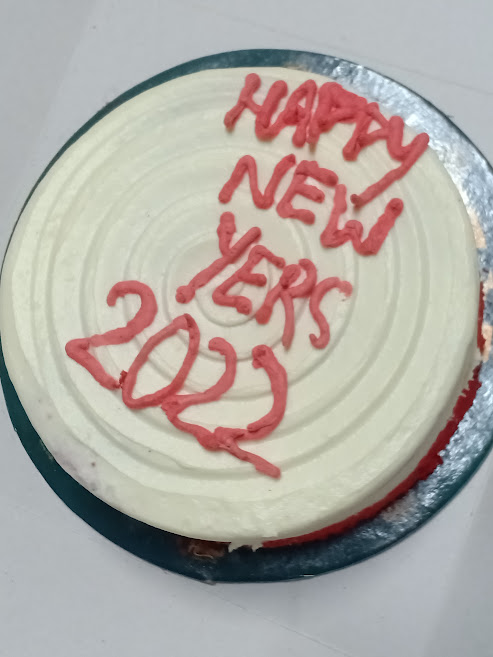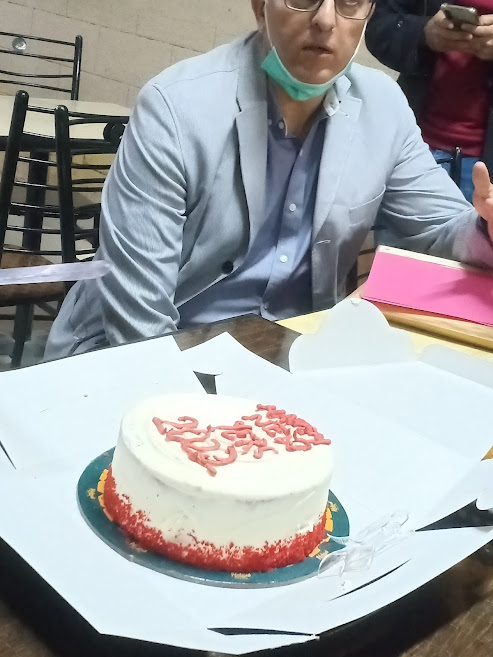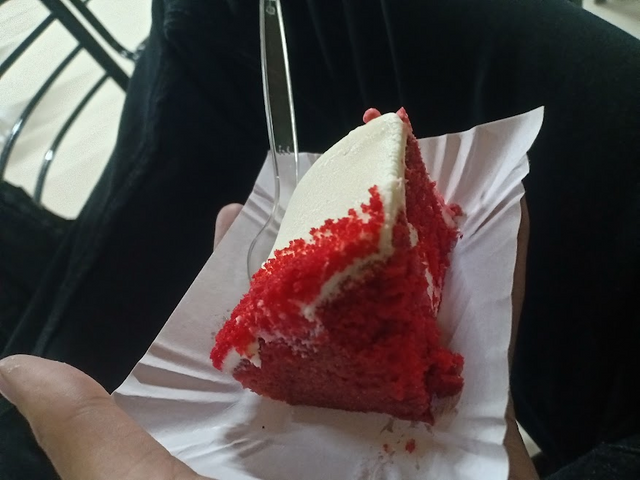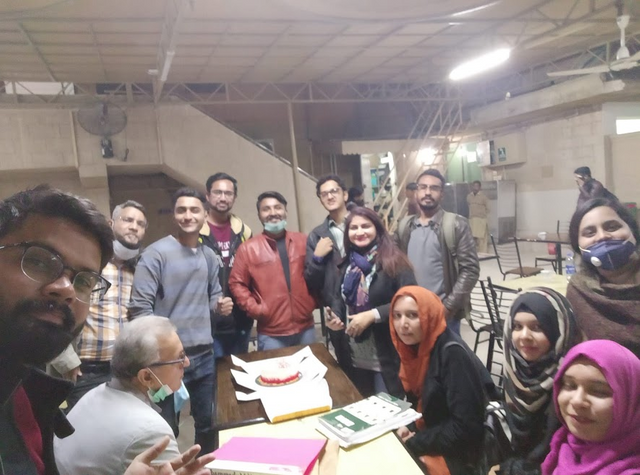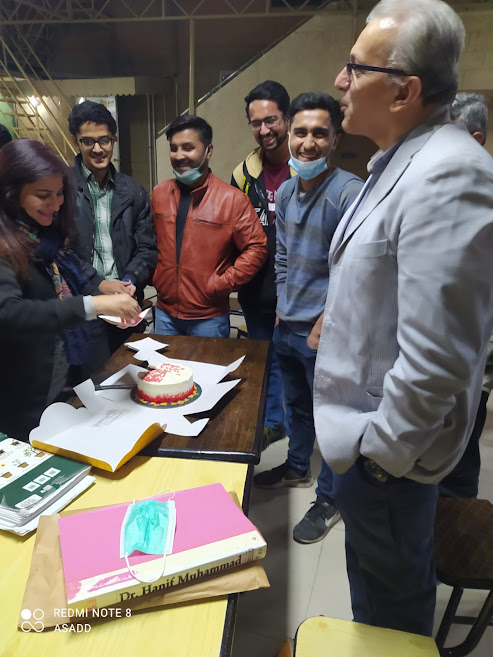 ---
And that is how we ended our semester and now I have to start my preparation for the Final examination, which is starting next week. So that's it for today, meet you all again tomorrow inshallah.
Thank you.
---
My last 3 months Power Ups
---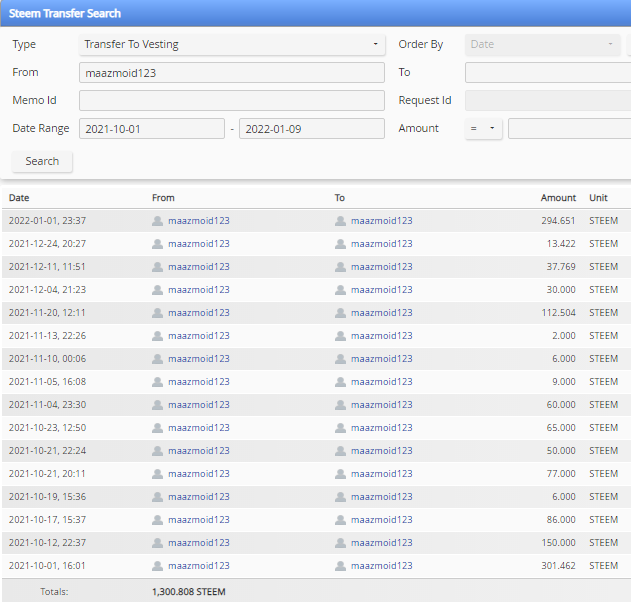 ---
My Steem Power
---

---
So for the last 3 months, I have been powering up my Steem to STEEM Power so I guess I am eligible to use the #CLUB100 tag. As of right now, I have 3k Effective STEEM POWER which I will use to vote for the Minnows and empower them. So I want to thank all who have helped me achieve my goal, especially @steemcurator01 and @steemcurator02. And now my next goal is to be in the #clubdolphin. I hope I will achieve it in this week or two Inshallah.
---
Regards,
@maazmoid123