What inspires me to become successful?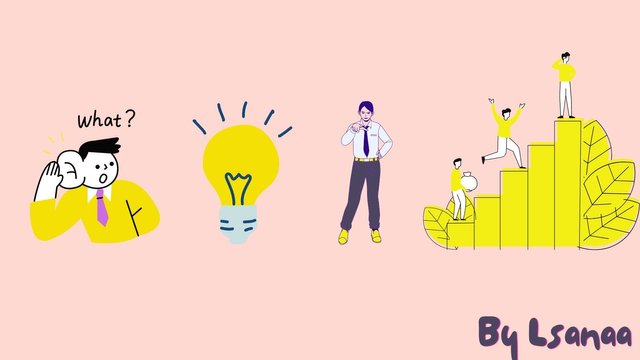 Made by Canva
Hi steemians, hope you are doing great.
I'm very happy joining this amazing contest, the topic has been chosen by @damithudaya. You can find all details here
My great grandmother, May God have mercy on her, told me one time that she's very grateful that at her age (92 years old) she still have teeth and she is not doing it in her pants..I had a big smile on my face, that was funny but she said don't laugh, your turn is coming! . She was afraid that at a certain age she would depend on someone else to go to the toilet.
I was nine when she asked me what I want to be when I grew up, I answered pilot and football player without thinking.
But now that I've grown up my parents want a serious answer. I wanted to be a footballer because football is my passion. And pilot because I thought they were well paid and they could visit the whole world every time. That was a dream for me.
What does success means to you? Have you set up any goals to be achieved?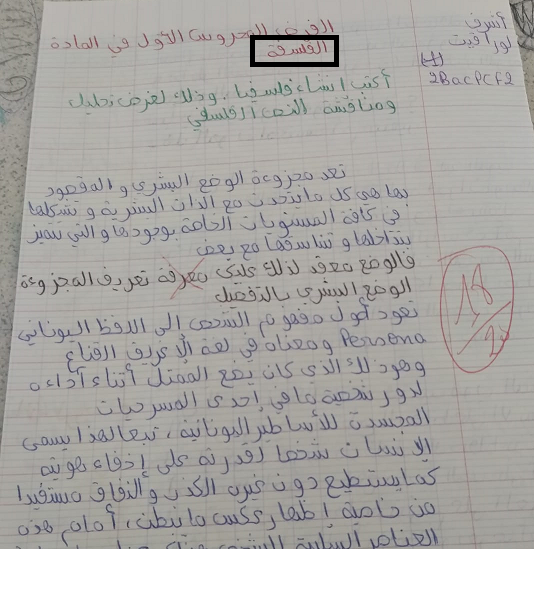 As a student in biology, for me success is when I define some goals in the beginning of the semester and I achieve/ reach what I wished and aspired to.
Philosophy classes in high schools : I'm not really in. I think it hates me, I'm studying biology and they are teaching us philosophy !! That's why I made a plan this year to avoid another failure in this subject. I know a classmate who is gifted in this subject and start studying together, he has a special way for the writing, he said that it doesn't matter what I put in the body of the writing if the introduction and the conclusion are not perfect. He added keep it simple and you will see the difference. Believe me, it works (I got 18/20).
But inspiration is the spiritual side, that is when God throws into your soul an order that motivates you to do something, or to leave it. In Islam we say God inspired him with goodness, that is, God taught him.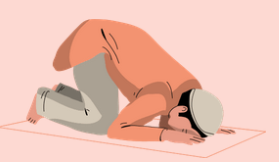 Inspiration is not given to you arbitrarily but after you have matured and completed a skill or made an effort that deserves such inspiration. It is for those who deserve it.
Are there any role models you are following?
First of all, I'm not considering myself as successful "YET". At my age, I'm getting inspired by everyone in my big family, my friends, my entourage, some celebrities and influencers...etc
For me, this is not the time to make decisions, it is time to make mistakes as many as possible, learn and keep learning.
I'm eligible to take a wrong train, live a bad experience and relive it, get stuck somewhere. Keep my word or change my mind again and again. Choose the literary branch in the college and think about the scientific branch next year. Work in the summer and keep asking your father for your pocket money.
For example, I am a big fan of Ronaldo but he is not my idol, I think I am very realistic in seeing his pros and cons.
What helps you to stay motivated and habits you follow?
Stepping out of the comfort zone and re-entering the comfort zone is legitimate for me:
It's life, leave your comfort zone and reach it out again if you are not at ease. That said, there are some essential keys that I never let go in my life.
1. My grand mother: She encourages me constantly, to show that, she prepares all the time some special dishes that I like and bring them to me with a smile on her face. She smiles while saying may god bless you, keep studying, I want a good result, I hope you will succeed in your life.
My mom and dad are cousins, my great grand mother(May God have mercy on her) is my grand mother's mom, my mom's grandmother and my father's grandmother.
2. Don't wait for inspiration: don't count on others, work hard and don't wait for unusual events but keep praying for them
3. Plan your priorities : and re-plan them, it is never permanent, it could change and it's very normal to change your mind
4. Make mistakes, fall down but don't give up : learn from your mistakes
@steemians,
Life is not perfect, we can make mistakes and it's normal. Thank you for reading and visiting my blog