The diary game, betterlife with steem,11 February 2022
Hello dear steemians, how are you all? I hope you are doing well.Today I am here with another diary and I hope you all get time to read and explore a new day of my life and also find it worth reading and upvoting.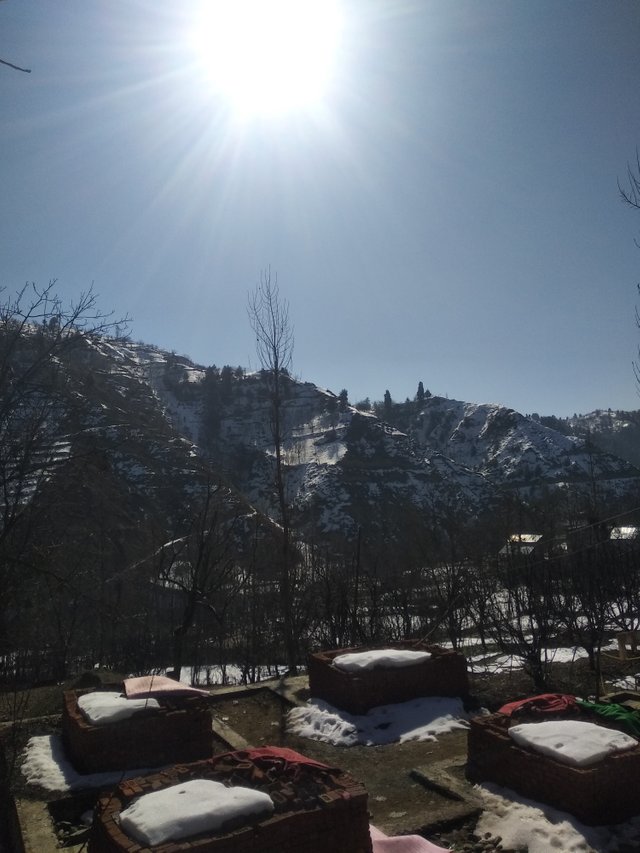 Today as i got up early at around 6:30 AM ,i performed ablution and went to the nearby mosque to offer the morning prayers.Today was friday and muslims consider it as the best day of the week and almost every adult of our community try to reach the mosque to offer the morning prayers on this day.After the prayers were finished i stayed at the mosque to keep myself warm because it was very cold outside.Then at 8:00AM i returned home and after having my breakfast went to my room.I had hardly opened my book to read when i got to know that i had been directed to reach a covid centre for inspection.I very quickly prepared for the same and left my home at 10:45AM.The area i had to go to is a far off area having no road transport service.Somehow i managed to reach the spot on time.On the way ,i witnessed some beautiful views and i tried to capture them.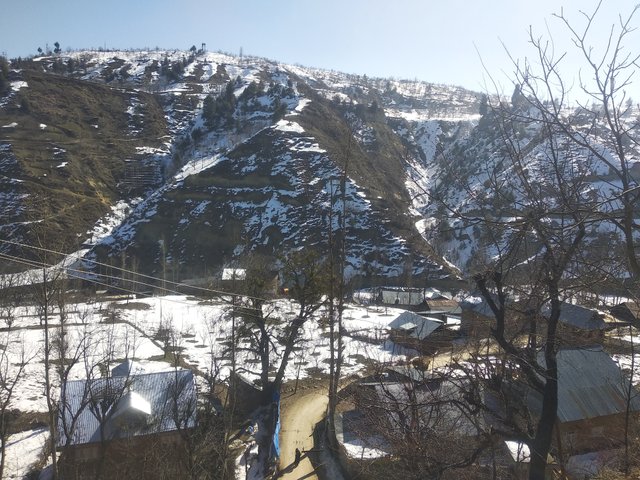 I reached the centre at 11:30 AM and went for the inspection of the items that the govt had provided,whether they were in use or not and if everything was properly placed or not.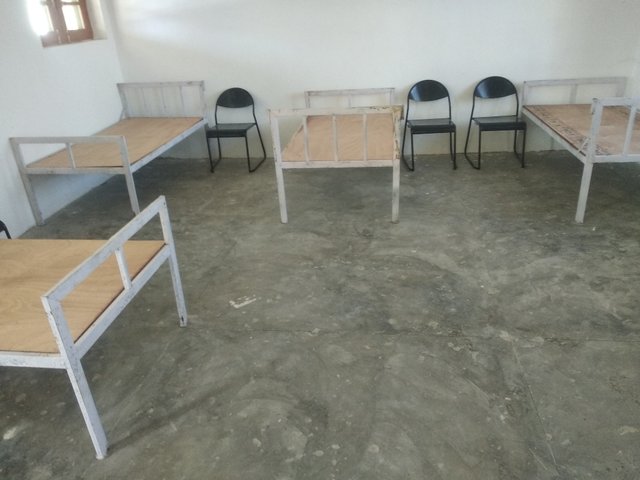 the beds in the centre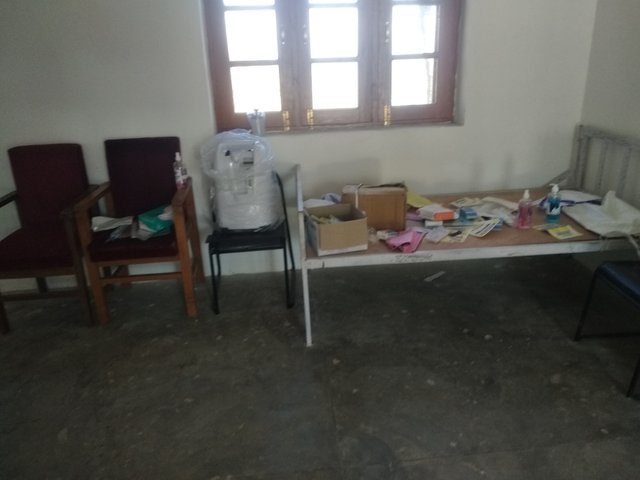 The medicines and other useful items present at the centre
These areas are very far off and to safeguard them in such crucial times,the govt.is undertaking such initiatives to make them available all the primary health care in case ov covid 19 pandemic.
I left the centre and returned home and very quickly had my lunch because i was hungry and had also to offer the congregational prayers in local mask.After i was done with all this i came to my room and started to read the environment subject after a very long time.It attracted me towards itself and i completed a few chapters of it a while before.Now i am going to sleep because i am feelin very sleepy.
Thank you all
Cc. @steemcurator01 @steemcurator02