Steemit Engagement Challenge Season3 Week2 | I Love Myself to The Moon and Back by @jahangeerkhanday
Hello dear steemians,how are you all ? I hope you all are doing great and enjoying your life to its best.Today i am here to participate in the beautiful contest this community has come up with ,titled i love myself to the moon and back and am pretty hopeful that you all get time to read my post and am hopeful that any of thr curators will stop by my post.So here i go .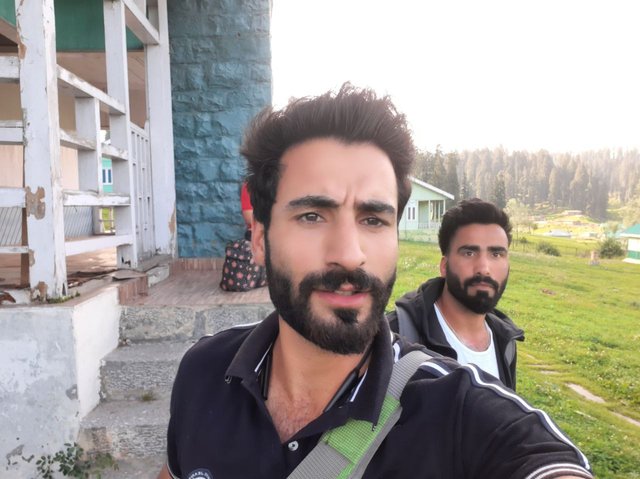 spending time in a tourist place
1.What are the doubts you have.
As a human i am no different from others.I go through the same smooth and rough patches of life.As far as the doubts are concerned ,some time before i had a lot of doubts about my career.I as a student had dreams and in chasing those dreams i had doubts whether i would be able to achieve my goals or not.I was more concerned about my job because i had no other in my family who could bare expenses of the whole family because my father had retired from his service.Now when i achieved one of my goals of being an employee in a govt.department here in India i was able to overcome my doubts to some extent.But now my aspirations have changed,my life is more like a stair where you target new step after getting on a new one.Now my dream is to come in administration by passing a prestigious exam UPSC conducted by the indian govt.
Nowadays i am also doubtful about my journey on steemit because i have a close look on other people who had joined at the same time as i did but they have got way too forward and i am still struggling to get attention of people towards my posts.I am accumulating all my earnings and am still not getting any support and am doubtful if i will ever be able to attract the attention of curators towards my posts.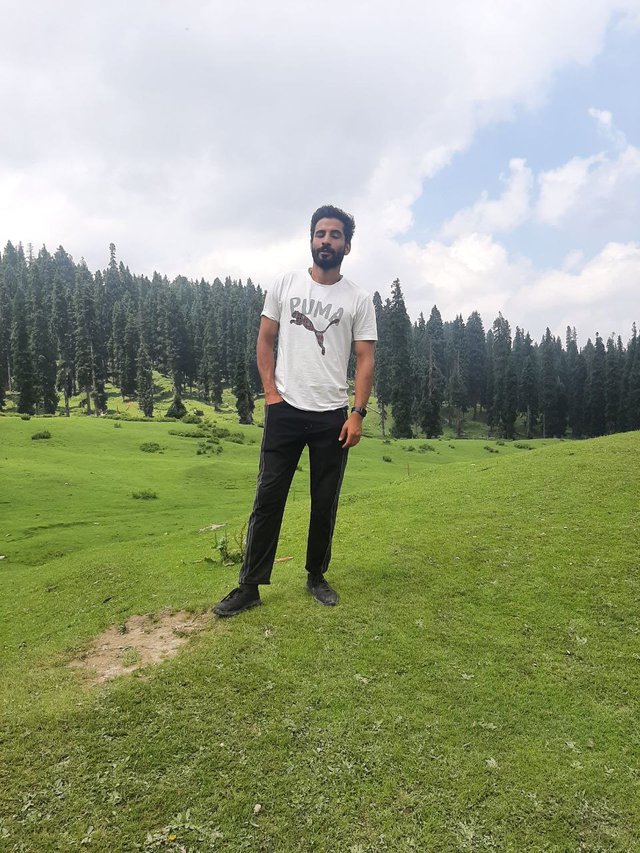 getting peace from nature
2.What can you do to overcome these doubts.
I am a man of perseverance.I never let go things as such.I burned my midnight oil to achieve few of my dreams and am still doing hardwork with the same enthusiasm to achieve my new goals.I never loose hope and gain motivation from different things happening around .I closely watch things and get lessons from them.As i am very much involved with steemit i post almost everyday and eñgage with others posts to attract people towards my posts.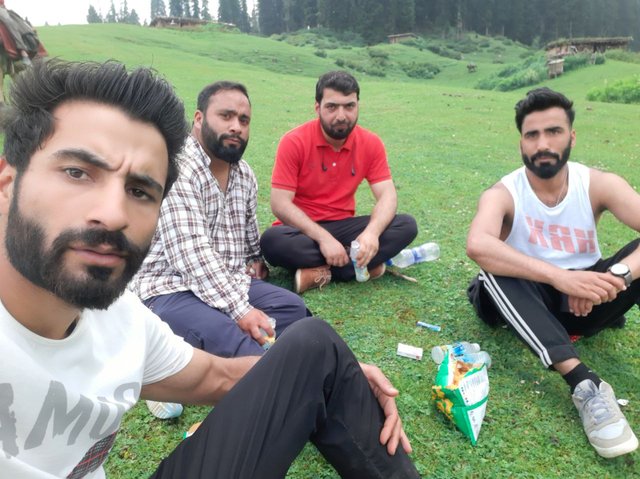 spending time with friends
3.What makes you love yourself.
As i already mentioned that i am a man of perseverance,hardwork and dedication and it is the thing i love about myself.I have a habit of getting involved into things without caring about the outcome.And more usually we get the desired outcome when we start things.A famous phrase fits well here "Well begun is half done".And i follow it very seriously.
I work contineously to attract people towards my posts and am hopeful i will achieve my next sp level very soon.The earlier sp level i had targetted was 1000 and am now inching towards 2000 sp.
These struggles of achieving dreams makes my life beautiful and a reason to love my life.
4.What must you do to prioritize your happiness and well being.
Even after being a govt employee i not only fulfill my official duties and that too for full time but also spend time to do my personal activities and that too to my heart's content.
My activities are diverse and all are to gain happiness and well being for myself.I concentrate on things that are really related to me.I am closely related to me and the people who really consider me as their own.My parents, relatives and my friends are the people who i usually prefer to spend time with so as to gain happiness.I entertain myself by watching movies and other serials on various online platforms do as to beguile some of my time .Being a fitness freak i go to gym every day not just to gain muscles but to remain sound both physically as well as mentally.I have a habit of wearing good clothes to satisfy my inner being as good clothes help increase the confidence. I spend time for myself and make it a good reason to be happy and Joyous.I go on trekking trips with my friends to explore the beautiful world we have.
I am also nature conscious and am very much concerned about the well being of our mother earth.I take part in various awareness drives to save our earth from various harmful effects of humans.
At last i will mention here that i never complain about my life and am very much contended with what i have,but never stop achieving new things.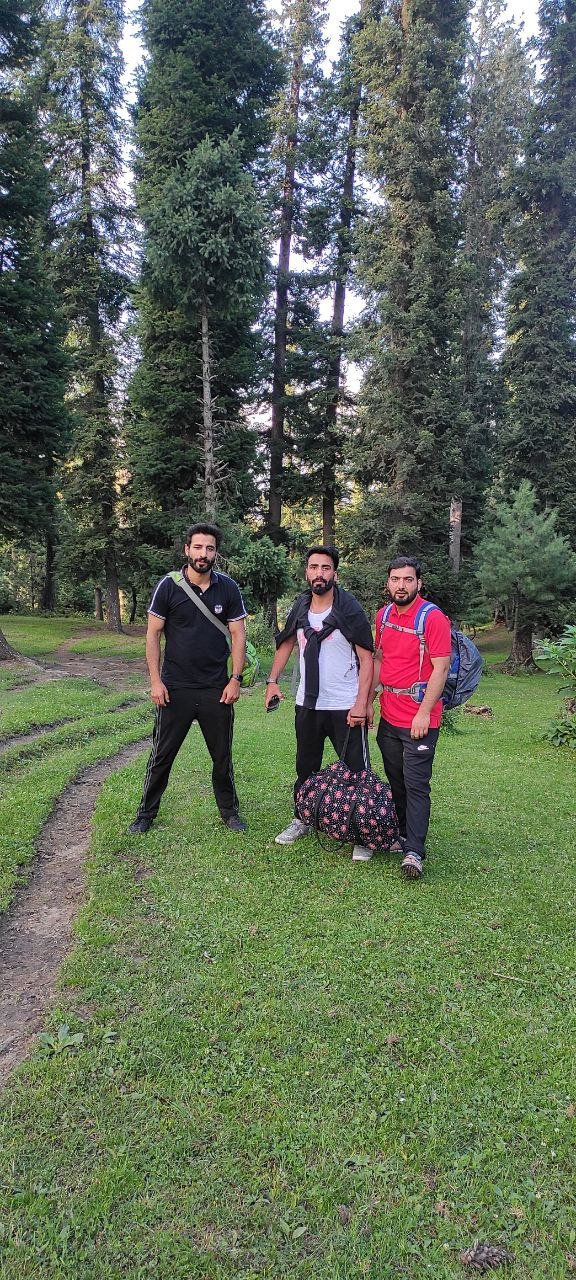 on a trekking trip with my friends
I hereby invite my friends to this contest
@nainaztengra @sachin08 @monz122 @ishti
Thank you all for going through my post.I love you all.