A day at home ,had nothing important to do but still did a lot.09 February 2022
Hello dear steemians, how are you all? I hope you are doing great and enjoying the blessings of the Almighty.Today i am here with another diary and I hope you all get time to read and explore a new day of my life and also find it worth reading and upvoting.
Today morning,i found it very hard to get up and leave for the morning prayers because i had slept very late yesternight at about 2:00AM.I always want to sleep as early as possible but still I can't help myself.Anyways after getting up i after performing ablution went to the nearby mosque to offer the morning prayers.After completing the prayers i stayed in the mosque to get some warmth and escape the cold wave outside.I at 8:00AM returned home and after having breakfast i went to my room and firstly took the current affairs class and then continued with my studies of Indian polity.I am fond of reading books and always try to spend more and more time on books to know different things happening around and that have influenced our life in one or the other way.I have got the reading habit in my genes and it is our heredity to take some good amount of intrest in the books.I at 1:00PM got out of my room and went firstly for the afternoon prayers and offered the prayer with peace and tranquility.Later again sat on hamam for some more time and then went back home to take lunch and also watch the IND vs WI match.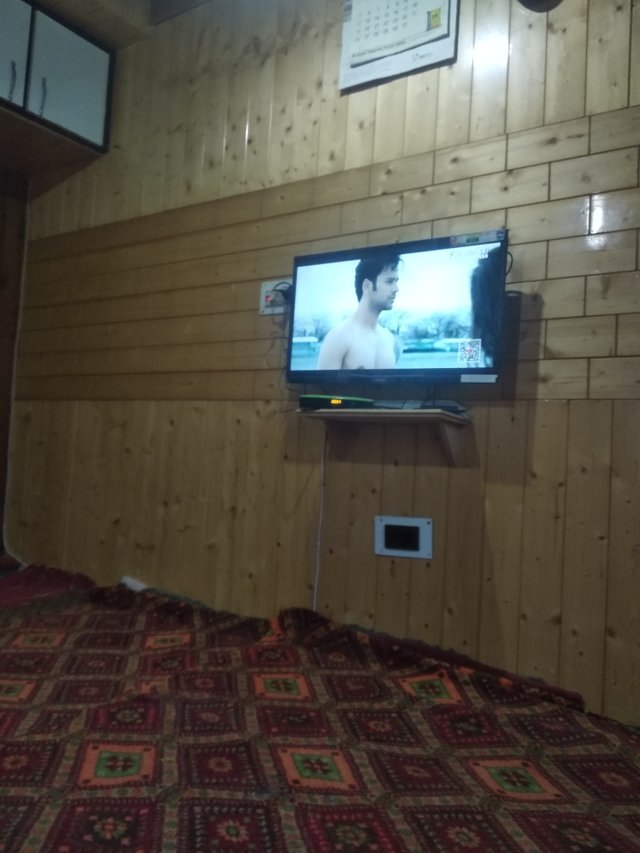 watching tv
After watching a few overs of the indian innings ,i felt the match a little boring as the indian batters were not scoring runs at a quick pace because of some early blows.I went to study again to my room and completed my target for the day in polity subject.Then i taught some maths to my cousin who consistently comes here to learn some that he finds difficult.And teaching gives me real felicity.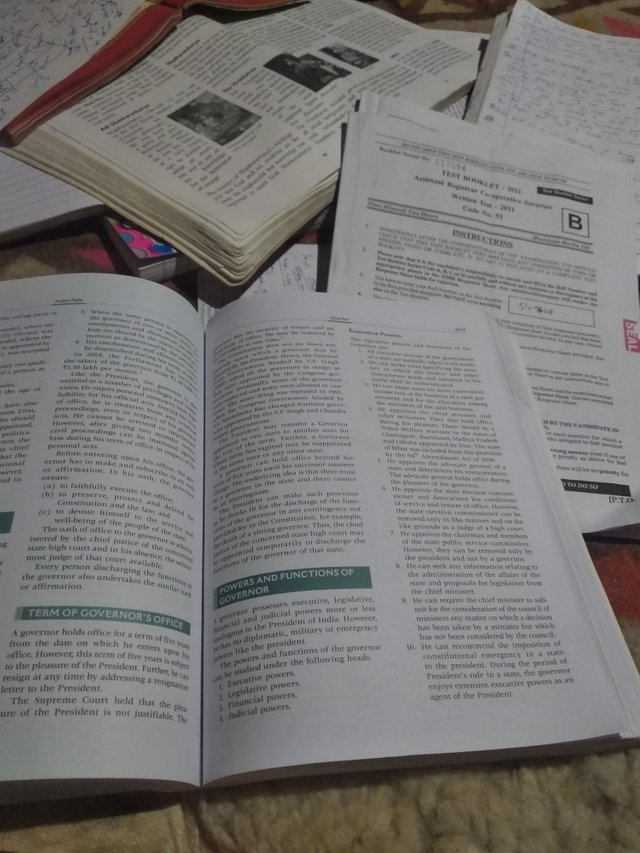 reading books
Later i continued my studies and completed some chapters in economics and felt contended with the amount of study i did throughout the day and then started listening to some music on spotify.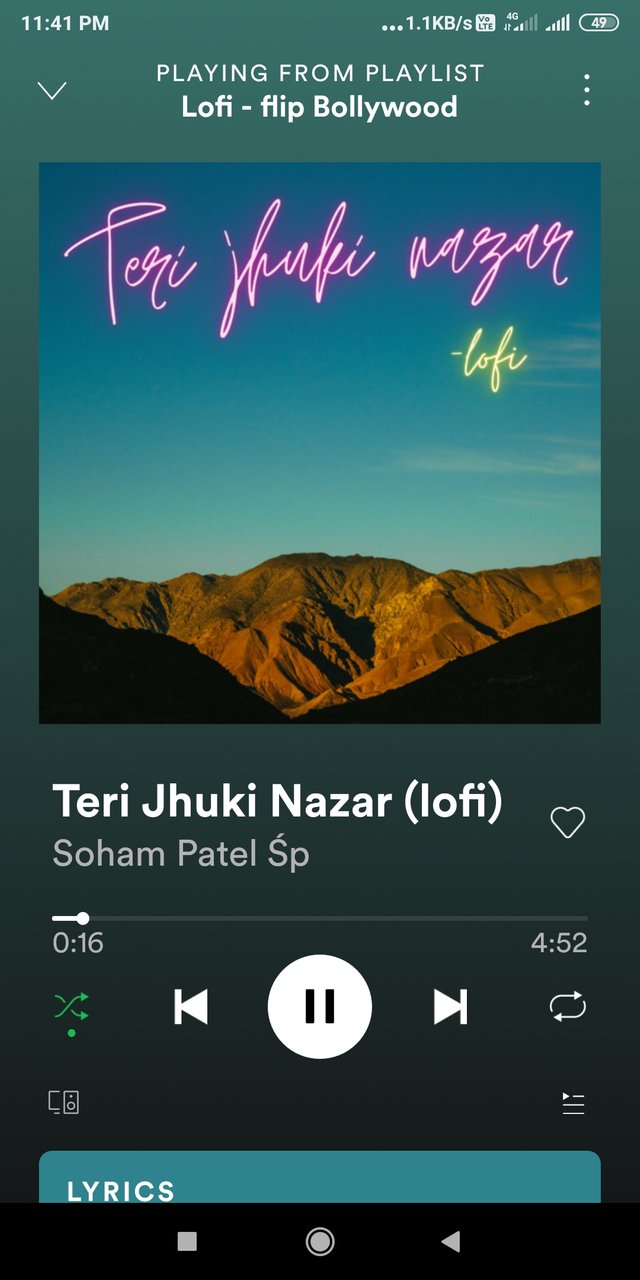 listening to music,screenshot source:spotify
Music relieves me of stress and helps me to relax.I went to sleep at around 12:30AM as i was feeling sleepy because i couldn't get sufficient sleep from quite some time.
.. see you tomorrow....thank you all.love you all
@steemcurator01 @steemcurator02 I hope i will attract your kind eye towards my posts some day.Striving to power up a lot of steem.Anyways i believe in "slow and steady wins the race".