Mango boy!
I met this boy when I was traveling in Peru. His name is 'Zion'. A mix of Colombia and South African. One of the most beautiful and smartest kids I have ever met.
He turned 4 not even a month ago. So little but he acts like he's already teenager somewhat. Love the boy! I got load tons of photos and footage and here are some!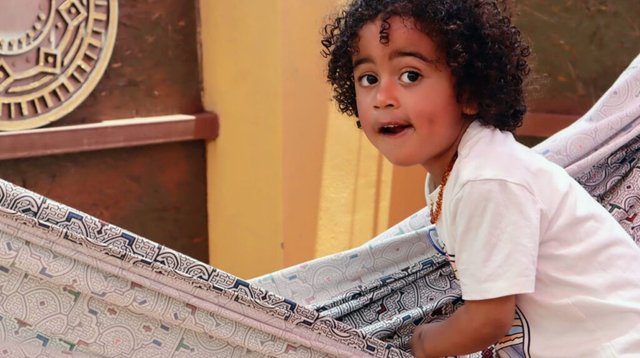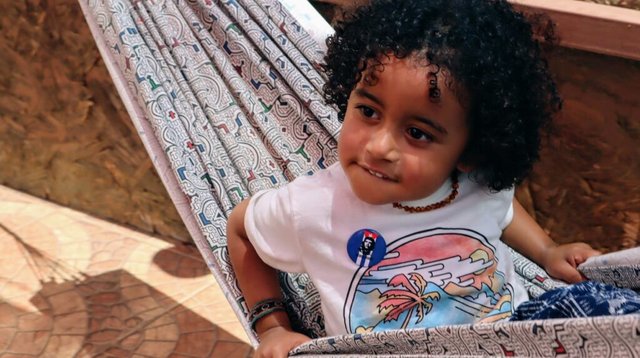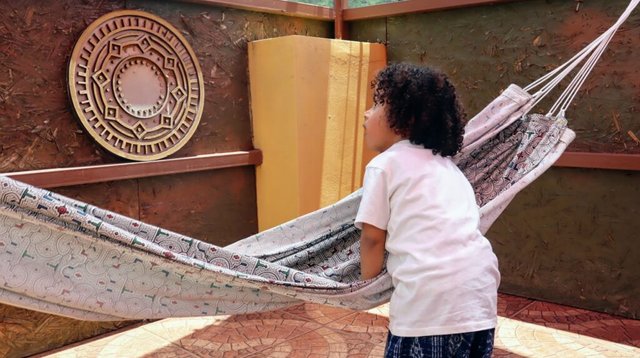 He's vegan just like his mom. Also, unfortunately, allergic to chocolate! Is there really such a thing? He's not into all the sweet stuff though naturally sweetness from the fruits, he loves them all.
He kept the distance at first but when I share some vegan sushi and mango, later we became friends :) While eating mango, he randomly said it cutely 'I don't eat chocolate' #lol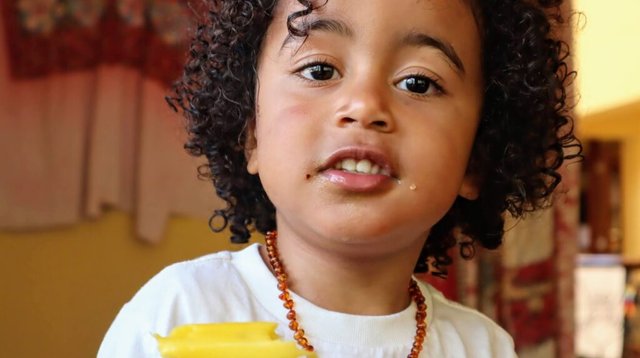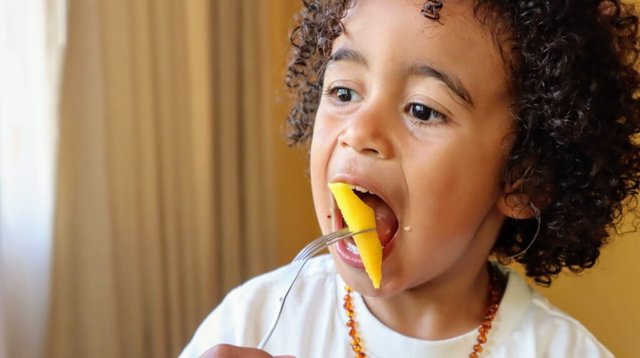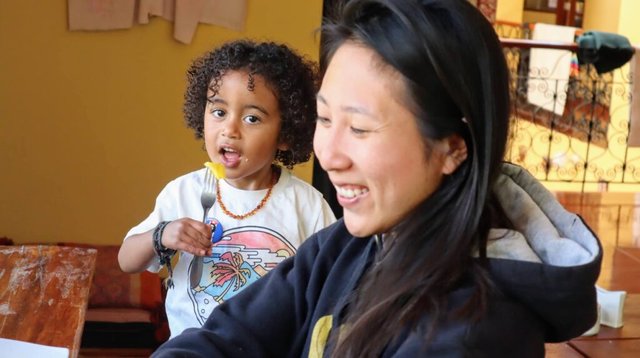 ♡ Get $55 TRAVEL CREDIT
♡ EARN CRYPTO while browsing
🎥 Check out all MY GEAR
---
All copy and photos are original content by me.
TO SUPPORT WITH LOVE ♡ PLEASE SUBSCRIBE!!! TO MY SUPER DUPER FOOD CHANNEL