Why more divorce rate among married couple now than previous??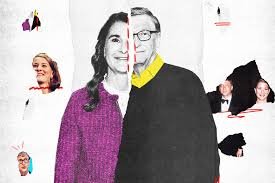 The problem today is the development of ANGER between couples during the pandemic's confinement period led the divorce rate to double, according to one San Francisco divorce attorney>>
Why is DIVORCE among couples increasing steadily , especially in the United States ??
Would you associate it to COVID lockdowns as postulated by the Honourable Attorney??
Would you attribute it to a surge in gender equality advocates ??
Could be due to shift in social and religious beliefs??
Would this auger well for the society's social and psychological well being???